Life At IIM Raipur : The Path Less Travelled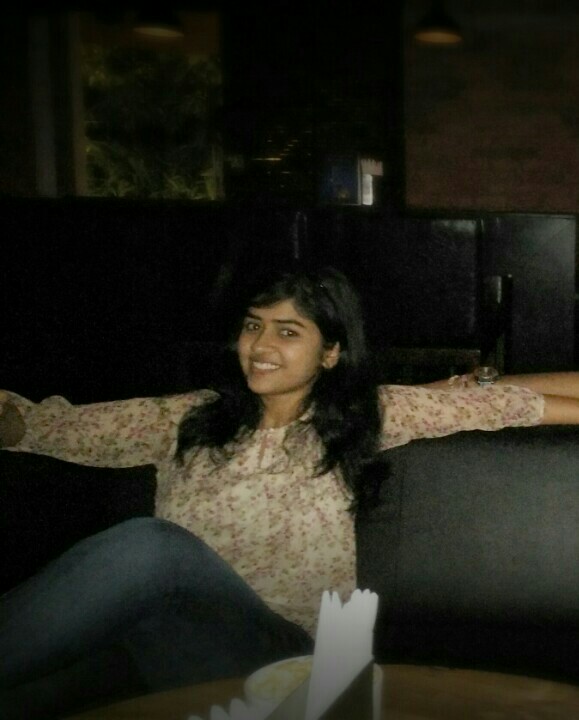 Every year after CAT, thousands of students face the same dilemma i.e. Which B-School to choose? No wonder this is one of the most perplexing yet the most crucial decision for any MBA aspirant as the future is at stake.
Well! "I too had a CAT story" – CAT 2014 happened, results were announced and finally I had calls from the "IIMs" and a few more B-Schools. After appearing for innumerable interviews over the next couple of months, I converted most of them or got shortlisted in the remaining.
But mind you, the journey post converting the calls isn't simple. After this comes the tougher decision – Which B-school to join? I had converts from all the six 'New IIMs' (as they are fondly called) and was waitlisted in a few old ones. Henceforth, the tag IIM was surely in my bag.
Discussions were held daily over the dinner on joining the best B-school among the viable options available. Placement reports were scanned, websites were visited over and over again and 'expert' family friends were called up to give their inputs. After a week of research and intense discussions, I made my mind – IIM Raipur!
In five years, IIM Raipur has really grown at a commendable pace. Talking from the placement perspective, IIM Raipur has been able to grab the attention of many big corporate names to recruit students for summer and final placements. Also, for the students who seek to have a slice of the global experience, IIM Raipur offers the best opportunity through its comprehensive Student Exchange Programme where the institute has partnered with more than 10 foreign universities. These are only 2 of the many factors I considered in my decision to join IIM Raipur.
Whenever we embark on a new journey in life, we know very little about what is going to follow. With eyes full of expectations and heart intimidated about what will happen, I landed at this place.  Like any other MBA aspirant who dreams to be at an Indian Institute of Management, I was no different as there were lot of expectations mixed with the memories graduation that made me dream about how the life would be, at a premier B-school.
But then next few days changed my perception about the life ahead of me completely. There were informal induction sessions organized by our seniors, where we were introduced to the life and culture of IIM Raipur. Loaded with bulk of seemingly impossible assignments and 'sacrosanct' deadlines, I could hear my mind enchant 'Welcome to the REAL life, the IIM life'. Almost in a coma-inducing state of sleep deprivation, we stubbornly kept working and somehow learned to manage all our assignments just in time.
Just when I thought things were going well and I had started adapting myself to this new life, I received an admission offer from one of the old IIMs where earlier I had been waitlisted at a hopeless number. I wasn't sure what to make of it now as it was definitely an unanticipated twist.
There was a dilemma again. It was time to do another SWOT analysis but this time it was different. And the difference was the first hand experience at IIM Raipur and hence it was easier for me to decide which path I should take.
At IIM Raipur, you get to have the best of both the worlds! Right from the management of clubs and committees to organizing of the large scale events such as the HR Summit, TEDx  etc every single activity is student driven. You attend all your classes with the rest of your 150-odd classmates and you can form really strong bonds with them. Also smaller batch size makes it easier for the students to get more attention from the faculty that helps in individual growth and development.
Another very important lesson I learnt in that short duration of time is as the forums remain abuzz with the placement reports and the highest-lowest salary packages, placement figures have become the top most parameter for judging any B- School. While placements do matter, it certainly isn't the ONLY factor that defines a college. There's a lot more about any B-school that one must look forward to!
I still feel privileged of experiencing that life at IIM Raipur which made me realise that there was something more about this place that made it special. Today, I have a platform to prove my capabilities to myself. And the story doesn't end at the existing capabilities rather I have the opportunity to develop more and come out as a true IIM graduate ready to face the world.
Harshita Jaiswal | PGP 2015-17 | IIM Raipur