'Life At IIM Ranchi Is Seriously The Most 'Illuminative' Phase Of One's Life' – Pallavi Venkatesan – IIM Ranchi Alumna And HR Manager At BPCL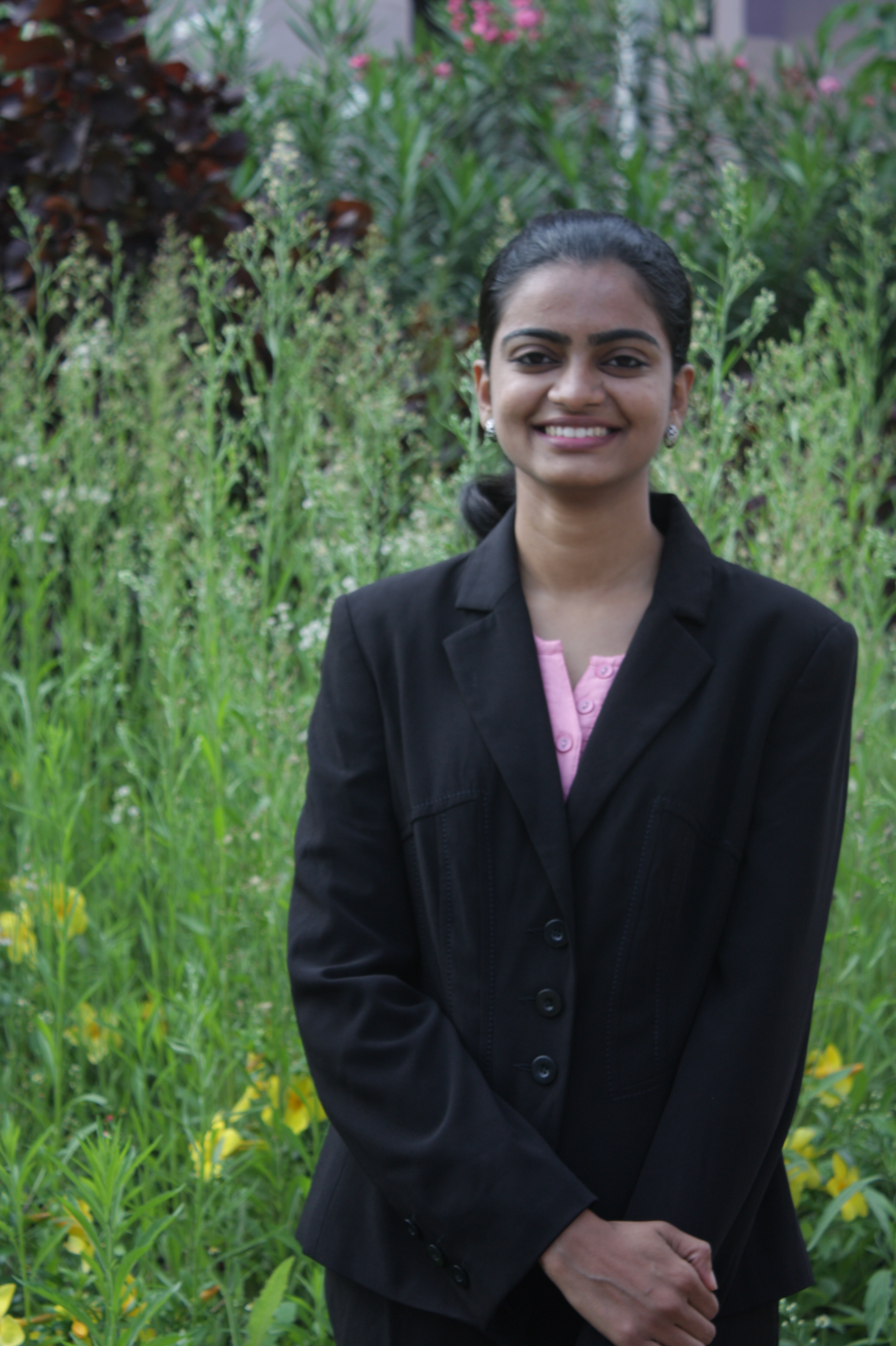 Tell us about yourself, your educational and professional background.
I am Pallavi Venkatesan, currently working as Assistant Manager, Human Resource development with Bharat Petroleum Corporation Limited. I hold a Post Graduate Diploma in Human Resource Management from the Indian Institute of Management, Ranchi. Prior to this, I worked as a freelance writer for a firm specializing in SEO, also balancing my time as a maths and chemistry tutor at a coaching institute. I hold an undergraduate degree in Pharmacy. But I like to define myself as an individual with a passion to write.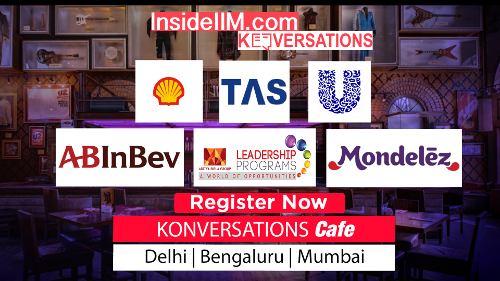 What attributes are essential for a candidate to thrive in a career in HR?
Since I am currently employed in the (an albeit miniscule amount of time) HR function, I shall write about my experience of the realm of 'human resource management'. Firstly, it is very, very imperative for one to believe that this function does not exist 'to prove itself', as some might put it, or to 'support' business. An individual wanting to pursue a career in HR must, first and foremost, shove aside the tendency to think of it as a 'coordinating'/'facilitating' function. If one is capable of thinking on the lines of transforming the way we work, then this is the stream for you to be. The sad fact is, most of the HR professionals (as a senior consultant from EY expressed) mould themselves into becoming a facilitator, not adding the value that they really can.
Second most important is the willingness to do business first, 'HRM' next. Even if the firm you join does not offer a front-facing role for HR professionals, I would urge you to experience the 'blood and sweat' of the business right at the beginning. While it might seem somewhat inappropriate, it goes a long way in establishing credibility in oneself as an HR professional. Much of what happens later takes a mix of common sense and the ability to have a vision.
What are the best aspects of having a career in HR?
The grind of the routine apart, this function offers individuals a chance to 'do business the right way'. Nothing like transforming systems and processes to aid the biggest resource for any organisation. Information is available galore, and the best part is, the canvas is wide and white. It offers the possibility ranging from mere coordination/operational execution to transformation of lives. After all, what is business without people? If understood in its true magnitude and effect, it is a function capable of transforming the lives of people, and business. I am in fact, in my own words, elaborating what the ex-Chairman of one of the biggest Public Sector organisations in India. Renowned in the Indian petroleum sector, he headed a group whose recommendations were vital in the deregulation of the industry way back in 1994.
The work-life balance issue:
Since I work for a Public sector enterprise, the standard question thrown at me is 'the work-life balance?' I just have one thing to say, if we are at a place where we feel the need to differentiate 'work' from 'life', that is NOT the place for us to be in. It is not that the 9-5 is work and the 5-9 is life. The very demarcation means we define work as a 1.0 version while life is the 2.0, the better side, the brighter one. If this is so, we need a reality check on whether we're at the right place with respect to our career.
How is a typical day at work for you?
Since I am part of a larger team handling recruitment, manpower planning, talent management and performance management, a typical day at work has bits of some or all. The team handles, on a regular day, a horde of activities- from planning campus recruitments to rolling off appraisal and promotion cycles, from inducting batches of trainees to churning data on exit interviews, planning manpower intake while simultaneously working on process improvements. It is in the midst of all this that I can totally appreciate the importance of initiative-taking, as it takes some effort to craft an initiative, but it takes an effort hundred times greater to drive it to fruition.
What part of your experience in your B-school has been most helpful in your career?
When I joined, IIM Ranchi was just in its third year, and the flagship PGDHRM program had just begun. This gave us all plenty of opportunity to see the institute through its infancy. It was very challenging, as we had to make special effort to get ourselves a place on the map of recognition. I was also the joint student-body head for the batch, which was a learning experience unparalleled. Especially for a newbie like me, who walked into the b-school with no prior work experience, it was a revelation to the realities of life. While the experience of interacting with a wide variety of people and challenges was rich, it taught me to make tough decisions, it taught me to force rational thought into highly volatile, emotional situations. These two were my biggest lessons.
What is the toughest decision you had to make in the last six months?
One of the toughest decisions to take is whether 'to stick it out' or 'move on'. This is the same in the professional aspect of our life or the personal, isn't it? I faced a situation where I had to choose between the two, and I am glad I stuck it out.
What did you miss out on doing/trying at your B-school?
I do not have a pre-drawn checklist of 'things to do before finishing b-school'. Then the experiences we have are all pre-meditated, aren't they? B-school was a package of the good, the magnificent, the ugly, the harsh, the simple, the nasty and the happy. I was glad I had a shot at this life. The biggest advantage is, one is drawn out of their cocoon of assumptions, safety, ideas and ideals.
What advice would you like to give to the forthcoming batches of your B-school?
I am in no place to advise! However, I am compelled to express that the tag is no more a competitive advantage. It only offers the first step. Where we go from there is all ourselves. We make the tag as good or bad it is.
It is seriously the most 'illuminative' phase of one's life. Entertaining it is, but I use the word illuminative because learning comes in great volumes in a very short span of time. Do make the most of your time there, make friends, grow your network (these two are not the same), do something that you think is the best for you and NOT for the sake of differentiating yourself. The experience is worth the money, time, energy and effort!
I had the privilege of taking wonderful courses with individuals with thoughts and eccentricity at all levels- I took in more than I could! From simple, everyday concepts to those of esoteric nature, the classes, bonding through work (or the lack of it), laughter, fun and brain-stimulating interaction within the IIMR family have colored the 2 years with the most vibrant hues!