Life At A B-School After Cracking PPOs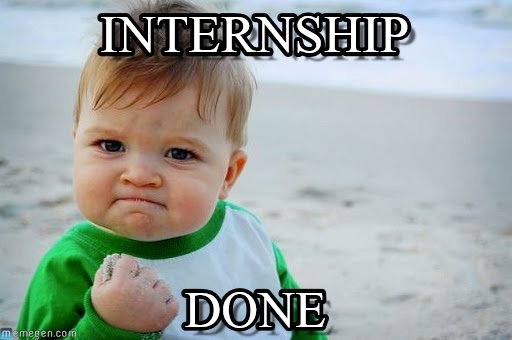 It has been well over a month since MBA first-year students all over the country have returned to campus from their respective summer internships – a fitting end to a gruelling first year. Every now and then, amidst the relatively relaxed schedule of the second year, WhatsApp groups erupt in a frenzy of messages congratulating recent awardees of PPOs (pre-placement offers). The routine is to continue all through the term, as companies take their own time to release results. This is quite a long-drawn period of anxiety for those who await results; of relief and celebration for those who have won PPOs, and of disappointment for those who have had to face rejection.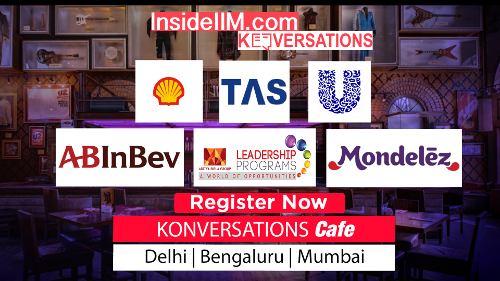 The contrast in the lives of PPO holders to that of others whom the prize has eluded is stark from the very beginning of the second year. It is sometimes fascinating how this singular event can polarize a batch that was united in its struggle through all of the first year. Your second year on campus will either be one long vacation or a painfully uncertain time spent in attempting your luck at hoards of case competitions. And that's perhaps why summers is one of the few 'make or break' moments at any b-school.
Among other things (actually the only thing), this article proposes to give its readers a sneak-peak into the lives of PPO holders on campus. Here are a few amusing (sometimes not-so-amusing aka mundane) things PPO holders from my batch at XLRI have taken to during their second year:
Diksha Rakwal, after cracking a PPO at Microsoft, has tried her hands at paper lanterns and origami. Her days are spent in decorating her room and nurturing her passion for the greens. Yes! She has also bought plants.
Avantika Verma, a PPO holder from EY, mostly summed it up as "Can I start with sleeping?". Surely can't blame her for making good all the sleepless nights spent in earning a PPO. She did go on to mention her plans of taking a trip every trimester. Already having taken a trip to Pune and Mahabaleshwar within one month of reopening of college, she is yet to cross off Meghalaya and Bhutan on her travel list.
Apurva Goyal, who slayed it at Uber, has touched base with swimming – her passion during school. The quirky and fun-loving girl that she is, it's hardly surprising that Mission Impossible 2.0 for her, after getting a PPO, is to get the hula hoop right!
Suhani Koshti, after nailing it at Nestle, has taken to learning how to play the Ukulele. That's one skill more than the standard MBA package she's taking out of a b-school.
Gunjan Rajput, who beat the competition at ABG this summer, is bound to have the best time touring Europe on her 3-month student exchange program. She also hopes to squeeze in courses on design thinking and other new-age concepts from Coursera. Of course, her love for 'daaru' shall know no limits
.
In the light of these insights, I'm inclined to believe that making it to a premier b-school is too premature a cause for celebration. Cracking summers and landing that dream job is surely the real deal! Or who knows if even that would be a sufficient cause to celebrate tomorrow when the real challenge seems to be the advancement of career at the workplace? The milestones are endless, and a PPO is just one of them – but a pretty cool one in that it allows you one whole year of gala time!
And yet, for some of us who are 'too cool for a job', life remains unchanged regardless of the PPO. In reply to what has changed after getting a PPO from Uber, Harsh Bhalani answers in style, "Eat, sleep, play, repeat!" – some wise words to live by.