A Life Changing Moment In An IIM Classroom | IIM Rohtak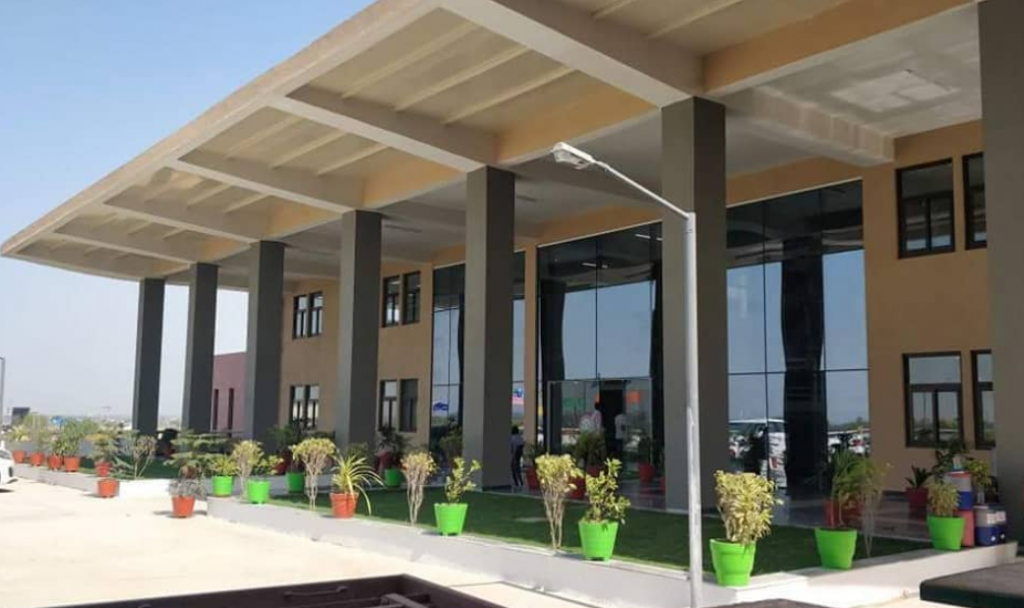 It was the last lecture of the day, and I was blank. All I could hear were buzzes around. Professor was saying something. Students were making their observations from the case and about the discussion that was going on, but I was blank. You remember that childhood memory where the teacher would ask you to down your head, and you would go into slumber, you could hear everything around but just the feel of it. I experienced the same thing, but in a B-school in the middle of a case discussion and with my head up.
"So, what do you think Mr Aggarwal?" Professor asked.
"Sir?"
"What. Do. You. Think."
"Sir, ah…  about?"
"How should the protagonist bring back the lost salesperson?"
"Ah! Sir, I think it depends."
"Depends on what?"
"The situation we are in, like what are the conditions. I mean, it will change from case to case and person to person."
"Right. That is exactly the thing," "with everything on this globe actually."
"I think Everything is different, sir."
"Do you even know what I am talking about?"
"Yes, sir."
"Leave it… Ok, Ankit. What do you think would happen…"?
I didn't care what Ankit thought would happen if I take a salesperson back after firing him. Or what impacts would it make on the Zonal manager or Territory manager? I didn't care if capitalizing the R&D cost would completely change my finances or if the brand could be sold only if a person relates to it. All lectures that day were just heard by me. Not listened. I didn't want to believe what was being told to me would help me in any way, but I knew it would. It had become a part of my life to encapsulate all those lectures and discussions and gulp them down as learnings as if by an unconscious process, unknowingly, everything was being imprinted forever.
But that day I was blank, and that so because I had lost someone and in that moment of loss, I fell for someone else. It was too much to take. It was questioning my own existence. My own values. How could I be so insensitive or is it the very nature of managers that they become insensitive after a time. Or is it the human nature, in general. In life, one may face life changing moments many times, and that was one for me. I was sitting in that class with one such moment where I was questioning everything around me. And the answers to those questions had become much more important to me than everything else. Perhaps managing yourself is very important before you could think of managing people or money.
"Mr Aggarwal?"
"Yes, sir."
"One last question. What do you think the protagonist should do now?"
"Sir, I believe he should move on. What's lost is lost and cannot come back. He should focus and invest in what is left and start a new future," I said and left the room.
————
Why would I love to work at Aditya Birla Fashion and Retail?
Engulfing brands like 'Pantaloons', 'Planet Fashion', 'People', 'Forever 21', 'Allen Solly', 'Louis Philippe', 'Peter England' and others, ABFRL is the largest Fashion and Lifestyle company in India. Brands ranging from fast fashion to fashion retails are names enough to attract any candidate to work with them. However, my personal interest in working for ABFRL lies in the excitement of learning I will get in this company with the legends working at the top. Of course, the strategies the company undertakes can never be entirely understood by someone outside the company, but whatever comes out in the news is always thought-provoking, be it the 'Khadi by Peter England' or bringing American Eagle Outfitters to India. Over the years, ABFRL has created a conglomerate that leads the fashion market, and that very thing excites me to work with them.