Life From Engineering To MBA : A Complete Transformation – Ayaskanta, IFMR BSchool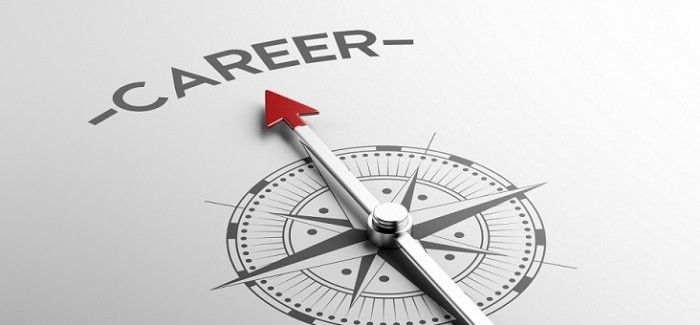 Being an Engineer from Kalinga University, I was always interested in technology and as a typical engineer, who was always enthusiastic about new technology, I spent half of my time reading and understanding them. After Graduation, I had 2 options, either to go for Higher Studies (MS/MTech/MBA) or take up a job (delaying my Higher Studies). I decided to get into the corporate sector before taking a call to pursue my further education and so I joined an Indian MNC & worked for a USA – based Conglomerate. During my job, I observed that technological expertise was not the only factor to survive and grow in the industry. An individual also required Managerial skills & leadership qualities and getting a post-graduation degree would definitely complement them.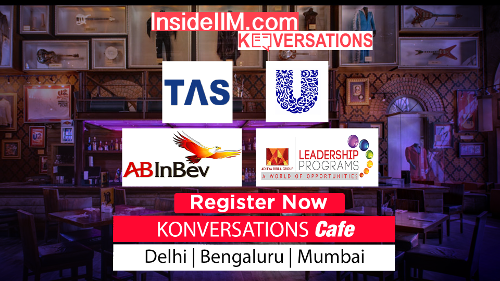 Since CAT is the premier examination in India, preparing for it encompasses preparation for all other MBA examinations (XAT, CMAT etc.). It is gruelling, requiring both the aspects of speed and accuracy. It was difficult to prepare for it along with a job but I gave it all through determination & hard work and by god's grace, I converted a couple of premier B-schools. After enormous discussion with my parents, friends, B-school peers and my seniors, I decided to join an institute which will give me a platform to pursue my area of Interest – Finance. Thus, I chose IFMR above all options.
As expected, IFMR possesses an impressive set of faculty members with rich corporate experience and PhD's from reputed institutions. At IFMR, student – teacher interaction is the key differentiating factor, where all the faculties are approachable even at odd hours of the day. They have magnified my interest in Corporate and Financial Markets and made me an avid investor.
The Clubs and Committees at IFMR are highly active (I am also part of The Edge – Consulting Club at IFMR). Every week, there are 3-4 events organised by various clubs and committees. I am busier at IFMR with assignments and presentations than my schedule during my job.
As I decided to join MBA after a couple of years of work, it helped me to understand the processes and challenges undertaken by the organisation to deliver end results to customers. Along with that I also came to know how motivating & incentivizing employees and workers helps an organisation to work with a common set of values and goals, to achieve.
In last few months, I could experience the change in me, my personality, my analytical skills and much more. Thanks to IFMR.