Life At IIM Rohtak's New Campus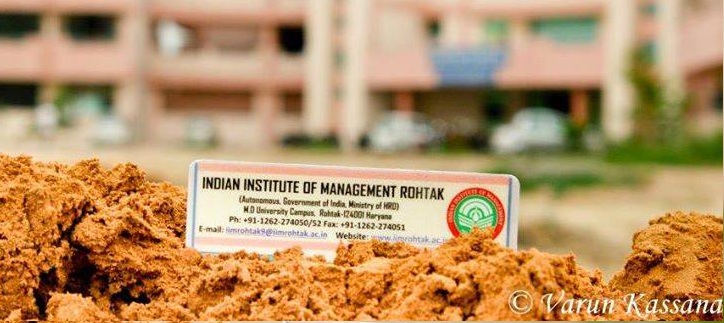 The new campus of IIM Rohtak is built on a vast area of 200 acres in the Management City, Sunaria, Rohtak. The NH10 runs adjacent to the campus boundary like a river flowing past a temple. The view of the elegant academic block with the logo of the college atop it from the highway just takes your breath away. Step inside this beautiful college and you get the chance to interact and learn from some of the brightest minds in India.
I have been equally enamoured by the aesthetics of the campus as I have been with the regular sessions taken by some of the industry stalwarts visiting the campus. These sessions at the same time are really engrossing, enriching and humbling in a manner that reminds you there is so much to learn.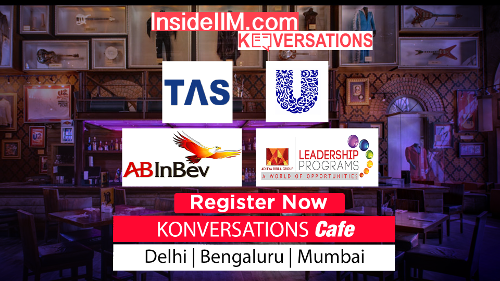 A very unique aspect of the institution is the continuous effort towards promoting gender diversity in the campus. Thanks to this very fact, our campus is one of the very few ones in the country to have more girls than boys in the latest batch of its flagship programme.
The academic facilities in the campus are equipped with modern equipment and cutting edge technologies. The buildings in the campus are connected through a fibre-optic backbone network which is controlled by the computer centre (IT Resources Centre). The institute has a Finance Lab which is equipped with 12 Bloomberg Terminals. The academic building also possesses a library that provides the students with all the resources they need for their studies. There are 12 hostel buildings equipped with lifts, having single rooms with attached washrooms for each student.
The institute gives special importance to students' health and physical wellbeing. There are playgrounds for almost all major sports along with a gym for students interested in sports and fitness. Great initiatives like the International Yoga Day are celebrated in the campus with utmost enthusiasm and fervour. Our institute takes pride in being the first IIM to introduce a course in sports management.
Life at IIM Rohtak provides students with a perfect mix of great education, recreational and extracurricular activities. In simple words, life in this beautiful campus can be described by just 3 words – "Awesome, Awesome, Awesome".
Finally, the ABG company I would like to work in would be Aditya Birla Capital (ABC) as I am a finance student.