Life At IIM Trichy – Cherukupalli Sravani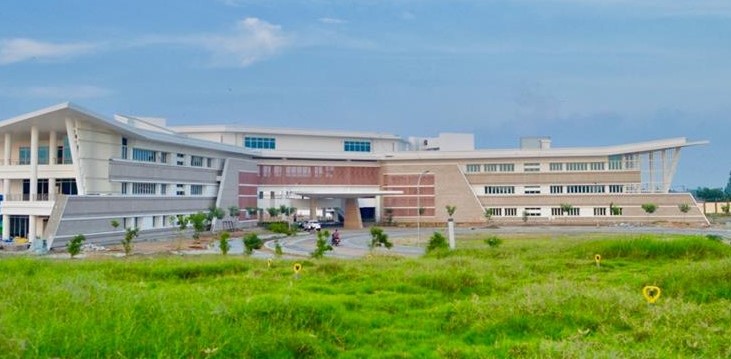 What makes IIM Trichy unique? 
IIM Trichy!!! The moment you hear it, the first thing that comes to your mind is its state of the art campus. This is the only place where students are not just taught business but also how to become a responsible business leader, the one who can give back to his/her society through its unique program called Make a Difference. It boasts of being located in the old Capital of Shri Raja Raja Chola during his times. Its historical location also adds one more aspect as to why students prefer IIM Trichy over the other B-schools. A Student's life at IIM Trichy is a memorable experience in terms of both learning and college life. Students inculcate discipline, empathy towards others in terms of MAD project and a rigorous academic course through case studies and simulation games. The kind of academic rigour it offers and the opportunities that follow are many. It is the only second generation IIM to be shifted to its owncampus. On the whole what makes IIM Trichy unique is its academic faculty and the student community who always thrive to make it a memorable place to stay. It is ingrained in its culture to lead and also to follow that reflects in its student's fraternity also. Maintaining the right balance and also striking the right chord with others is taught and that's what makes the proud alumni of IIM Trichy shine everywhere they go and make a positive impact on whomever they meet. Last but not the least, the relations that we forge here are something that students always look forward to. It will no longer be a surprise when comes the day IIM Trichy competes with the leading B schools like IIM Ahmedabad, Bangalore etc., as it deserves to be among the best and it has all that it takes to become one among them.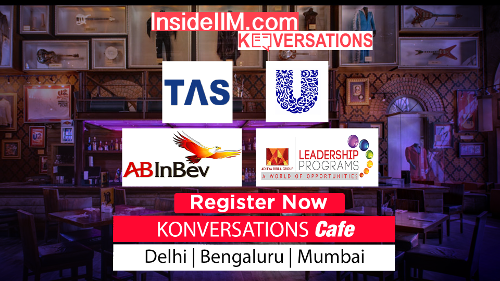 Which ABG company would you want to work for and why?
I want to work for AB Capital as I am a finance enthusiast and look forward to a great career in finance under the guidance of eminent leaders of AB Capital.
This article is written by Cherukupalli Sravani – Class of 2019