My Life At IIM-U | Saurabh Singhal, IIM Udaipur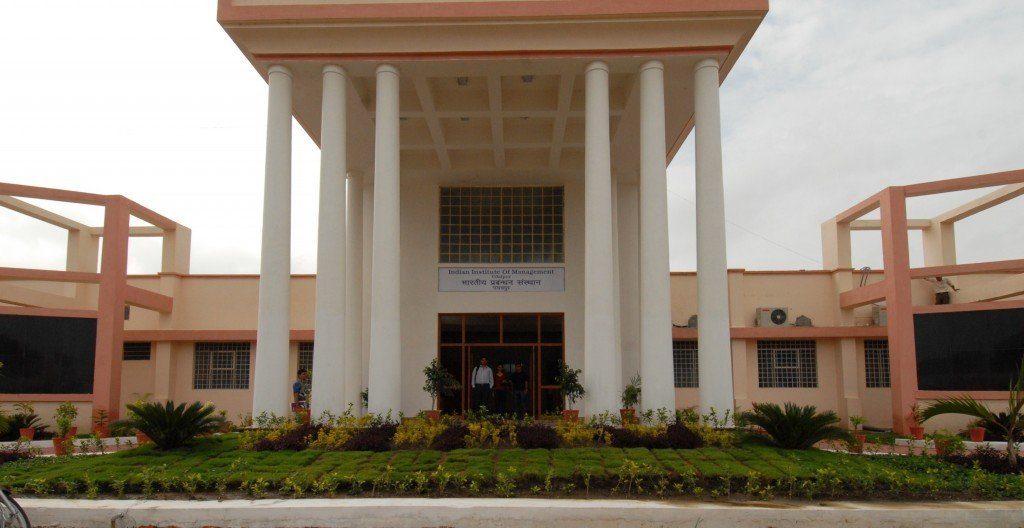 For me, choosing IIM Udaipur was initially a tough decision given the veracity of calls I had. It was a difficult decision because some of the other new IIMs, from which I had calls, had an equally good brand image and in case of IITs, it was even better. But, the first thing which prompted me to go deeper and research about IIM Udaipur was the way the institution conducted the admission enrolment process. The whole process was so professionally organized so as to make us comfortable at the very beginning of our new journey.
Although I had some clue regarding the academic excellence at IIM Udaipur, I was surprised when I learnt about the teaching methodology adopted by IIM Udaipur, which is similar to one adopted by IIM Ahmadabad and Harvard Business School and this particular thing changed my mind. This belief was reinforced when our Director Prof. Janat Shah, guaranteed us an accomplished faculty who will bring the highest academic standards to the classroom.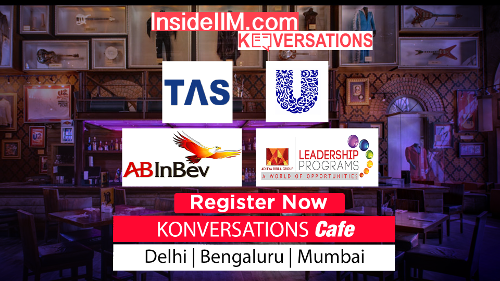 Also, the kind of support we got from our seniors at the time of induction and even before arriving at IIM Udaipur, spoke a lot about the culture that IIMU takes pride in. These factors together helped me in making IIM Udaipur, my dream destination.
However, my choice of IIM Udaipur was not driven by academic excellence alone. IIMU has a number of clubs and committees which are run by student bodies and are a great learning platform for any individual. These clubs and committees not only offer a great learning experience but also help you in your personal and professional growth by giving you opportunities to take leadership roles. Academic excellence together with exposure to clubs and committees speak a lot about the transformational journey that IIMU offers to every MBA aspirant.
Last but not the least, it is the campus life that fascinated and prompted me to join IIM Udaipur. Built in the middle of mountains, IIM Udaipur is one of the most beautiful campuses in India. Although some of the campus areas are still in the construction phase, the architecture of the buildings is quite fascinating. The fort-like architecture gives the flavour of the culture of Rajasthan.  The campus is also a great place for nature lovers, as people often get mesmerized by the scenic beauty of the surrounding mountains, and peace and tranquillity that comes along is quite soothing.
Which ABG group you want to work for and why? 
I would like to work at Aditya Birla Capital. It is an ideal fit for my ambitions because of the wide exposure and great learning experience that the company offers. Having a strong interest in finance, I would like to explore different sectors in the financial services industry including private equity, corporate lending, structured finance, and wealth management and Aditya Birla Capital is a leader in each one of these sectors. Moreover, at Aditya Birla Capital, I will have the opportunity to serve millions of Indian which further excites me and motivates me to become part of the privileged group of professionals who are working day and night to secure the finances of their customers.