Life At SJMSOM – Campus, Friends, And A Lot More!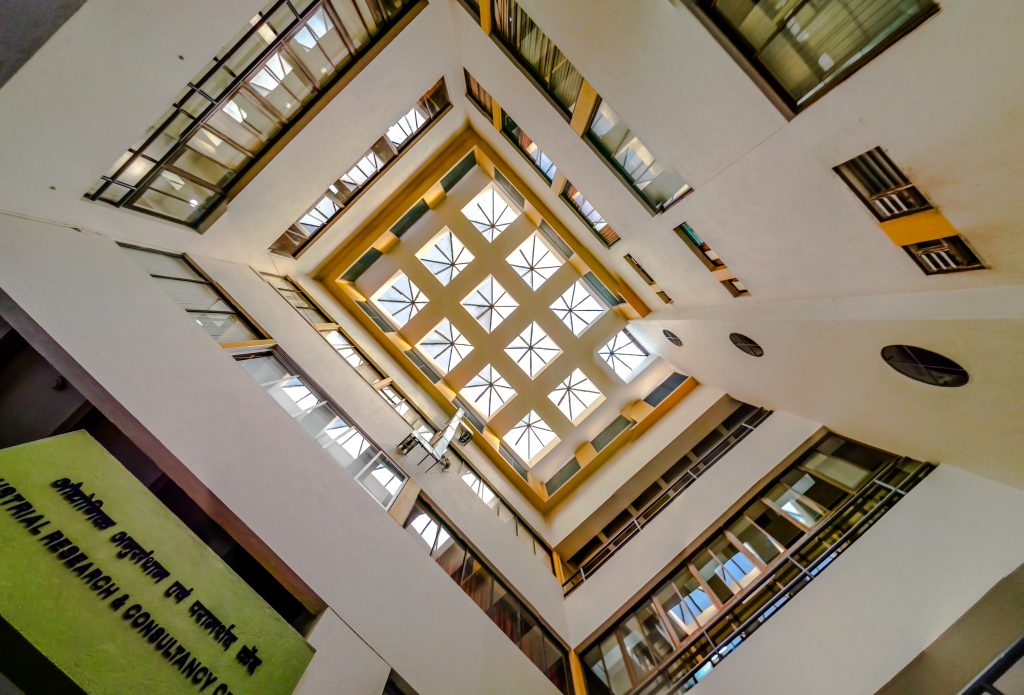 What makes my campus unique? 
My MBA journey at SJMSOM, IIT Bombay involves precisely those two elements that I call my campus: IIT Bombay and SJMSOM. What makes IIT Bombay unique compared to other campuses is its rich mix of flora and fauna to go with the exceptional student and faculty community. It is a testament to the greenery on campus that one of the first guesstimates we practice is 'How many trees are present in IIT Bombay?'. Coming to my B-School SJMSOM, what makes it unique is the fact that we are just 113 strong. This gives me an opportunity to have meaningful relationships with almost everyone on campus, as opposed to friendships for the sake of courtesy. As the modern adage goes, 'your network is your net worth' and my campus allows me to network with my peers at more than just a superficial level.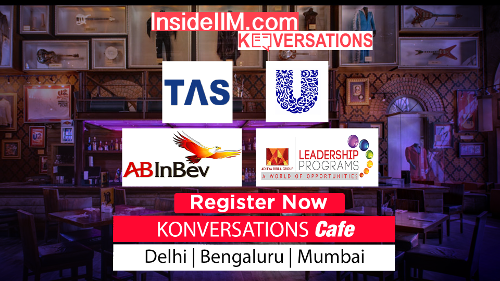 Which ABG company would I want to work for and why? 
I would like to work for Aditya Birla Capital Limited. Working in one of the fastest growing NBFCs in India will give me an amazing opportunity to learn the nuances of the financial world and get a headstart as I begin my post-MBA career.
Introducing – some of my crazy batchmates 
At SJMSOM, we have all kinds of characters. The funny, the amiable, the motherly, the adventurous, the athletes, the fitness freaks, the dancers and of course, the geeks (This is IIT Bombay after all). A few interesting personalities are:
SAI PRAKASH S R
The genius of the batch. Enough said. Whatever problem you present him with, it is guaranteed that he'll have a logical take on how to go about solving it. And solve it, he will.
ANERI SHAH
A Computer Science engineer and a fresher to boot, Aneri not only held her own but also stood out amongst peers who have a wide range of work experience to lean back on. A mind that works so ferociously that you can almost hear it if you listen closely, coupled with an unassuming character makes her one of the most likeable people in our batch. This girl can sell ice cubes to an Eskimo!
Md NASEEM AMBAR HAIDRY
A voracious reader if I've ever seen one, Naseem is one guy you talk to when you want advice on what to read. How he gets the time to read seemingly every book on the planet is anyone's guess! His informed opinions, backed by almost three years of working experience, are a treat to listen to.
ANANDARUP DUTTA
A post-graduate diploma holder in Mass Communications with two years of work experience under his belt, Anandarup excels in effectively articulating his points to his audience and presenting them his side of the picture, easily capturing their attention and getting them on his side from the very beginning.
RANJANA A KADARAMANDALGI
Another fresher who packs all the big punches in the batch, don't let Ranjana's stature fool you. Despite being one of the shortest, she is one of the most well-known personalities amongst the batch. Always ready to help and a head full of questions, this pocket-sized dynamo makes sure she stands out from the crowd wherever she goes.
Lionel Frederick is a second year student at SJMSOM, IITB