What Is It Like To Be An Average Student At A Top IIM?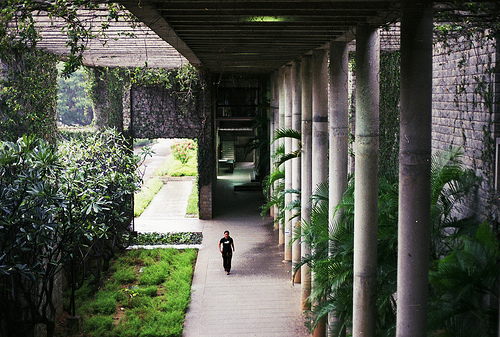 With two terms done and dusted, one thing I've realised is that I have been average in every sense. Grades being just below the median, not a part of any of the famed clubs, past performance is average when benchmarked against peers and even summer placements indicate the same!
Now let's consider each of the above parameters one at a time and understand why being average is perhaps not such a bad thing!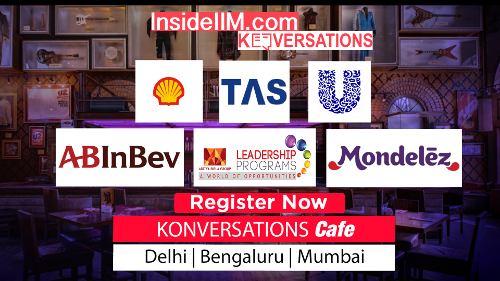 Firstly, while average grades do hurt a little, they give me a sense of purpose to push that bit harder not just to improve the numbers but also to see how much I can improve when put under the hammer. (Of course not by killing myself 😝). Since there is not much pressure to maintain a particular CGPA, I am able to choose electives with more freedom without thinking much as to where each elective is going to take me in terms of placements.
Secondly, when you do not have that famed club on your CV, you tend to be open to more experimentation (sometimes by choice and at others with no option left) in the form of volunteering for something, trying hand at a musical instrument or any other art and while doing this, you are not only trying new things but also opening yourself to newer avenues.
Thirdly, when you do not have those 9 pointers and IIT/NIT/SRCC tags, you probably have less to lose out on in case you screw it up when compared to your peers whose past records are better.
Lastly, I think I gave it my best during summer placements because I didn't have that pressure of converting a day-0 company as I neither had brilliant past grades nor quit a high paying job and guess what, I am pretty glad with the company that finally offered me an internship. Having said that, I know I can do better and am inspired to push my self harder for the next 1+ years to better my performance during final placements.
Above all, each day in first two terms has taught me to struggle hard, build resilience and never lose hope. I totally understand that acknowledging and accepting the fact that I am average, doesn't make me one for life. In fact, I believe it is a step in the right direction as knowing is moving beyond and I do think I will surprise my self at the end of the two years. Whether pleasant or otherwise, either way, learning will be immense! Can I say that I will be one of the star performers of the 2017-19 batch? I am not too sure. Can I be amongst the most improved students? Certainly yes!