Uncategorized
LIVE Chat with Dhiraj Bajaj – Director – Bank of America on Careers & Banking : 30th March – 12 pm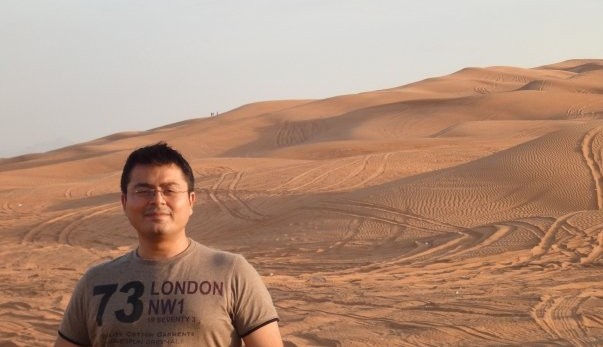 Second in our series to ensure you are up to date with the Industry, we bring you an exclusive LIVE chat with Dhiraj Bajaj – Director and India Head – Financial Institutions – Transaction Banking, Bank of America
The Banking and Finance industry has undergone a sea change over the last decade. The days of unbridled enthusiasm followed by the sub-prime crisis and its aftermath. Careers in banking have also shaped very differently depending on when you entered the industry. To get an in-depth perspective, we must meet Dhiraj who has been in the middle of it for the last 15 years.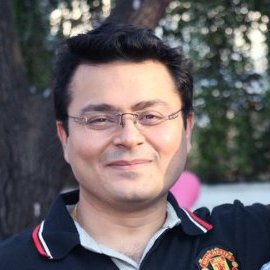 Dhiraj has over 15 years experience in Transaction and Corporate banking across three banking giants – Citibank, HSBC and Bank of America Merrill Lynch.
Dhiraj will answer queries on Careers in Banking and Finance and the industry. Please note since this is a public forum no questions on Bank of America's strategy, culture or deals will be discussed. Request you to keep your questions general to banking, economy, careers and NOT specific to Bank of America or any of his previous organizations.
The live chat will take place here
You can access our previous LIVE chatWomen's day special) in this series with Mrs. Deepali Naair – Chief Marketing Officer of Mahindra Holidays here