Interact With HUL's Shashwat Sharma – Category Head – Oral Care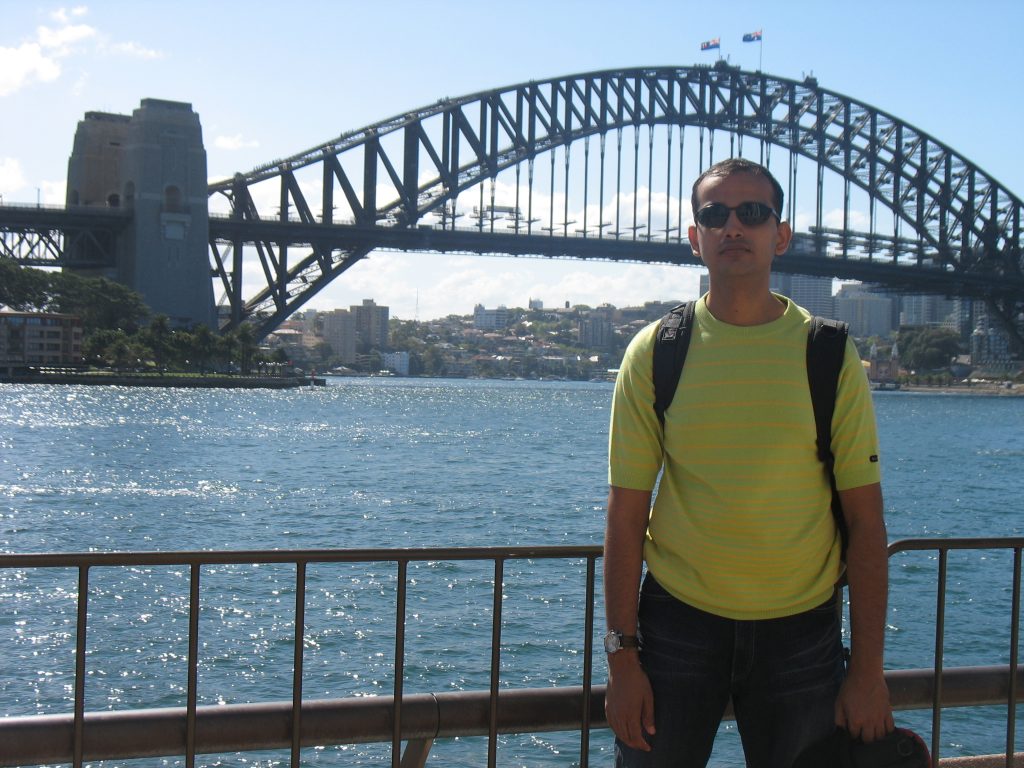 Chat starts at 7 pm. Go to the chat here. The window will open exactly 30 mins before the scheduled chat.
Hindustan Unilever is a dream recruiter. HUL has topped most categories of rankings in the InsideIIM Recruitment Survey since its inception. In our series to help young professionals understand what different types of careers are like we now have Team Unilever to help our users discover the world of Marketing and FMCG!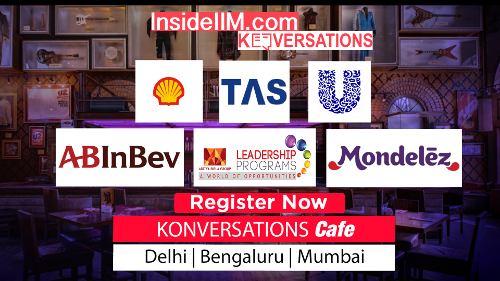 Update : The chat has been scheduled re-scheduled for 7 pm IST on 18th August 2015 on 2oth August  2015 on our LIVE Chat platform. Go to the chat here. The window will open exactly 30 mins before the scheduled chat.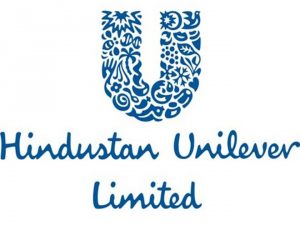 We have Shashwat Sharma from Unilever who will interact with young students and professionals. Shashwat is the Category Head of Oral Care at Hindustan Unilever. Given below is a brief profile :
Shashwat joined Hindustan Unilever Limited from IIM Ahmedabad in 2005. After completing one year training under the Unilever Future Leaders Program, he was appointed as the Area Sales Manager for Tamil Nadu. Having honed his leadership skills with a large team of 44 people and a very important business area for 3 years, he moved to Brand Development on Domestos (or Domex) across Asia Pacific.
In his next role, he became the Marketing Manager for Premium Skin Cleansing portfolio of Dove, Pears & Bodywashes and led market development on these brands for 3 years. Then came a move to the glamorous and unique world of fashion and cosmetics as he became the Head of the Lakmé business, before moving to his current role.
Shashwat is a passionate marketer, and gets a special kick in taking on marketing problems to probe, analyze and then solve with action in the market.
Personally, he is a sports enthusiast and a family man. While watching sports on TV has taken a back seat on prioritization, he ensures that he plays squash every day, and despite the challenges of his work, he ensures that he spends his evenings with his kids. He loves to travel and ensures that he takes breaks from work life every 3-4 months to take a traveling vacation.
'This is a promoted Feature'