The Liveliness And The Culture – XAHR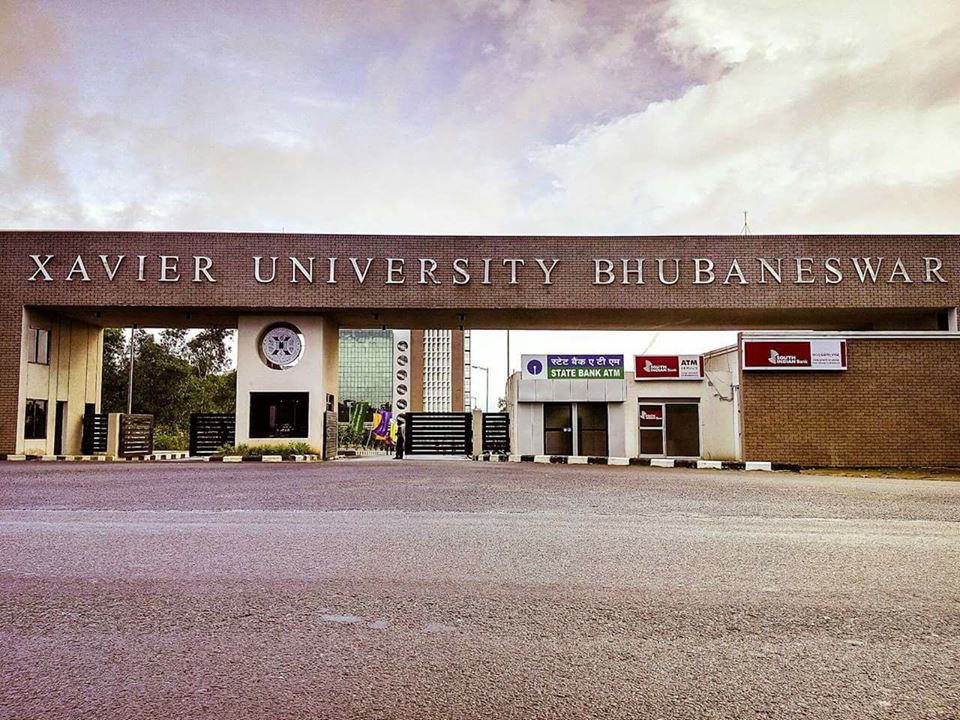 16th June 2017 9:42, this was when I embarked on this journey to be called as a "manager". Coming fresh from college, there were so many bubbles about the "MBA life" and "the experience" that I had heard. Two years more for a person already studying for the past eighteen years was never exciting though! I had always expected a serene campus to be the crux of my ideal college with a couple of interesting friends as toppings. From the very first day, this campus changed my view of idealism to "there is more to it than you can see".
The beauty of uniqueness lies not in being unique but being perceived as unique. Did you stop to watch a sunset? But why? It is a regular phenomenon. But you're not the only one. We try to get a glimpse every day from the terrace of our campus buildings. One of a million things that make XAHR campus unique-it does not try to be unique; it is homely, a familiar place for all but again different for different people. An empty road to run (rather jog), a closed room to howl (when in a sea of deadlines), a safe corner to talk (to yourself), a known shoulder to rest (many), a tall mirror to pose, a calm night to walk, a character to mock, a patient pair of ears to listen, an old song to chant (Jamming if you may call, a lazy hour to think, a whole new different world to explore-It has it all!
XAHR campus is known for its liveliness and culture. Culture is nothing but its people. Celebrating birthdays and festivals of all parts of India together that I'd have never thought of celebrating alone, cacophony for the extrovert, serenity for the introvert, a mix of both for the ambivert, sharing crazy fun and experiences in groups in the Multi-Purpose Hall in autumn, the breezy staircase of the Chapel at night during summers, amid bunches of flowers in winter-you miss the campus more when you're away and that's what makes it unique!
Which ABG would you like to work for and Why?
I have always been fascinated by the industry of glamour and fashion brands. Given an opportunity, I would like to be associated with Pantaloons, a multi-brand fashion retail chain that caters to almost all segments of customers. Apart from brands, the products offer a perfect balance of price and quality. I have always admired this one-stop go-to store for casuals, gifts, and festivals and craved to be a part of the team that operates it. The conversion of this yearning into reality is important for me owing to the intersection of my interest, HR skills, potential, and creativity.
Sumana Saha
MBA-HRM, 2nd year 
XAHR-XUB