Living My Dream At IIFT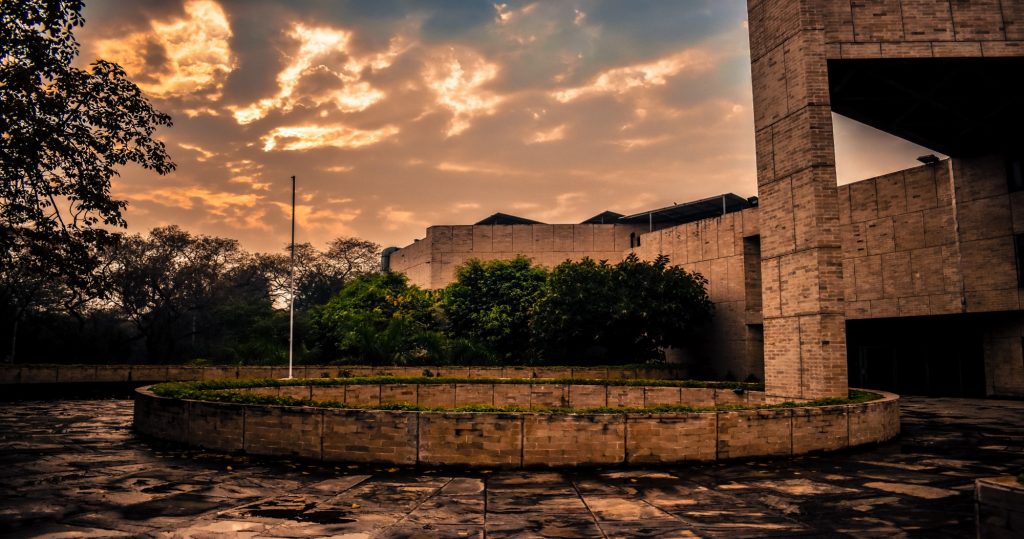 The Kolkata campus of Indian Institute of Foreign Trade is located far away from the humdrum of the city. It is surrounded with greenery and water bodies on all sides. Amidst this natural setup, red buildings of IIFT can be spotted from far. And when someone enters the campus, the first thing one notices is that the exterior greenery and water bodies are replicated inside the campus too.
Getting an admit in a coveted B-school like IIFT was a dream come true for me. The first time I visited this campus was when I had to go through the strenuous GD-PI process of IIFT but the next visit was more relaxed and filled with pride as I was one of the selected few who got an opportunity to be part of this elite institute. After my two weeks of stay at IIFT, I proudly say that the teachers, seniors and my peers here are full of inspiration and supporting as well to get us accustomed to the rigorous MBA course. They are one of the best minds I have ever interacted with.
During one of our induction programme sessions, we were told by our senior that sleep is the only variable at IIFT and after spending two weeks here I have realised how true that statement was. I have learnt here that how a 24 hour day can be made most productive and no matter how much sleep deprived one is, he can still work till late hours and again get up early to attend the morning lectures.
I have always been a day scholar at both my school and undergraduate so staying in the hostel at IIFT has been altogether a different experience for me. It gave me an opportunity to interact with people from diverse backgrounds. The kind of belongingness and bonding I have developed with my peers while staying together in the hostel is incomparable.
It has just been the start of my MBA journey and I am looking forward to making many such memories in the next two years at IIFT.
——————————————————————————————————————————————————————
Which ABG company you want to work for and why? Working with ABG would certainly be a dream come true. Choosing a company out of the many is a difficult choice to make, when all of the businesses are great in one way or the other. However, my inclination towards finance drives me to join Aditya Birla Capital Limited (ABCL). ABCL being one of the top 5 fund managers in India would give me an opportunity to explore and learn more in the field of finance. I am also planning to pursue CFA course which will help me get equipped with skills needed for the roles like Research Analyst, Financial Advisor, Portfolio Manager, etc.