Living It Out LOUD – XIMB – Godrej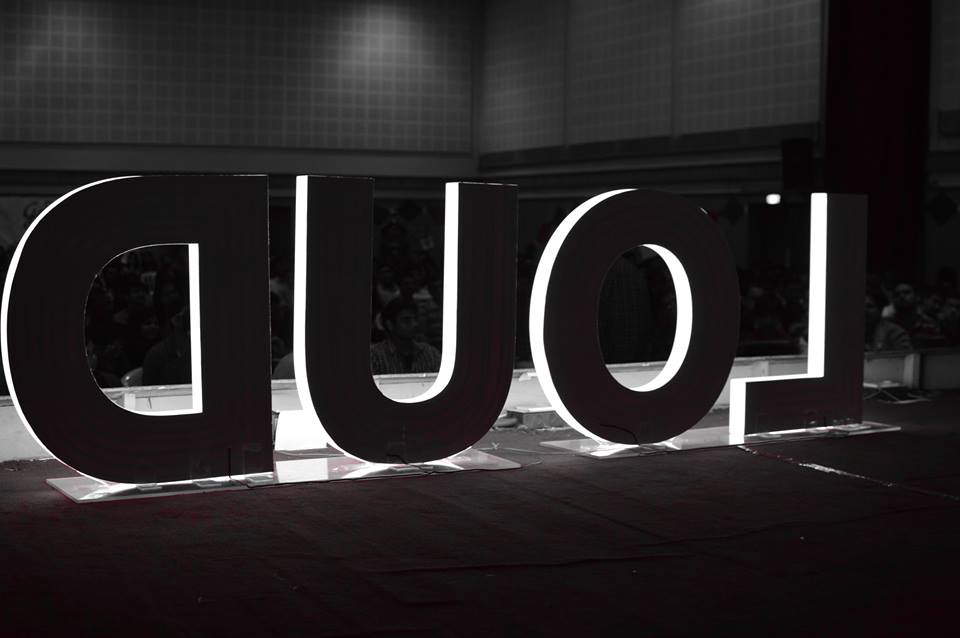 Godrej LOUD's 5th edition started off with a loud bang at the Xavier Institute of Management, Bhubaneshwar on Thursday, 4th of August. The launch of Godrej LOUD was an informative, yet a fun filled affair with Mr. Parmesh Shahani, Head of Godrej India Culture Lab, Mr. Sumit Mitra, Group HR and Corporate Services, Godrej Industries and the students.
Godrej LOUD – an acronym for actually "Live out Ur (your) Dream", is a platform that is set-up every year for the first year Post Graduate Programme (PGP) students of the top best business schools in India.
Career, sponsorship or even familial constraints can lead to many personal dreams and aspirations of individuals getting thwarted, and that is where Godrej LOUD comes in – to help such passionate individuals live out their biggest personal dream. Yes, Godrej sponsors the dreams after a careful evaluation, with a generous amount of 1.5 lakh rupees to give wings to their dreams and live it out. That's not all, the selected few also get a chance to bag pre-placement internship offers into Gurukul 2016, Godrej's prestigious and highly rewarding internship program.
This event has seen unique and even simple dreams of students turning into reality, with the finalists and winners coming back with a plethora of enriching experiences that will always be a part of their life.
All one needs to do is send in a short video to Godrej summarizing their dream (within 1.5 lakhs) in less than 5 minutes, and their dreams are just an evaluation away.
Xavier Institute of Management Bhubaneswar
Xavier Institute of Management, Bhubhaneswar is one of the most coveted B-schools in India. Established in the year 1987, XIMB is known for quality education in the field of Management and creation of future entrepreneurs. XIMB offers to its students three prestigious programmes; Business Management, Global MBA and Executive-MBA. 30 years and still going strong, XIMB strives to achieve its mission of making managers with a human face.