Living The MBA Dream – XAHR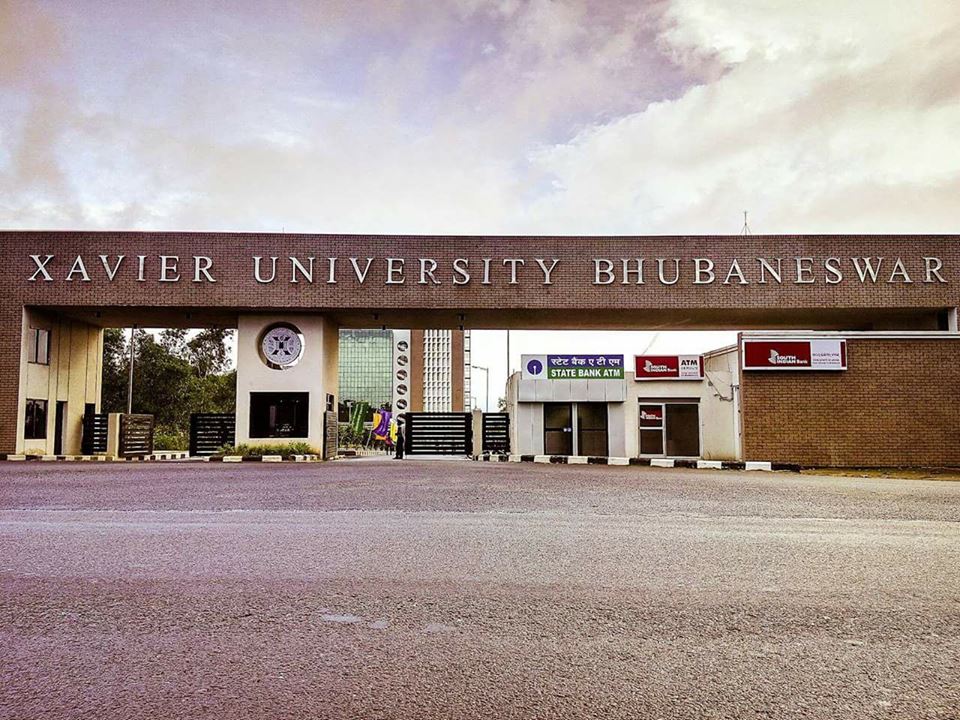 Within about 20 days of joining the campus of XAHR, XUB, Bhubaneswar I am pretty much certain about how the life is going to be here. Starting the day with the rude alarm ring to shutting down the day with almost sleepless nights everyday, we as a group of students living the dream MBA life despite of the suffocating schedule.
Its quite natural on our parts that we feel sleepy at times during our sessions due to the sleepless nights. But thanks to our faculties who have years and years of experience under their belt, always find some way or the other to make our sessions meaningful, interactive and interesting. So most of our sessions are something to remember for.
It was a typical tight scheduled day at our 1st term. Our dean mam prof. Snigdha Pattnaik was to take a 3hr long introduction to HRM class. And quite obviously all of us were down mentally to attend that 3hr long class without a single break. We were completely clueless about what is going to happen.
Eventually we went and saw classroom was organised to sit in groups 8 students. We were told to form groups and we sat accordingly. Without wasting any span of time mam started giving us 2 pages of documents followed by instructions. We were told to go through the 2pages of JD and form a panel of managers with respective roles assigned to every members of the group and subsequently name our organization. We were to generate a JS in step 1, recruitment planning in step 2 and selection and justification in step 3. There were time constraints. We started our brainstorming session which never seemed to be ended. It was heck of a discussion and we started feeling like the real HR body of that company. We then realised the intricacies of HR planning, recruitment and selection with justification. Finally we finished our tasks with almost an hour before.
The master purpose of our faculty mam was to recollect and apply our learning to a practical scenario of the corporate world. And at the end of the day we could not able to believe that we had done something like mentioned above. We were so ecstatic because of the fact that we never thought of such experience coming our way in such a early stage of our MBA life. The learning i received was something for life.
I will always be in awe of our esteemed dean Prof. Snigdha Pattnaik for such a great day.
Which ABG company I would want to work for and Why
Coming to which company of Aditya Birla Group I would like to work with if given a chance, I would select Hindalco industries. Hailing from India's third largest private sector conglomerate it has its expertise in producing non ferrous metals like alumina chemicals, primary aluminium, rolled products, alloy wheels, roofing sheets, wire rods, cast copper rods, copper cathode.
The reason I chose Hindalco industries is I am hailing from Civil Engineering background which largely based upon site work which I am well versed with. And with two years down the line I will be able to gain sufficient HRM aspects as well. So this kind of environment will keep me in the edge of my seat every now and then. This motivation can enable me bring laurels to the organisation.
Sanat Das
MBA-HRM, 1st year
XAHR-XUB