L'Oreal For Real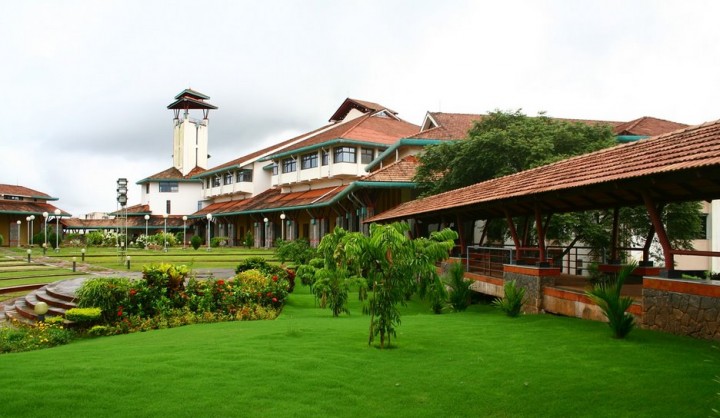 The long wait and excitement for me and 32 others across India started building when L'Oréal offered us summer internship. This excitement was further built on by regular introductions and interactions with other interns on L'Oréal Careers Facebook page. As we got to know each other's likes, hobbies and favorite superheroes among other attributes, the day arrived when we landed up in luxurious hotels in the city of dreams- Mumbai.
We were welcomed with a bag of L'Oréal goodies and a diary each that was to become love of each intern. It was a customized diary with each of our names imprinted on it. After three days of induction we visited state of the art Research and Innovation Center and factory in Pune. Every process was automated, water was recycled and chemicals used were biodegraded and resulting compost was used in factory area. The feeling of pride for being associated to a socially responsible organization filled our hearts.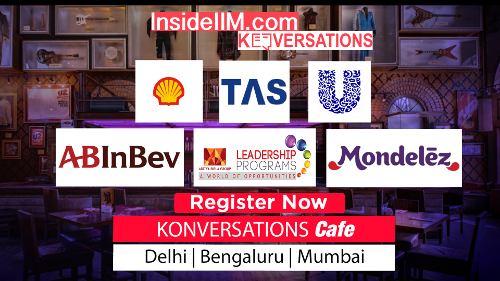 While marketing and HR interns approached their projects from Head office, the sales interns moved to their respective regional offices for projects that varied from working on Luxury segments to mass products, cosmetics to skin care, and crowded markets such as Sadar, Sarojini, Bada bazar to humongous malls. The stint involved immense learning in terms of realizing which theories and classroom fundamentals applied in which scenarios and where they were overwhelmed by regional markets and exceptions.
The team of beauty advisors, supervisors, BDEs, training managers and my guide were a group of people with whom I became closely associated because of the way they helped me in my project and challenged my insights to help me push my limits. We had our fun as well where they made each experience memorable, from meetings to birthday treat.
Our final reviews again brought us together in Mumbai where we witnessed some really great work and presentations that were piece of art. I realized L'OréalForReal in markets of Delhi, Noida, Ghaziabad, Gurgaon and Faridabad and discussions with fellow interns in Le café and cafeteria. Last day some of our friends were awarded best projects awards in sales and marketing and then the floor was set open for music, dance, food and selfies. L'Oréal provided the opportunity to work on some of the most challenging and live business problems, network with industry giants, make friends for life and know how much fun you have while painting your friends pink and red in makeup sessions and changing hairstyles in the L'Oréal academy. It was a thrilling experience and a culture of excellence.