Lost Summer Story – Internship at eBay Inc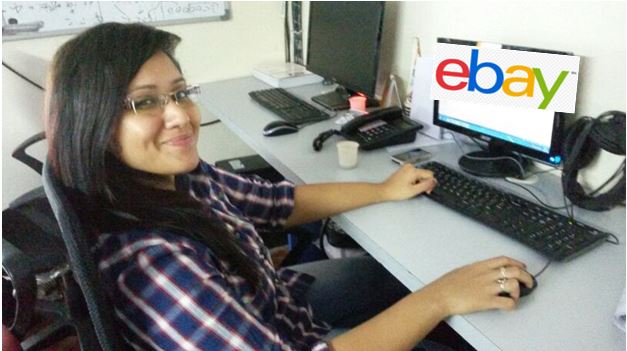 I feel so sad seeing my intern saga story vanish as soon as I clicked on save button to post my story on insideIIM. InsideIIM you owe me for this. Well so here am I, re-narrating my saga. Ofcourse it will not be as good as the last post I wrote since I had poured all my heart out in the last one.
I felt like ignoring the mails earlier but the intern saga mails kept flooding in my inbox everyday tempting me to narrate my story. So here am I….  following few snapshots would give you a glimpse of my summer intern life…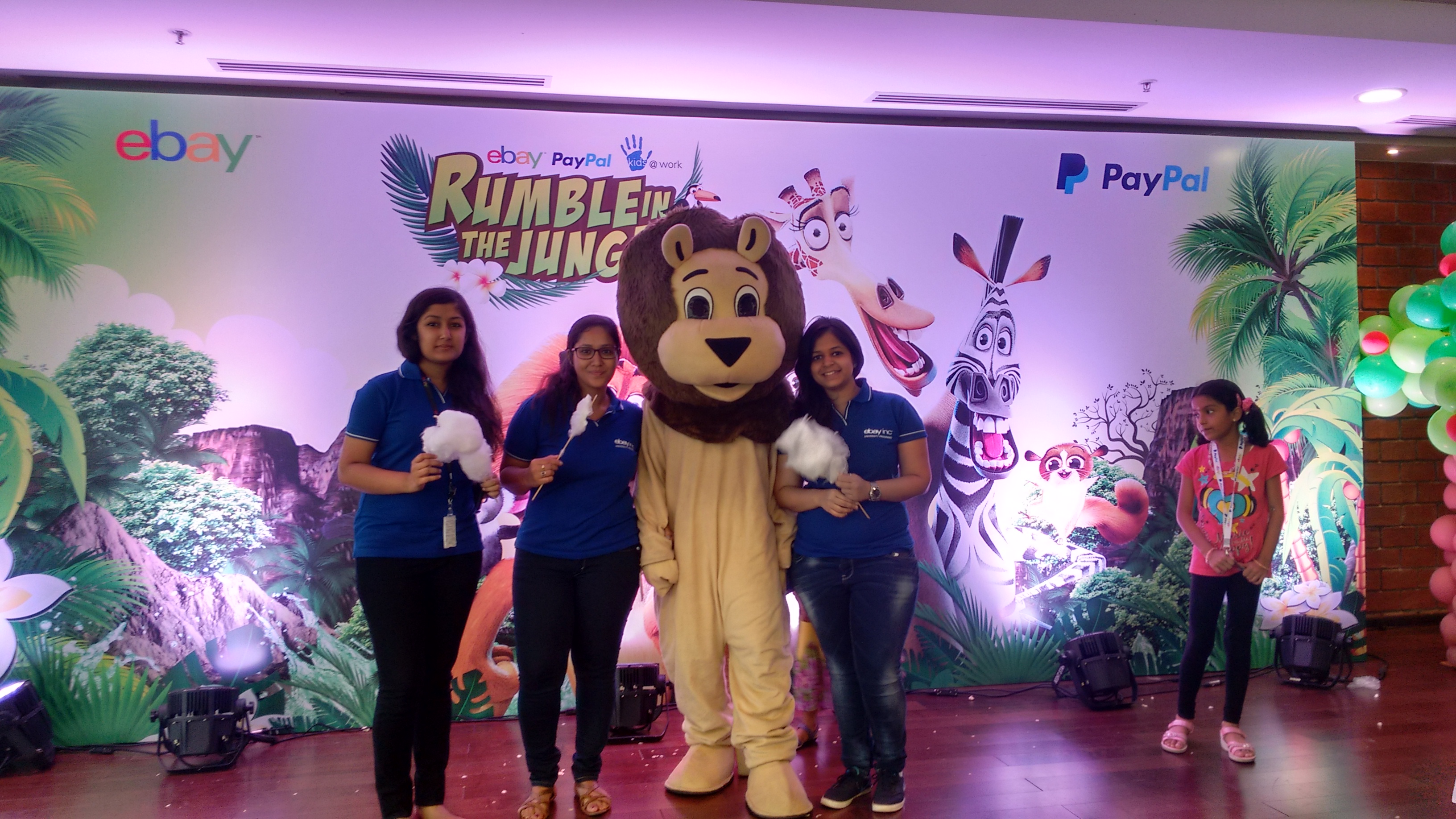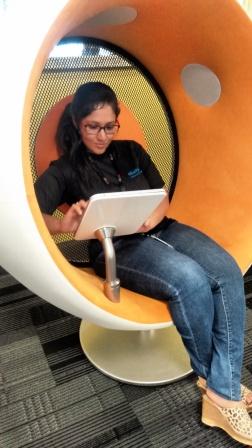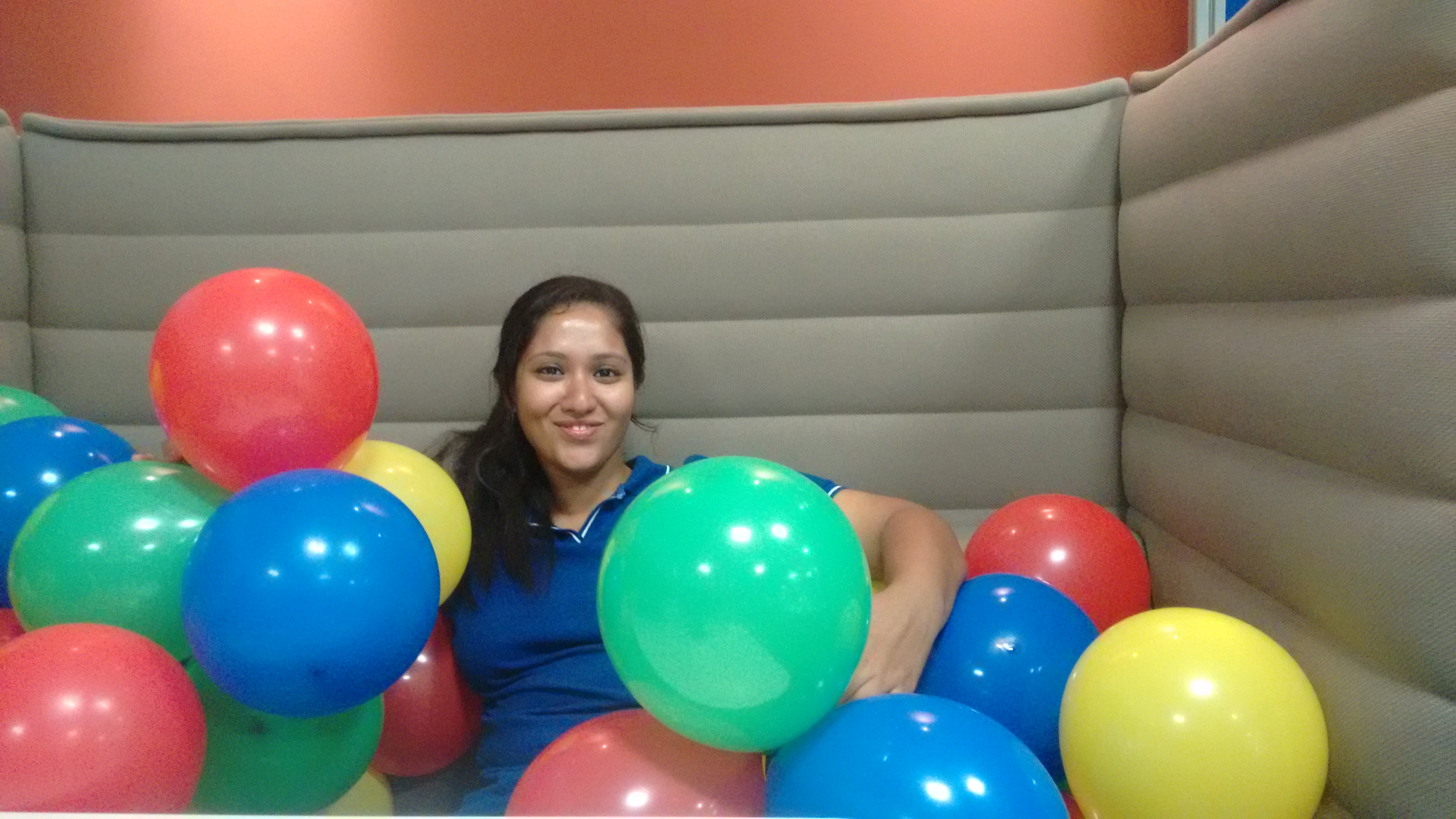 Well yes! I worked at one of the coolest of all companies on this planet, its called EBAY INC. I had a total 8 weeks of fun filled life with immense learning experience. Met some of the best analytics minds who guided me in my project.
eBay is a marketplace headquartered at San Jose, California. The best thing that happened to me were the overflow of chocolates from analysts who went on trips to California and got back to the India Analytics Centre with a bagful of them. Thats where I worked. Its called the IAC, eBay India Analytics Division in Bengaluru, India. So my day 0 started with a LOL. Week 1 was our training period. We were waiting for the instructor to come. He asked me to leave the room as soon as he entered. He said I wasn't needed. I couldn't make a head or tail out of the statement. Later in the day I realized that unlike the other interns, I was sent to the PRODUCT MANAGEMENT division. My first impulse was that I might have to browse through all the products listed by 40 million sellers on eBay and arrange them into catagories. The analysis part would include checking out which categories were doing good and which were not. I felt a little deluded wondering how on earth was I gonna check all the products. I was drowning in the ocean of eBay marketplace when my mentor Akash helped me. I met his team and we went out for a tea. I finally had my opportunity to ask him "What do you mean by a product at eBay? " He laughed and said, "every service we provide on the eBay website is a product….search is a product…login is a product… so is a shopping cart…" He kept goin on and on. When I asked him about whats my product for this internship, he replied with a grin "SELLER VERIFICATION". So eBay was basically divided into product teams of ~20 people each containing product managers, product developers and QA testers. The Analytics Division was independent of the Product Division but both coexisted together. Analytics was mainly concerned with the affect of the product on the buyers and sellers of eBay. Verification was just one of the Product Teams. I was assigned a mentor and a manager.
So my first few weeks passed away in market research on the current verification methods at other e-commerce websites like FlipKart, AliBaBa and Amazon. In most of the competitiors, I found a mandatory field for a tax ID number, VAT/CST number, Brand Approval form etc for selling. Ebay had none. My first impulse was to write them down in my recommendations set and propose to my team. But when I deep dived into the methods, I tried to ask myself "Why eBay verifies sellers the way it does?" There is hardly just a phone verification and thats it! You are a seller on eBay. I thought there must be so many fraudsters on eBay, how would the buyers be protected? You cannot really benchmark eBay with companies like FlipKart. It took me a while to realize that. Ebay had a completely different model. 99% of its revenue came from C2C business. Customers like you and me wouldn't take a second to jump away from the website if it started asking me weird questions about my TAX ID number and brand approval forms. I would lose out on so many users who could be potential sellers on eBay if I asked them questions full of friction. Really bad idea!
I brooded over how eBay actually verifies sellers then? Just by phone pin? Even a terrorist would possess a valid phone number. Thats insane! The question was how to verify these sellers without them knowing we are verifying them. The answer was clear. I needed some clear background frictionless verification methods. I started studying the different verification use cases and how eBay verified sellers. I came to know about vendors who did a background name address phone check on every new seller. Thats a huge lot of data. Crazy! Things were so fine tuned I found it really hard to point out loopholes and recommend solutions. But I was an intern and that was what I asked to do, To question why things are the way they are, and is there a better way to do things that could add value….. Well that was my problem statement, you can say. I did find a few gaps, to verify users who failed the usual verification flow and take them through an alternate flow, which was a good recommendation. I also worked around a bit with the verification dashboard, analyzing all signals and trying to find out items that needed immediate action. Well I learnt that eBay focusses a lot on data. At this point, I am reminded of a senior analyst at eBay whose t-shirt caption said, "IN GOD WE BELIEVE, FOR EVERYTHING ELSE WE NEED DATA". Quite motivating for me!
The above story was my deliverable for first 3 weeks. Rest of my internship went in playing foosball, cricket, table tennis and pool. Not to mention a perfect PPT that my mentor expected. I spent more time making the PPT than working. Things came out in flying colors in the end. I did a good job! Ofcourse I couldn't make everyone happy as people had different expectations. I learnt to survive in a team of 20 people who recommended 10 ways of approaching my internship. There was no spoon feeding. It was more of an EXAMINE….EVALUATE….EVOLVE…EXECUTE model. I had to identify my own problem statement, network around with people, get help in gathering data, interpret it and provide solutions backed by data points.
PPO/PPI this year I am not so sure about it. The PayPal-Ebay de-merger is in the news. One of the memories I have from my internship was a sad sight of seeing eBay banner being broken and taken away from the PayPal office on the 8th floor and the PayPal banner being taken away from the ebay office on the 9th floor. Earlier it always used to stay up there as Ebay Paypal. It was like an end of an era of great friendship. I speculate eBay to expect some shifts in stock prices but owing to the amazing positive cash flows it possesses and being the most capital-intensive e-commerce company, it will soon be able to overcome its payment services dependency with new advanced technology.
So in the end, we had an awesome kids@work day and also a farewell that ended in an intern show up competition. Every intern had to make a poster depicting their internship work. My team stood 3rd in it and we managed to get hold of some cool eBay goodies!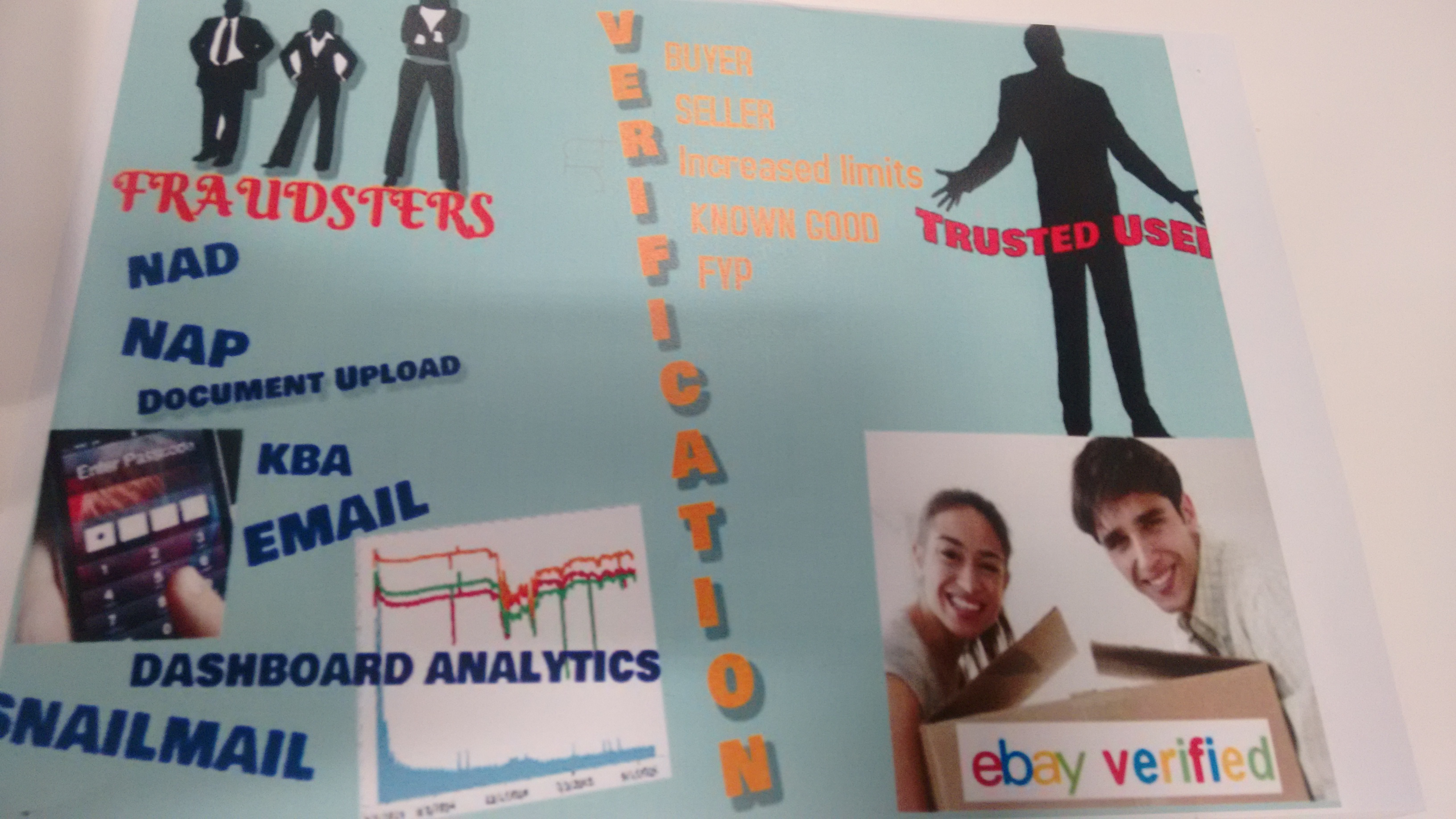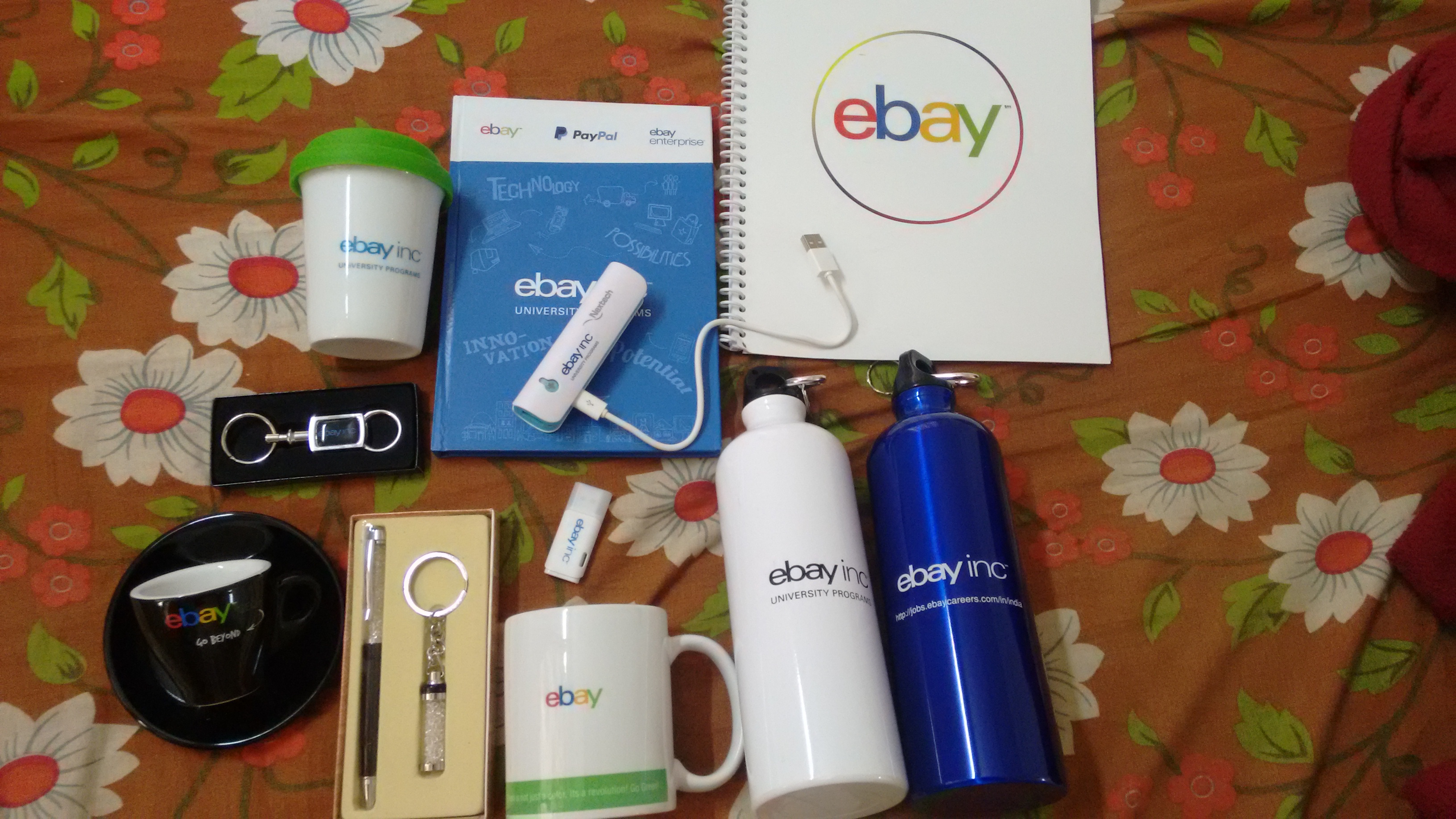 I must say, eBay is  a must stop for an amazing internship experience. There is flexi time, weekly hands-on events, wednesday treats, flat hierarchy with open door policy, pick and drop cab services, relax lounges, games and what not! The list is endless. Everyday is a new opprtunity to explore eBay in new ways. Best work-life balance I could ever think of in any organization. Takes very good care of its interns and employees. The best part I felt was the automation. Most of the payroll processes and our IT solutions, printing sheets etc were fully automated and linked to our access card. We could do everything by just swiping our access card at notified areas. Medical centres and sick/help rooms were there on every floor to make the work environment stress-free.
I started off my internship by selling my pair of Jeans on eBay in 600 bucks in an auction I listed. I wouldn't have done it had I not been an intern at eBay. I never knew being a seller was that easy! This was my greatest learning experience……I call it experiential learning!
Special thanks to my team and friends for making this one of the most memorable experiences of my life.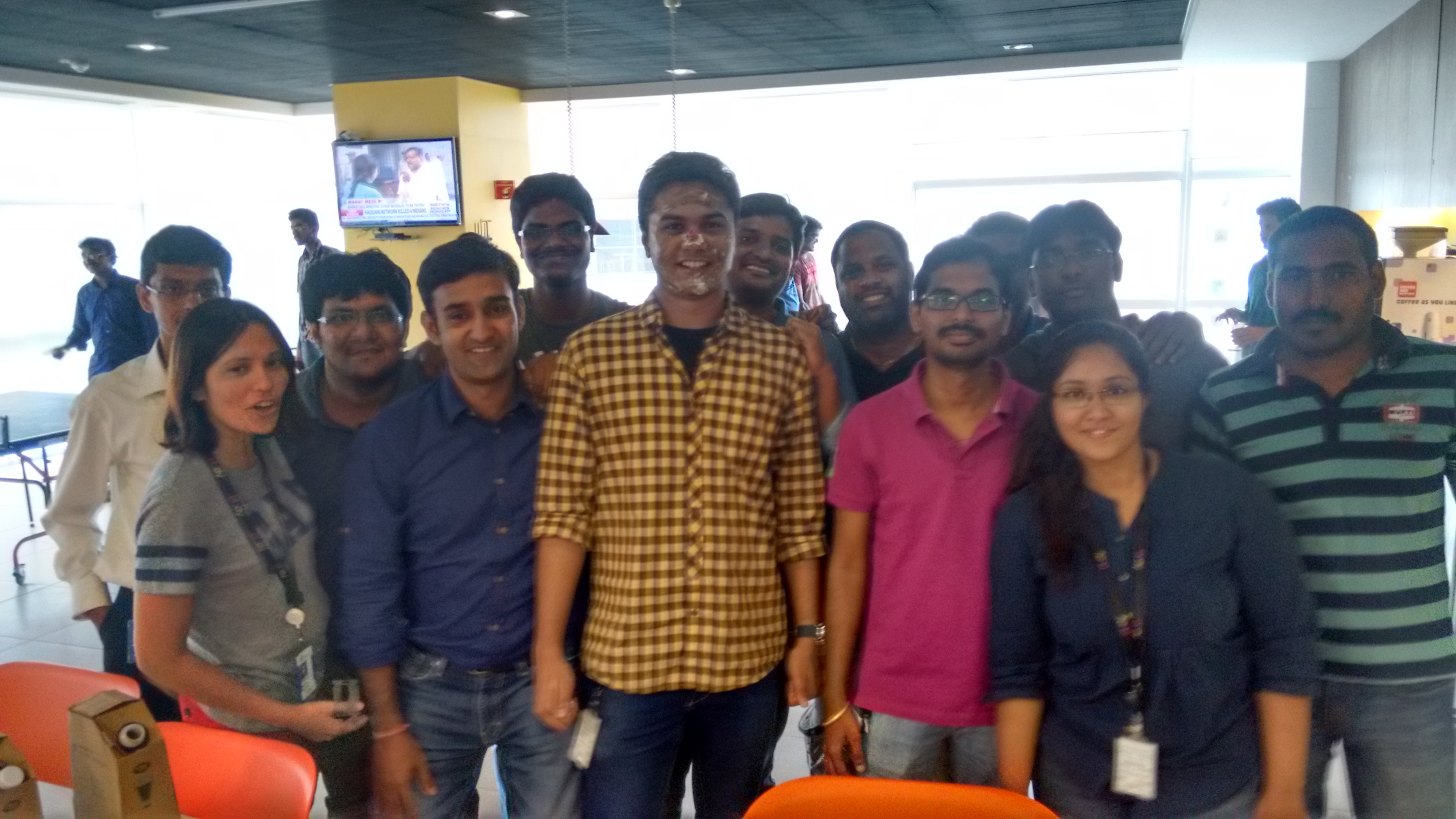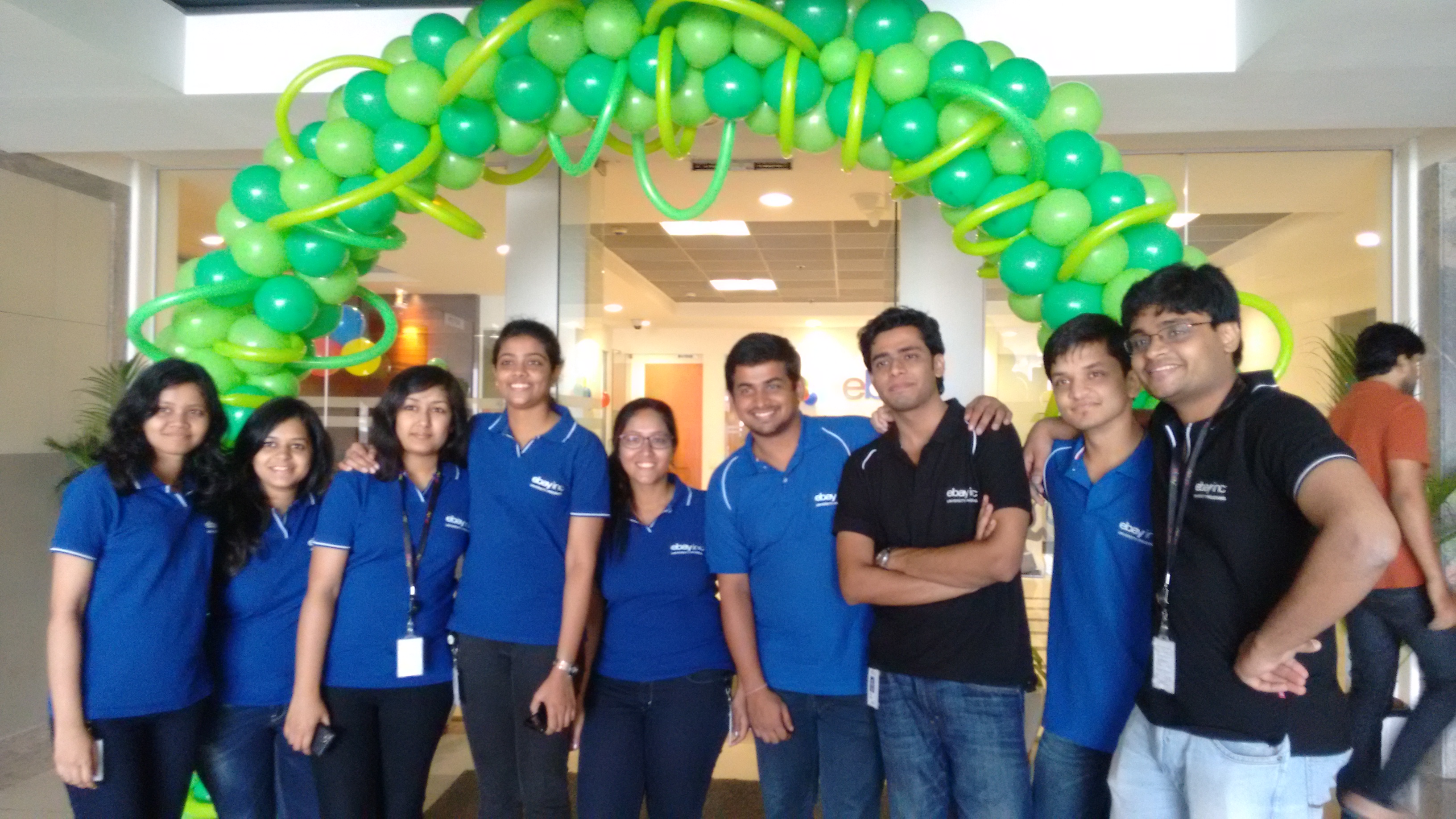 P.S.- the prefx "lost" is added to my summer story since my original story that I spent 3 hours writing before this one was worth reading. What I have mentioned above is just the backbone of it. Feel so sorry for not saving it and not being able to retrieve it…..
—-
(This is an official entry to the Summer Saga 2015 Competition. If you have an internship story that could compete against the best in India, give it a shot! Read the instructions here and start writing!)
Soma Banik
i feel silly reading my own " about you" stuff dat i wrote maybe a yr back ...everybody is ever changing....so no point in descriptions that are dangling references.... in short....born in delhi...bong by nature....high school from hyd....and belong to the family of IITIANS.....lifes a boon yet a disaster at tyms.....love travelling n interacting with all kinds of people....