Love Your Customer – Sriram, A Fin-Tech Professional Shares His Views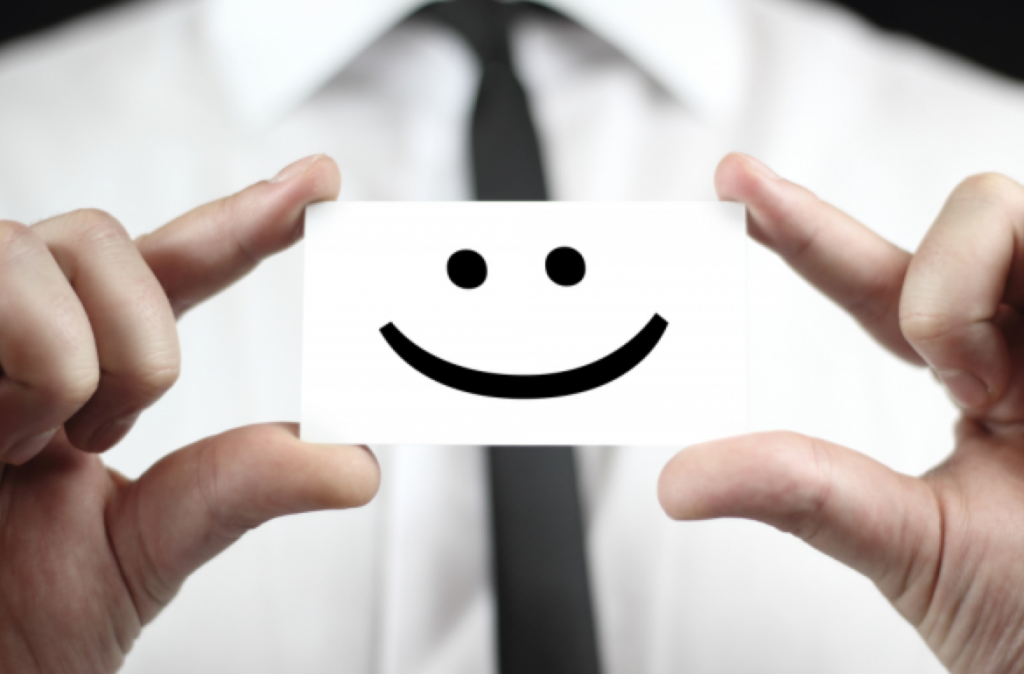 Obsession can be a good thing.
The person who sets up a business from scratch will invariably be obsessive about pleasing his/her customers. This is something that the person will never lose as the organization grows. We see this clearly in people like the late great Dame Anita Roddick, founder of the Body Shop and Sir Richard Branson, founder of the Virgin Group.
These two business leaders typify how non-traditional management approaches work. Neither had any training in management. Neither sought management training once they had become successful. They simply had a dream, a vision of how the world might look through their organization's eyes, they had passion for their ideas and most of all they aim to delight their customer, time and again!
Anita Roddick in her wonderful book 'Body and Soul' said after several years in business that she had yet to learn anything thing from a traditional business man in a suit. She describes in her book how she continuously learned most from her front line staff and from her customers.
Sometimes in the 'hard' world of business, expressions like 'love your customer' are politely – and sometimes not politely – dismissed as woolly thinking or soft liberalism. This could not be further from the truth.
The best examples of superb customer care are where there is an 'emotional connection.' That 'emotional connection' is what happens when we meet that person with whom we fall in love and decide to spend the rest of our lives with. We can take that 'emotional connection' thinking into our workplace when we have that interface with customers and build trust and loyalty.
One of the reasons this is not woolly thinking or soft liberalism is because ultimately your customer is your King or Queen!
He/She determines your organization's future; if you do not deliver your customer will go elsewhere. If you do not perform for your customers you will become vulnerable; someone else will see the gap you are unknowingly creating and suddenly you will be on the slippery slope to an ultimate ruin.
Therefore, obviously it makes business sense to love your customer – ask anyone who has suffered the painful distress of an acrimonious divorce what happens when the 'emotional connection' disappears. It's better left unexplained.
—–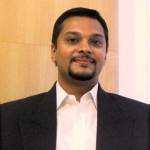 Sriram Kannan is a senior fin-tech and analytics consulting leader with almost 17 years of extensive and progressive experience in a suite of areas – BI, Analytics, EPM/BPM, Management controllership, Finance-technology, Risk & Compliance – with proven ability to manage large-scale, multi-discipline programs effectively and exceed expectations in the delivery of results. His educational qualifications are B.Com, FCCA(UK), FCIS(UK), FRSA(UK).