The Magic Within IIFT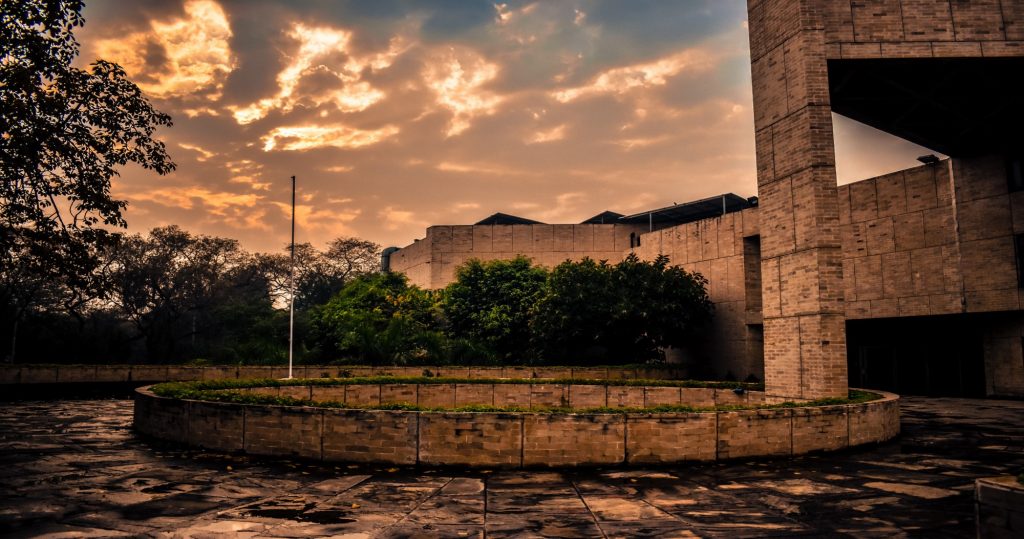 Everyone has a phase in life during which things don't go in the right way. Everything in your life starts to tear apart. At this point of time you look up to someone or something for some source of inspiration to rise up once again. To try to stand against the circumstances that are holding you down. For me and I firmly believe for many of my fellow IIFTians it is "Wings of Wisdom". This symbol of knowledge always manages to inspire me to scale new heights. The sculpture holding books gives me the message about the importance of books in one's life to achieve whatever the heights one wants to.
Whenever you enter IIFT you will find yourself greeted by this symbol of knowledge. While touring the campus do not miss the circular roof which is called as TOW – "Top of the world". It is the one stop to be in for any inspirational need.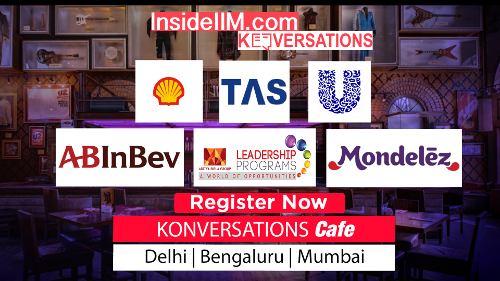 The starting days of MBA are not easy to survive for you have just started to experience the competition, rigorous timetable as IIFT is at the top ranks in case of course regulation, deadly deadlines. You are always in search of time so that you can prepare and try keeping your head up in the extremely competitive environment. At moments like these in your life, you reach out to the mighty wings of wisdom for motivation.
IIFT is a campus that never sleeps. If you need coffee or to share notes or you want to play sports, you will always find your friends or acquaintances as your company. Each part of the campus accepts you and welcomes you on your journey of MBA. Many students have worked hard, made their life in here for the last 55 years. It's the brotherhood in between people of IIFT that helps us to strive for knowledge, success and much more.
Wings of Wisdom has persuaded many of us to be the seekers of knowledge and connect all of the students as well as faculties of IIFT. MBA is all about peer learning and connections you make in your journey whilst the course and the wings of wisdom stand as the main source that propagates a sense of oneness in all of us. All the students and faculties share the same bond. In this short period of time, it has already inspired me many times and I am sure it will do the same in my upcoming life even after MBA.
—————————————————————————————————————————————————————-
ABG Company:
Integrity, commitment, seamlessness and passion are the core values of Aditya Birla Group. These qualities also resonate in every IIFTian and everyone finds a deep connect with it.
It would always be my pleasure to be a part of such a big conglomerate. I am a marketing enthusiast and I have keen interest for working with Aditya Birla Fashion and Retail Limited.
Aditya Birla Fashion and Retail limited clocked a turnover of Rs. 6,633 Crores in FY17, making it India's first billion-dollar fashion company. According to the annual report 2017 it has its presence over 750+ cities, 2261 stores and market capitalisation of $1.8 billion. Having brands such as Louis Philippe, Van Heusen, Allen Solly, Peter England, Planet Fashion, Pantaloons and many more makes it India's one of the largest fashion and retail company of the country.
It would be a great experience and learning for me to be a part of such a successful company.