The Mahindra Summer Internship – A Web Series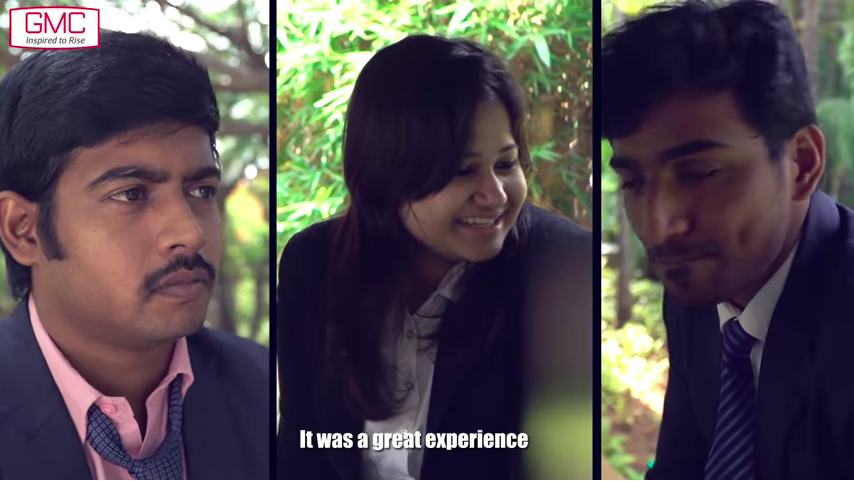 Catch the journey of three summer interns from different colleges with different specialization tackle a live problem and work with Mahindra's one of the iconic brands, Mahindra Thar. From day one to the judgment day, the interns will go through excitement, nervousness, learning and more. So be with us and tell us what you think about the Mahindra Summer Internship web series.
Check The Playlist Here –
Episode 1 – Welcome To Mahindra
Ever wanted to get a sneak peek into what a summer internship at Mahindra is like? We've got you covered.
Episode 2 – IIM Calcutta's Student On Strategy
Let's find out how IIM Calcutta management student Satish handled his first big challenge!
Episode 3 – IIM Bangalore's Student On Marketing 
One of the three Mahindra Summer Interns Upasana, an IIM Bangalore management student, met with a 'Mahindra Thar' owner to find out what they think is special about it. Let's find out how Upasana dealt with her challenge on the field in this episode.
Episode 4 – IIM Lucknow's Student On Sales 
IIM Lucknow management student Jai Prakash got his hands-on training by visiting different Mahindra facilities across the country to understand how the sales-tree in any organization functions. Let's find out if he successfully completes his challenge in this episode.
Episode 5 – The Judgement Day
The final episode of the Mahindra Summer Internship program is about the performances of the summer interns. With bated breath, all the interns will wait for their evaluation at the end of their internship. Will they conquer and come out with flying colours! Let's find out.
How did you like the videos?
Tell us in the comments below!