Make It To The List Of India's Young Leaders – ETYL Is Here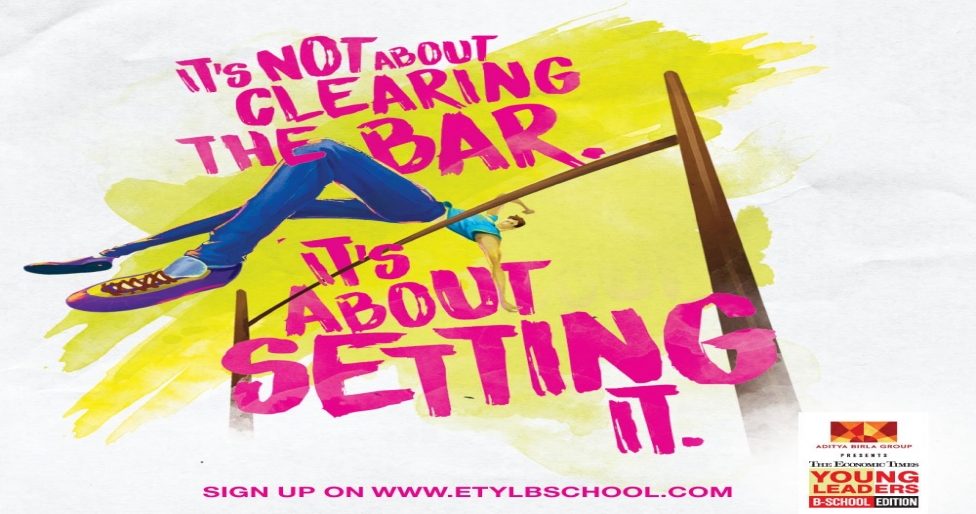 The Economic Times Young Leaders B-School Edition is a platform for recognising and rewarding India's most promising final year management students. (Register here. Last date is September 16th, 2016). This initiative is meant to encourage, identify and nurture young individuals, many of who will be stepping into the corridors of India Inc. for the very first time. The programme administers a combination of assessment tools, online as well as on-ground, and culminates in face-to-face interviews with leaders from the corporate world. A List of the top B-School Young Leaders is attained at the end of assessments across four phases.
So far, across two editions, the ET Young Leaders B-School edition received participation from approx. 25,000 management students and 41 deserving candidates have been identified as promising young leaders stepping into India Inc.
In the 2015 edition, 11 of the 22 Young leaders have joined the coveted Aditya Birla Group Leadership Programmes.
The programme is designed to offer five levels of gratification:
•PPIs from the Aditya Birla Group for their Leadership Programmes
•Self-discovery of your own managerial strengths (and limitations) on globally-validated and industry-endorsed standards
•Feature in the coveted ET Young Leaders B-School list, and gain recognition as one of India's top managerial talents
•Networking with the country's brightest minds
•Meeting and exclusive interactions with some of India's blue-chip CEOs
The programme is divided into 4 phases:
Phase 1 – Personality Test
Register on the website here and spend 20 minutes on a quick & simple online personality test
Phase 2 – Aptitude Test
Online tests on quantitative, verbal ability, logical reasoning & managerial skills
Phase 3 – Expertise
An assessment on functional knowledge and oral communication
Phase 4 – Interview
Interview with the industry's top CEOs
The Registrations close on 16 Sep 2016.
Read everything about Aditya Birla Group here.
'This is a Promoted Feature.'