What Makes My Campus Special – IIM Rohtak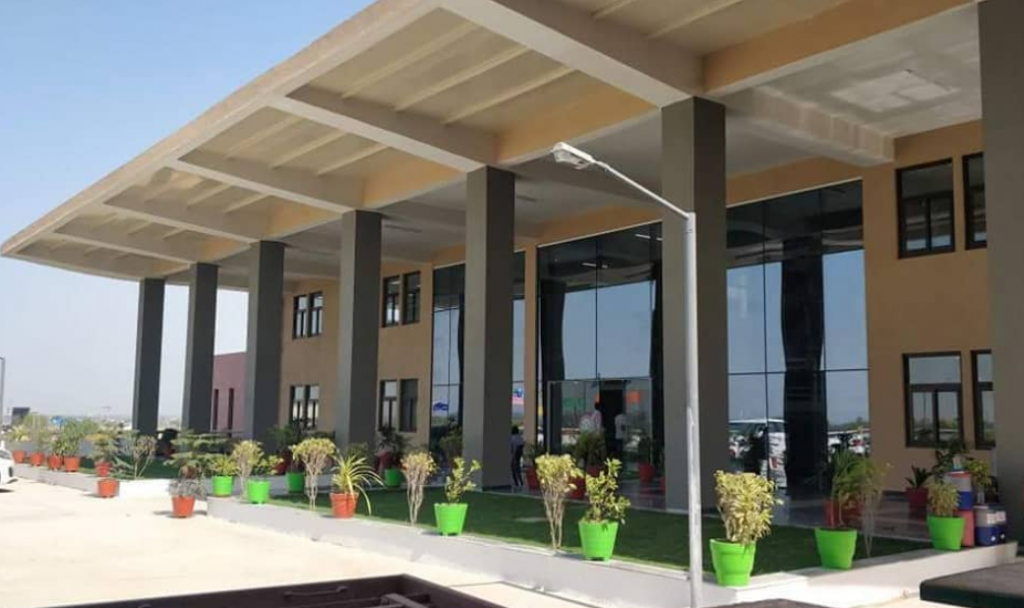 Each IIM has its own culture and all are unique. Having completed half my journey at this college, I am quite aware of various things at this college and what makes it special. Though there are multiple things that can be spoken of, I will condense it to four crucial things that keep the culture of IIM Rohtak in tact.
The first thing that strikes my mind is attendance. Attendance makes you alive. It helps you succeed, and is mandatory everywhere. Your presence in classes determines what you learn to add value to yourself as an individual. You can never be late to the class, else you won't be allowed to enter. Almost all the assignment submission has a deadline of 11:59:59 PM. Students fight hard for CP (class participation) marks in the class, so everyone completes the readings before the class. You need to attend the classes both mentally and physically.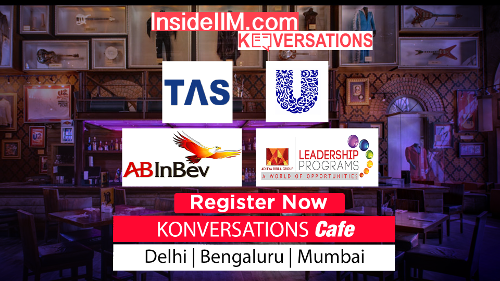 Secondly, in such an intensive academic situation, you must make sure you follow a healthy lifestyle. Eating proper food, and on time, and managing sleep hours are essential. It is generally wrongly believed that students barely get time to sleep due to the stringent schedule, and have a ruined sleep cycle, and consequently face more pressure due to sleep deprivation. This problem seems present in many premier institutes but, this problem can be solved with good time management skills.
Assignments are divided among peers, providing the ability to work in a group. Managing the time well, dividing the studies, daily activities, and leisure time systematically can benefit all and help maintain a healthy lifestyle along with a good sleep cycle. Maintaining the sleep cycle has a direct and positive influence on the ability to study, concentrate and enhance the academic performance in the best possible way. With the people around me at IIM Rohtak, this is much easier as everyone is inclined towards this common goal.
Thirdly, communication with seniors and professors. They know what the right decision in many occasions as they are highly knowledgeable. Seeking assistance from your professor can help in both short term and long term. The professors here know about the situation in industrial and academic field, and effective communication with them not only clears your doubts but helps in learning more and staying updated.
Fourthly, creating an intellectual peer group is easier and important. As various ingroups are formed based on clubs, committees, specializations and events it is important to form an intellectual peer group whom you hang out with. Peers have a lot of influence on not just your academic learning, studying habits, lifestyle but also the way you think and perform. Thus, with intellectual peers, you can exchange ideas, learn from one another and most importantly stay focused without drifting away from the professional goals.
An insightful camaraderie can also enable you to participate in a healthy competition and help in evaluating your academic position. The group that you form helps in overcoming the peer pressure by advising when necessary. The abundance of such people at IIM Rohtak has brought the best out of me multiple times.
These are the few things that make my college unique and one of its kind.
Which ABG Company would you want to work for and why?
I am highly interested in the retail industry of ABG as my interest in subjects such as consumer behavior, sales and distribution has compounded multiple times from joining this college. The retail industry in our country is ready for a paradigm shift giving ample of opportunities and challenges for the business groups in India. Retail Industry is regarded as one of the indices of development of the nation and by working in it I can contribute our nation to outperform others in global standings.  It not only provides convenience to the customers but I feel can help me utilize my creativity and various marketing concepts that I am currently learning.