What Makes My Campus Unique – Apoorva Chaudhary, SJMSOM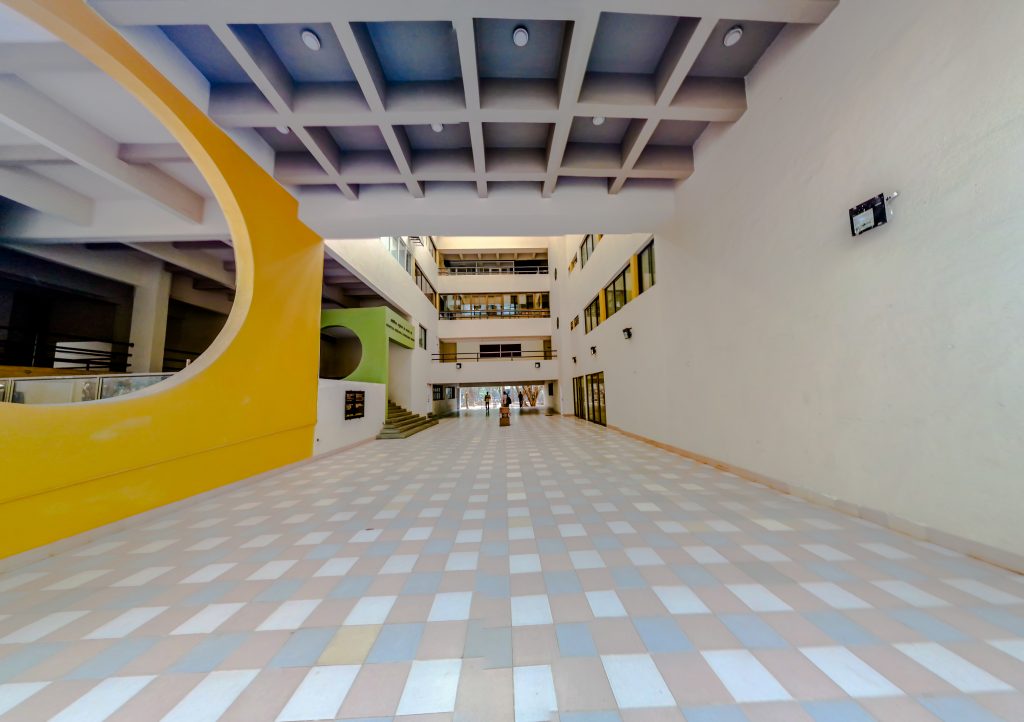 What makes my campus unique? 
Spread over 550 acres of lush greenery- with hills on one side and lake on the other- IIT Bombay Campus is the real reflection of the City of Dreams. Shailesh J Mehta School Of Management – IIT Bombay being India's of the best management School has multiple reasons to stand out of the crowd and be unique.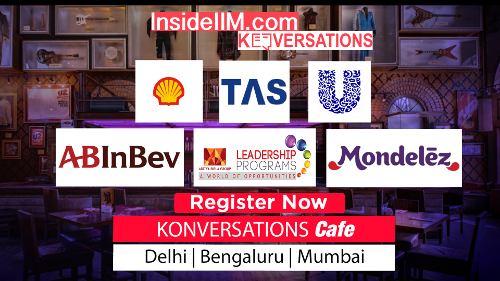 First is its small Batch Size and high student-teacher ratio which is the best among all the leading B Schools. The kind of gender diversity we have here is also the best across all the management institutes.
My campus has a plethora of Food Joints: Canteens, Café and Restaurants, which serves succulent food at dirt cheap prices- all throughout 24 hrs. Interestingly, the campus being known for its flora and fauna, is also occasionally visited by Leopards.
Which ABG company would you want to work for and why? 
I would like to work for Pantaloons in the future. Being a graduate from NIFT, Pantaloons was my dream company to work for since then. The work culture at Pantaloons is very nice. Having knowledge in fashion and experience in Retail, I believe I can contribute a lot to Pantaloons along with my management acumen learnt here at SJMSOM, IIT Bombay. Besides, the kind of exposure it gives is one of the best in Industry.
Apoorva Chaudhary is a second year student at SJMSOM, IIT Bombay