What Makes My Campus Unique – Cultural Club At SDA Bocconi Asia Center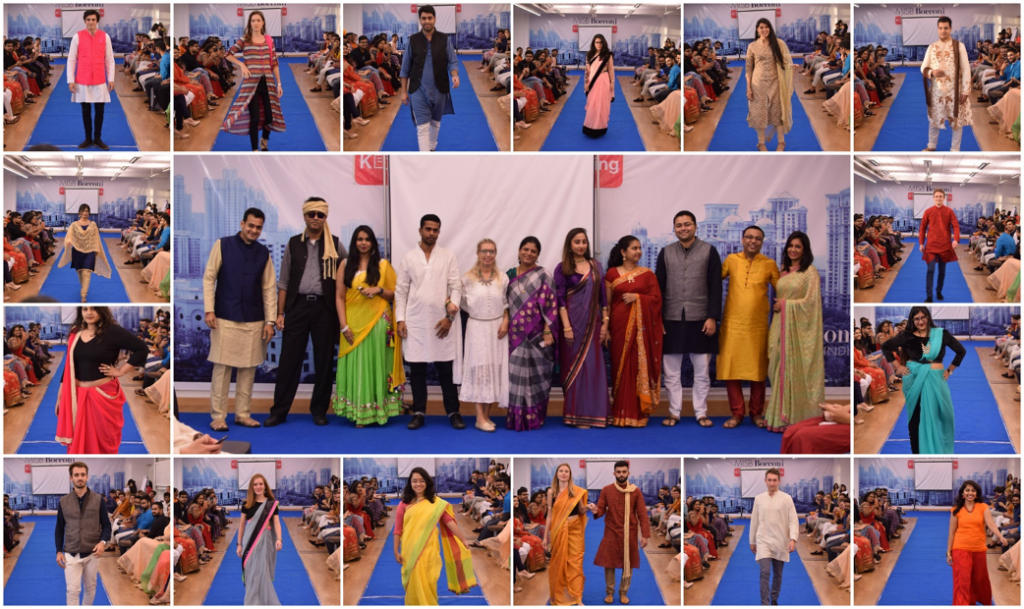 Let me tell you first about my club!
Cultural Club at SDA Bocconi Asia Center is a club run by students who take advantage of all the opportunities to plan a celebration and to paint some beautiful colorful memories amidst the hectic schedule of MBA life. The cultural club not only organizes events but also celebrates and embrace different culture and festivals warmheartedly.
At the start of August 2017, I was elected as one of the core committee members of the cultural club but fast forward to February 2018, I became Club's new president. I was thrilled with the position assigned to me but I was also scared as now I had more responsibilities and absolutely no mentorship. Everyone my team showed faith in me and reassured me that I could handle it well.
But, I swallowed my fear and decided to take the bull by the horns and do my absolute best in the role.
Ever since then, I became more proactive in the club. I proposed many new ideas, initiated new events and activities. Cultural Club had 17 activities and events under my presidency and I take pride in telling that I played a very important role in making all these possible.
A Ramp in ethnic wear by Indian-Italian students
Cultural Club aims to have culturally relevant events keeping the emotional and cultural connect of the diverse crowd we have in our campus. I created an Instagram page and re-activated the Facebook page for my club and tried my best to be socially active and to increase the visibility of our club on our social networks. Our events last year ranged from Independence Day to Secret Santa, from Navratri week to Diwali celebration with the exchange semester from 5 different countries.
Through these events, I, along with my team of 3 more members were able to educate students from other countries more about the diversity and ethnicity of the culture of our country. Nidhi ma'am, our head of academics, acted like a backbone in organizing any event by giving us permission for the events and helping in all the other way possible.
I hold my head high when I say that, at all my events, no one ever got bored. I always saw students genuinely smiling and happily interacting with each other. They always seemed to really enjoy our event. Many students also let me know that how much they appreciated the Cultural Club and thanked me for its existence.
"Leadership is not about a title or a designation. It's about impact, influence, and inspiration. Impact involves getting results, influence is about spreading the passion you have for your work, and you have to inspire team-mates and customers. 
– Robin S. Sharma"
As the president, I had the massive honor of working with an amazing team and I think together we were able to achieve our club's goal. Past year, I've gained friends, awesome experiences, and irreplaceable life lessons. Now I've become braver and more responsible.
Now, when I am going to assign a new Core committee, I just hope that they carry forward the legacy and take up the challenges in a more better way and create some wonderful memories for themselves as well as for the others.
Which ABG Company will you like to join and why?
As a Summer Intern in Mondelez, I was always inspired by the fashion and retail world. Studying in one of the finest colleges of Italy, my love for fashion has been eternal. I would like to work for ABFRL  which sells in-house brands such as Louis Philippe, Allen Solly, Peter England and People via their individual brand stores and through other multi-brand outlets. It also operates a multi-brand fashion retail chain Pantaloons which it acquired from Future Group.  I will love to create an impact in a firm with 11,000 points so of the sale spread across various brand and portfolios. Working in India's No.1 Fashion Lifestyle Entity has been my dream ever since 2012!
-Nitika Rupam
PGPB 2017-2019