What Makes Our Campus Unique – Rahul Chowrasia, IIM Udaipur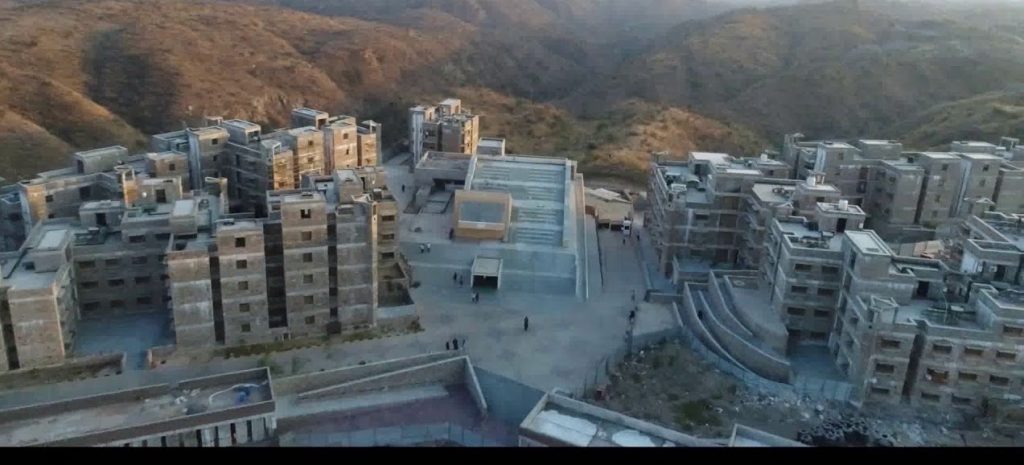 1.    Seniors- This is my first experience in a hostel, and I was skeptical about the behaviour of the seniors. Since the first day, the seniors were very helpful. They helped us settle down and were ready to assist us in any way. Zero ragging, I can't think about another college where ragging is debilitated at this degree. Additionally, every one of us was given little booklets to illuminate for us what to do to forestall being battered. A lot of people might think these are merely conventions, done in each big college. Be that as it may, ragging honestly does not occur here. From the first day, the junior, senior relationship develops decidedly, and it just continues getting more grounded.
2.    Campus life is a dream that never abandons a student and is a shining beacon in front of him.
Student years are connected continuously with such enchantment words as first love, fun, and youth. One can begrudge the individuals who won bliss to walk this way and experience all the delights of student life in IIMU.
Student life is regularly likened by other individuals to uncontrolled gorge and offensive conduct. Be that as it may, such minutes, regardless of whether they are abruptly found, are preferably a particular case than the run the show. What's more, it isn't the absence of control and the capacity to direct free way of life are the primary accomplishments in this significant phase of life.
Just when a student begins to live as of now the very grown-up life that has not been yet hampered with the standard issues of the average adult regular day to day existence. Life at IIMU is a period of open prospects, a chance to experience the fantasies of a beautiful future, confidence in the satisfaction of all things considered and plan to open all entryways. Just this time fills our mind not yet having room schedule-wise to wind up obstructed with everyday concerns, building up our capacity to make and think.
For the individuals who figured out how to pick the correct bearing and could to see a possibility of destiny, IIMU gives the chance to see the world, hitting the universal trade program understudies. This is likewise an excellent chance to reinforce the learning of a foreign dialect.
Usually in campus, when students have the chief associate with such an awesome feeling like love, the chance to commit an error out of the blue and to be recently crushed, thinking consistently broken relationship, endeavoring to comprehend what turned out badly. The decisions will remain an exercise forever. Some person, despite what might be expected,  grounds life will locate his second half and tie them together until the end of time.
"Which group of Aditya Birla you would like to work with?"
SECTOR-Branded Apparel (Aditya Birla Group Fashion and Retail Limited)
I have worked in the retail sector and want to start a career in sales, particularly retail. ABGL has many big brands under it and it would give me an opportunity to realize my goal of working for a big company in the retail sector. Additionally, I also have the interest to get into the fashion industry, as it intrigues me. My previous work experience in sales will help me contribute towards the company and provide me with the necessary skill set to move up in the corporate ladder. ABGL will provide me with the requisite knowledge and opportunity to realize my goals.