What makes my campus unique – XIMB, Sri Sahithi Tadala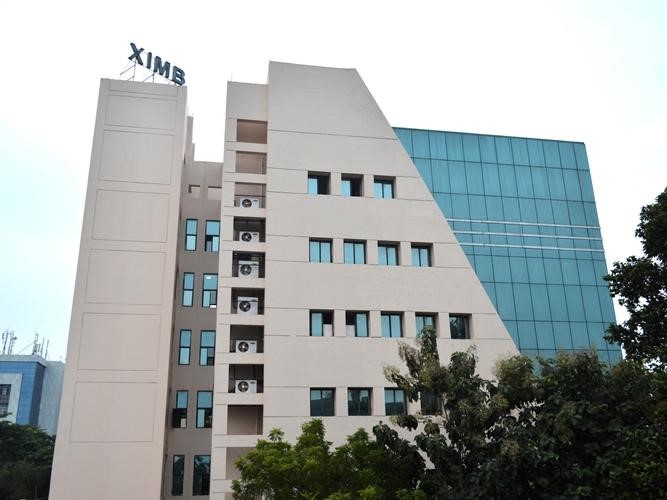 Xavier Institute of Management, Bhubaneswar.
XAVIER, the brand says it all. Known for its rigorous academic program, discipline and social responsibility, XIMB provides its students with  every possible opportunity to mould themselves into  holistic beings and also the confidence to excel in the outside world through numerous personality development sessions, business conclaves and meets.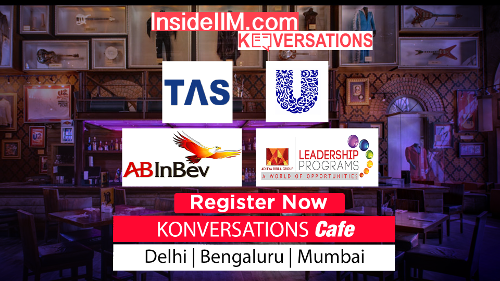 And at the time when your life revolves around finance, statistics, marketing and you find yourself juggling between committee work, business meets and corporate talks, comes the biggest business cultural fest of east India "XPRESSIONS", introducing you to the other side, the fun and frolic part of the campus life. Hosting 3000+ students every year from all over the country, "XPRESSIONS" lives up to its  tagline #likeneverbefore .Transforming the suit studded business graduates into party lovers and providing a stage to showcase their talents and bringing the best out of every participant is what XPRESSIONS proudly boasts about. With events like "Spardha"-the social business plan competition, "Trade Wars" -finance competition, "M-power"-testing the best minds of the country, "Skill city -Test of true mettle as a manager,"Aaahgaz"-the street theatre event , "Saavnat"-Musical competition, "Thirkan"-Dance your heart out,"pratibimb"- where face tells stories and many more exciting events,  Xpressions leaves no stone unturned to provide an unforgettable experience for a lifetime to all the participants. This 3 day non -stop fest closes on a high note with a celebrity event leaving you with a memorable experience .
Being the best at everything, be it academics or cultural and teaching  a XIMBian maintain  balance between the two is what makes XIMB , a Jesuit university in the city of temples unique
Which ABG company would I want to work for and why?
I would want to work in Idea cellular of Aditya Birla Conglomerate . Working in Idea , one of the top three telecom companies in  India with a subscriber base of nearly 200 million would be a great platform to hone my skills as a strategy consultant.
As an Electronics and Communication graduate, working with a broadband wireless operator providing 2g,3g,4g services which plans to increase the network infrastructure, gives me leverage to easily adapt to the assigned role and grow in the domain.
Idea's  entry into digital services by transforming itself from a pure mobile operator into an integrated digital service provider with entertainment apps like "Idea games" and "Idea Music" and its foray in digital payments, cloud and storage would help me stay up to date with latest technology and use it to impact the business in the positive way.
– Sri Sahithi Tadala
BM, 1st year, XIMB