What makes my Campus Unique?
Xavier School of Management, Bhubaneswar is not just any campus, it's a learning temple for 800 people from diverse background in different courses like Business Management, Global program, Executive MBA. For me this institute was beyond my imagination, the culture, the welcoming experience and most importantly the campus facilities provided here.
Coming from a small town and being given this opportunity to study here was challenging at first, but when we start learning the ways here, getting to know the people, the professors, the campus life, the extra buff we do here then life becomes easier. The best part of this institute is the contracted residential campus which is bifurcated by a road line, on the left side of which are the green playground and the hostel life with people doing everything under the sun and the right side is the academic building where we have different student engagements, classes, interviews, library and an auditorium which has been witnessing talks from the big guns of the business world since 30 years and still continuing.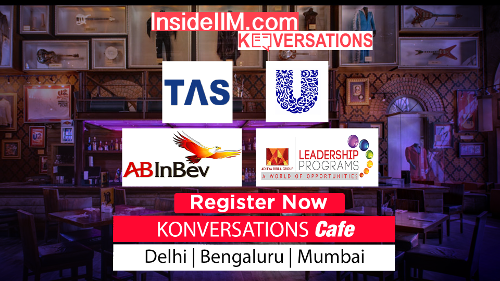 Apart from the infrastructure there is a sense of respect, value for individual which is visible when you see people interacting with the 'Bhainas' whether  he is mess guy serving food or the watchman keeping all your things properly and guiding you with all the stuff about new thing and about the city when you ask them. For the foodies this is the place to be. You can get food at any time of the day or night with the X-Cafe, and Two and Bud spreading arms along with the general mess. No need to remember your pin, just need to mug your roll number and pay the bill once in a month.
Joining XIMB is one of my best decisions and being a part of 31 years legacy, there are numerous opportunities for me. I believe truly it will prove to be a Journey of Transformation. It's just what makes my campus unique.
Which ABG company would I want to work for and why?
ABG's Idea Cellular is one of the leading telecom giants in India for which I would like to work.
I have prior working experience in Telecom domain working for Postpaid Mediation which is a module of the Postpaid Billing. I have worked with the managerial clients on various domain related issues and would like to work more in the domain side in Idea.
– Ankush Agrawal
BM,1st year,XIMB