What Makes My College Unique – Dhinesh, IIM Udaipur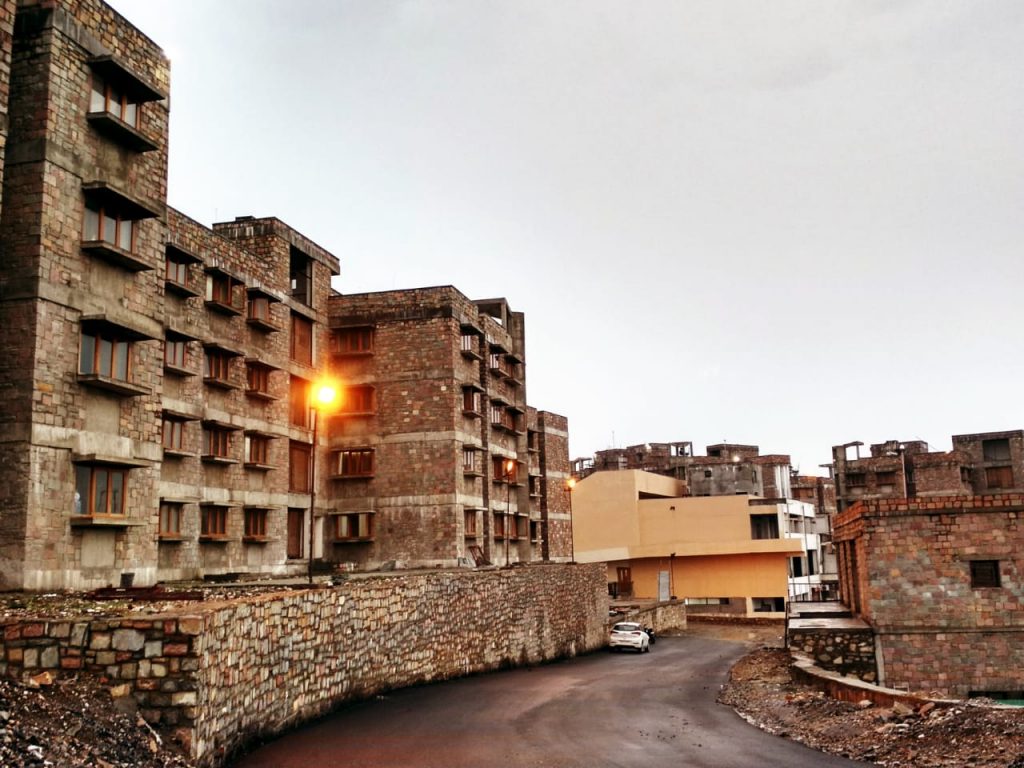 Like any other IIMs present all over India, IIM Udaipur provides the best MBA education and the best amenities possible. It just not stops there, for one keen observer or a person from a non-metro location it would be visible the culturally the batch is diversified. Credits to the effort the management has taken to make sure the students who join IIM-U are talented as well diverse from each other. Myself being from a non-metro part of Tamil Nadu and with three years of experience in chemical Industry had always until I joined IIM-U had the opportunity to meet only limited varieties of people. It has always been my dream to roam around the nook and corner of the world and meet diverse people and get to know the culture.
The day when I converted IIM-U, I was happy that I would be studying in India's one of the elite colleges, but a part of me was worried that it is going to be tough for me to travel to different places and get to know different people. The day when I entered the campus, I met people from Nepal, Karnataka, Himachal and every corner of India, even now when I think about it makes feel good that I had then taken a right decision to join IIM-U.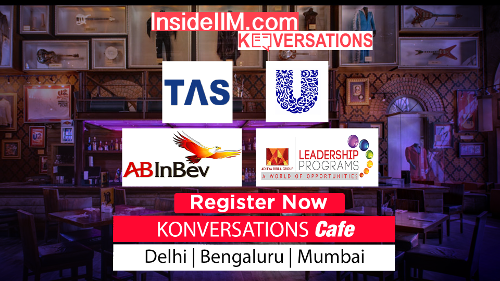 I am so happy today that IIM-U has provided me the platform to interact with people from different parts of India and even summer Intern students who come from different continents. To prove the culturally diversified people in IIM-U yet with Unity, I have made a short clipping with my friend to show that we in IIM-U live as a family and feel IIM-U campus as our home. To know about our family kindly check: https://youtu.be/9s7G1msh8QE
Which ABG company would I want to work for and why?
Aditya Birla a part of fortune 500 and which has the potential to rise to top 100 or top 50 with expected significant growth in chemical Industry due rebounding oil prices and increase in ethane exports to the East.
As a chemical engineering graduate, with 3years of experience in pharma/chemical industry and soon to be MBA graduate from India's elite institute, I see more of a useful asset if I get to join Aditya Birla's chemical Industry. With growing digitization and chemical industry adopting the same regarding IoT, I foresee few problems which will arise in the Industry which could be solved only by a person who is aware enough of both the process as well as business perspective and that where I see myself as an asset for Aditya Birla.