What Makes You Feel Alive?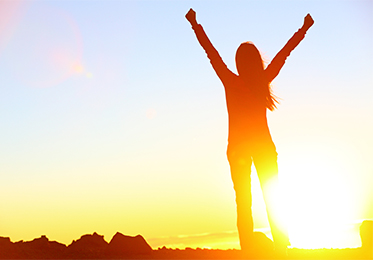 Recently, I have realized that I am running out of motivation.
Motivation to study. Motivation to read. Motivation to exercise, play, go to classes, work.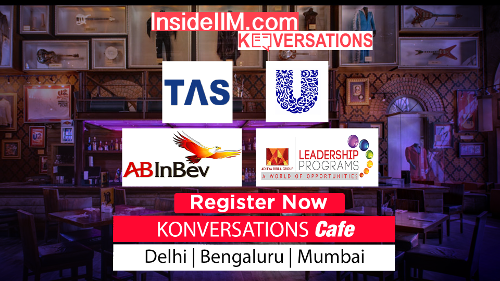 Basically, motivation to DO THINGS!
Why is this happening?
I have not been through a breakup (for that, I need a girlfriend in the first place). And it's nothing related to the hectic schedule at IIM Bangalore, coz it's been there for past 7 months now.
So, what's the exact reason?
Have you also experienced a similar condition? When you go to your office, but don't feel like working. You hit your gym, but don't feel like exercising. You call your GF (or BF. Just being politically correct here.) and don't feel like talking.
Or an apt example here would be, you have an interview (or an exam) in a few days, but you don't feel like studying.
But why does it happen with all of us?
To know why you need to answer a simple question: What Makes You Feel Alive?
Seriously, what is that pumps blood in your heart, gives you adrenaline, and make 'DO THINGS'.
Is it the bustling and rustling of a high-speed locomotive passing on a rusted track, and all the vibrations associated with it. Does it give a vibe to your heart?
Or is it the serenity of whitish complexion created by the waves rushing towards a beach? Do these waves ripple through your conscious and calm your mind?
A kiss from a loved one, or capturing her/him in your arms, someone is close to your heart and commands your mind; well, that just lit up the days of a few of us, doesn't it?
Or is it that dream you have, of conquering the world, but now you have given it up for some practical crap people tell you about?
Or the endless amount of panipuri that you wanted to eat, but you didn't, because a colleague was watching you.
Anyways, whatever it is, just do it! It can be as silly as watching a movie that gives you goosebumps all the times, or as insane as travelling aimlessly in a country you have never been to, with people you have never met before.
Yes, the biologists will tell you about the cardiovascular system and all; but your conscience needs something more to keep you going through the mundane, day-to-day routine work: your escapades into the heaven that your heart recognizes! These are the things that make you alive!
So, next time, when you don't feel like working, run towards those panipuri's, or waves, or whatever that makes you feel alive.
You have only one life; make sure that you live it to your fullest!
P.S.: Well, I just needed a midnight stroll on the streets of IIM Bangalore, and yes, writing a small article. Cause writing is life 🙂