What Makes IIFT Special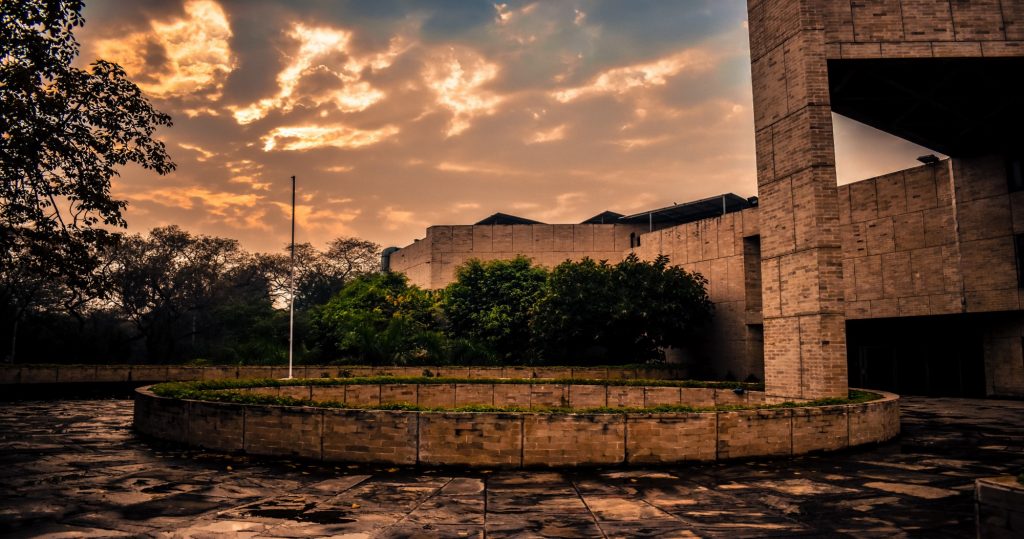 Indian Institute of Foreign Trade, a B-school I always aspired to be a part of. My interest in IIFT was piqued not just by its stellar history, but also by the strong social media presence of the institute highlighting its student activities, clubs and the overall bonhomie among the students. The road to IIFT was long and arduous, or so I thought. The first few weeks made my previous life look like a piece of cake. The schedule was not only rigorous; it was meticulous in exacting the last drop of resourcefulness out of our system. A strangely exhilarating experience that made us aware of our true potential, both physically and mentally.
The USP of IIFT is the medley of students representing the whole gamut of background that an MBA aspirant can dream to be a part of. This gives every student a window into a world unknown and uninitiated. I have a glimpse of this opportunity over the last few weeks as I ran from one deadline to the other taking the help of team members along the way, leveraging their individual expertise to create a collective product.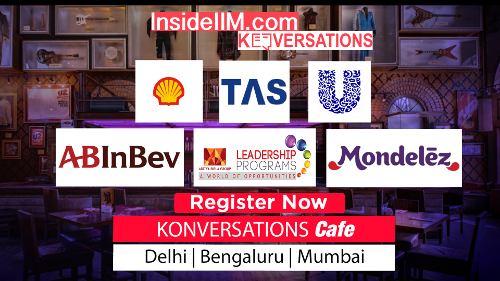 IIFT is not only about presentations and late night submissions. Mélange, the cultural committee of IIFT Delhi organized the Freshers' Party on 7th July. Firstly, various first years displayed their talent on stage. I gave a dance performance after so many months. I never expected that we would get time in between the rigorous schedule. Nevertheless, it was a memorable evening, and I was awarded the title of 'Miss Freshers'. The immediate after party was jubilant and everyone had a great time.
The best part about IIFT for me until now is the guest lectures, which provide valuable insights about the industry. The speakers talk about their domains and the future ahead in the sector, which help us in gaining knowledge and wisdom from someone with years of experience.
——————————————————————————————————————————————————————
Which ABG company you would want to work for?
Founded 161 years ago, Aditya Birla Group is a trusted brand in India. If given a chance, I would like to work for Aditya Birla Fashion and Retail Ltd. After the consolidation of the branded apparel businesses of Aditya Birla Group, the segment is showing high growth and is expected to continue in the near future. Since I have great interest in fashion and lifestyle, I would like to work in this company, as it will provide me with an opportunity to work in this domain and have a fulfilling experience.