What Makes IIM Raipur Unique – Mithun Mohan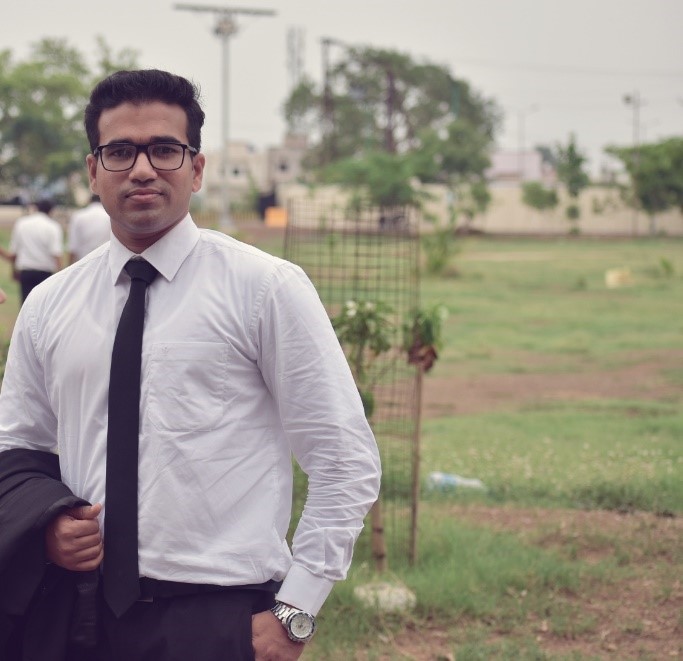 IIM Raipur situated in the state of Chhattisgarh is unique in many ways. The new campus in the city of Naya Raipur is an art of excellence which is spread out in around 200 acres. Naya Raipur is one of the five cities across the country which were chosen as demonstration cities by the Centre for their project Sustainable Urban Transport Project (SUTP).
The state of art campus planned at Naya Raipur will be a blend of modernity and cultural heritage of Chhattisgarh. The campus will depict modern architecture and assimilate the culture and traditions of Chhattisgarh.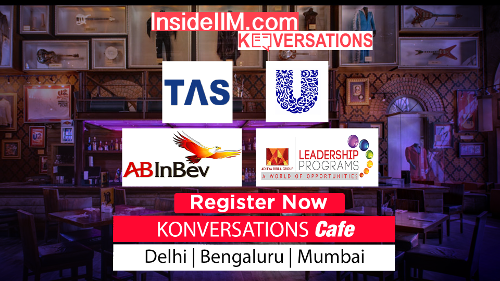 The new campus will facilitate the institute's vision to be a world-class institute that has global outlook embedded with regional and national focus. The Post Graduate Programme in Management (PGP) which is the flagship programme provide overall development and groom us as future leaders to successfully face the challenge of global competition and dynamic market scenario.
The next thing that makes IIM Raipur is the cultural fest The Equinox – Flagship Business and Cultural event which sees one of the biggest wars of Talent in a number of competitions.  The event was conducted by the amalgamation of the various clubs of IIM Raipur viz. CUSP – the Cultural and Sports Club, Finatix – the Finance Club, Mantra – the Marketing Club, CEC – the Consulting and Entrepreneurship Club, OPEP – the Operations Club, Kartavya – the CSR club and the Quizzing Club. The event which also hosted an Entrepreneurship Summit Enspirit by the CEC Club of IIM Raipur ended with an enthralling performance by the famous band Euphoria.
The various clubs of the college are gearing up to create the most challenging of competitions which will rack the brains of the best minds of the country on the one hand and will provide unbridled fun to the participants on the other.
To test your business intelligence against the best in the country, and to experience a cultural extravaganza and see the rarely seen creative side of this country's best future managers is indeed an event to experience.
Which ABG company would you want to work for and why?
I would like to work for Grasims because I always have an inclination towards sales and marketing job profiles and I would love to utilize my talents in Grasims. I have experience as the CEO and founder of young and smart companies and I was successful in convincing clients, I assure that my talents would be an asset to Grasim industries and I would work with dedication to make it among the world-class companies in the textile industry.
Mithun Mohan – is a first-year student of IIM Raipur.