What Makes IIM Raipur Unique – Vatsal Garg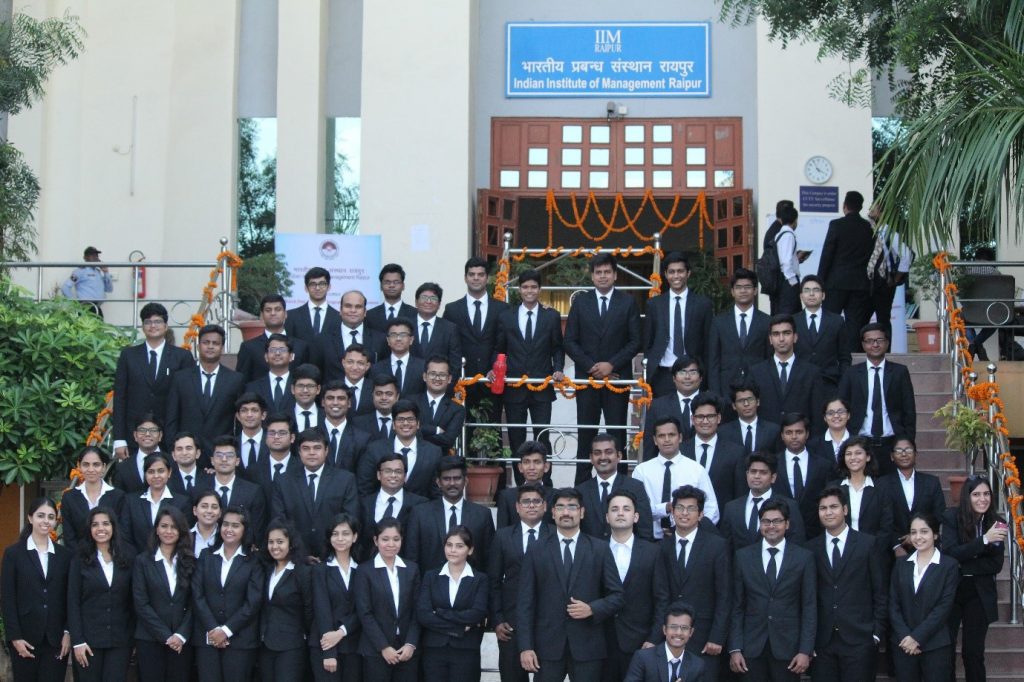 Start by doing what's necessary; then do what's possible, and suddenly you are doing the impossible.
I have joined IIM Raipur recently and the campus here in IIM Raipur is something which I liked. Currently, IIM Raipur is sharing its campus with GEC and IIT Bhilai. Three buildings are present for the three colleges and this makes it unique in its way. We get a chance to interact with IIT and GEC students. We have a common playground, and this gives us chance to play with different set of students. Also, few hostels for boys and FPM students are in different buildings. In the night, the place is peaceful and gives us relaxation after the hectic day we have.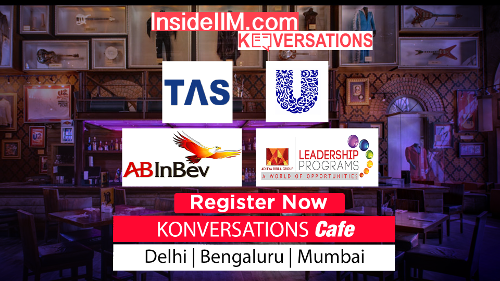 The building of IIM Raipur has five floors, two for academic purposes and rest three for hostel, mess and other purposes. As hostel and classrooms are in the same building, it gives us the flexibility to go and come from hostels during the breaks between the classes. Also, a supportive and diverse background of students help us to understand different streams and again makes it a unique place to live.
Also, one more uniqueness of IIM Raipur is in its teaching methodology. The professors here encourage 2-way communication a lot, which prevents students to sleep and help us to understand each concept crystal clear. Apart from the textbooks, faculties give emphasis on case studies which again help us to learn the real-time scenarios.
Which ABG company would you want to work for and why?
The foundation of Birla group dates back to the year of mutiny in 1857, gradually over the years it spread its roots and the Aditya Birla Group was formed in the year 1969 by a visionary leader Mr. Aditya Vikram Birla. This is the main reason to get into ABG company.
I would like to work for ADITYA BIRLA RETAIL LIMITED:
First, to interact with different people, there is no other place where you will get such an opportunity for networking. Not only does it make you confident in your outside life but also helps to understand human psychology in a much better way.
Secondly, I will remain connected to the world in a much better way. I will get to understand trends & people choices right away as it directly affects the business.
We will have to make quick yet effective decisions. This lets us think "out of the box". In our personal lives, so many instances come where we need to make quick decisions, having professional experience of doing so actually helps.
 Have worked in the retail industry (as a software developer). This will again help me to correlate my work and understanding of retail.
Vatsal Garg is a first year student at IIM Raipur.