What Makes IIM Raipur's Campus Unique? – Sammedi Anil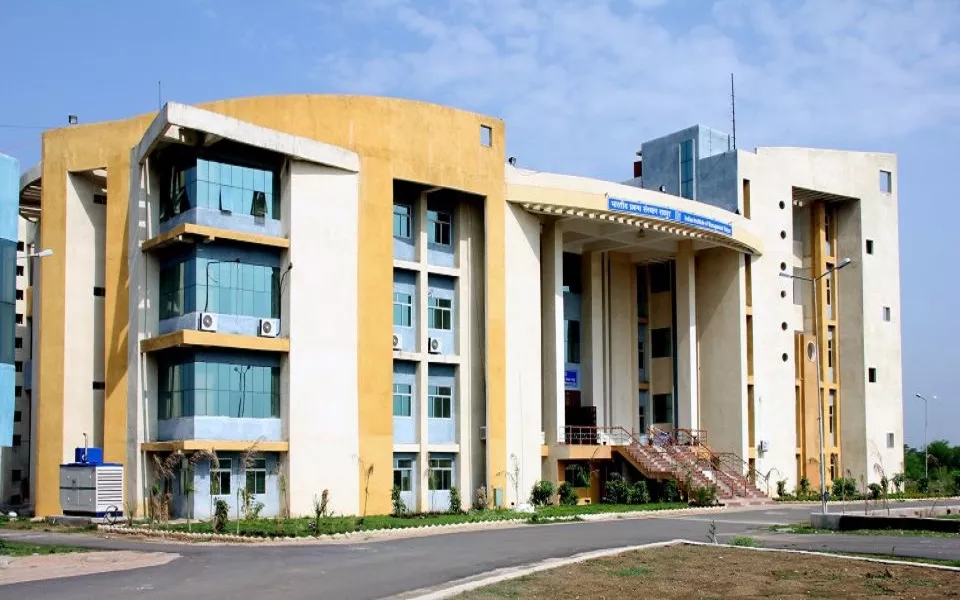 It isn't the best, but soon will be. The shift to the new campus situated in one of the most well-planned smart cities, Naya Raipur, is highly awaited by all the students alike. But that is mainly because it's human nature to get attracted to things that are brand new. It doesn't mean that this campus doesn't deserve credit. Let me tell you why.
IIM Raipur is one building comprising of hostels, mess, classrooms, offices, gym, badminton court, the mess and what not. The park behind has a basketball court and an open gym. One walks in through the huge front doors of the building to enter into the enormous lobby flanked by spiralling staircases on both sides. These lead to the two floors upstairs. What makes the lobby unique is the sofa-seating area with ceiling fans above which keep that area cooler than the rest of the lobby. Walking up the stairs, on the first floor you have the spacious classrooms which are equipped with all the latest technology such as air-conditioners, white-boards, projectors, etc. The library boasts of the RemoteXs technology which enables one to access online resources anytime anywhere from any device. This floor also has the boys' hostel. Up further the stairs are the girls' hostel where the seniors and juniors live together and thus, can freely mingle. I believe that this is the most unique thing about the campus, having the hostels and classrooms in the same building. This saves up on much valuable time which can be put into much more productive use.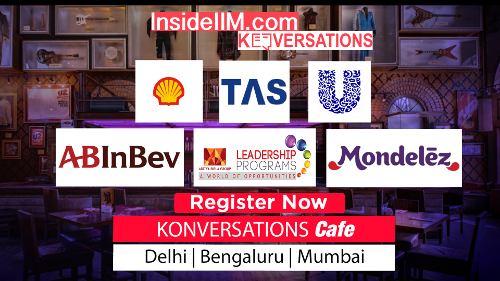 But also, importantly, it's the people here who make it unique. Sprawling or concise, well-equipped or not, well-established or not, ultimately, it's the people in the campus with whom you've got to live your two years of MBA with. And the people here at IIM Raipur will ensure that your stay here will make you remember these two years for your lifetime.
                                                         Which ABG Company I would like to work for and why?
I would like to work for the Aditya Birla Capital Limited (ABCL) because it is one of the largest financial services company in India. It deals with all the financial services businesses of the Aditya Birla Group. Having decided to pursue my MBA degree in Finance specialization, I will develop the adequate base required to become an employee of the company. ABCL has a strong presence across various fields such as asset management, private equity, project finance, wealth management, equity, etc. This further motivates me to work here so that I can gain expertise across various sectors concerned with finance.
Sammedi Anil is a first year student at IIM Raipur.