What Makes IIM Udaipur Unique? – Abhishek Raj, IIM Udaipur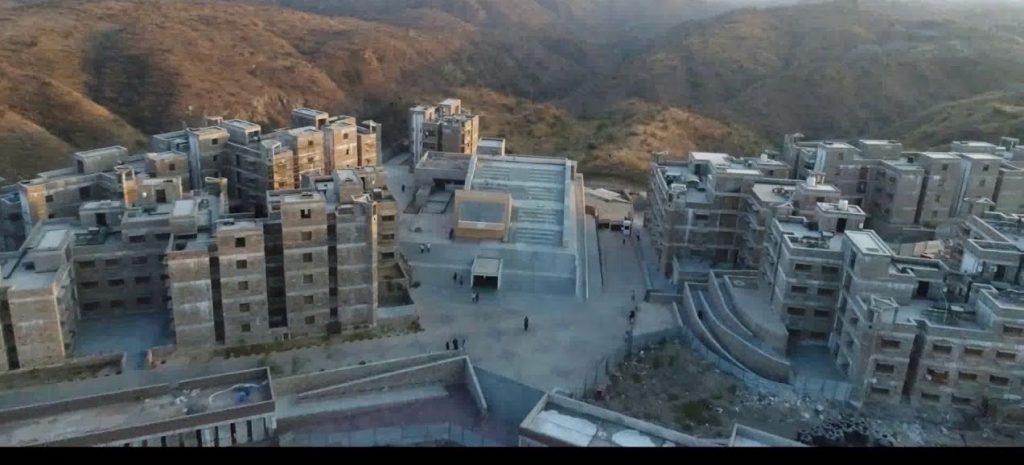 Although there are countless advantages of being a part of IIM Udaipur, the best part of the college is in fact, the spirit of the IIMU family with which it promotes its values. This feeling of belonging, perpetuated by an atmosphere of welcome as promoted by the management, faculty, and the student body, envelops each incoming student and carries them along their entire college career. It results not only in a student's increase in their desire to excel but also in future connections with professors, extreme pride in extracurricular activities and untold connections with the professional world.
Also, the variety of resources one receives in the institute makes his/her MBA experience rich. There are lots of different and variety of courses offered. There are lots of different events held on campus, from lectures by industrial professionals to culture shows to concerts. There is a club for almost anything one can think of. Along with the variety of resources, the college also gives freedom to choose from both the academic and social field. Not only is one encouraged to take advantage of them, but is also advised to the best manner in doing so.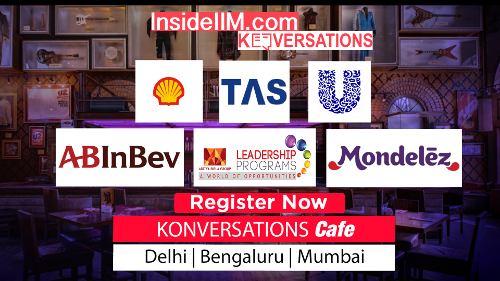 The faculties here are from a diverse field of management, which makes things easier for the student as they can take academic help from a diverse pool of supporters. Students are always welcomed by the faculties for any kind of problem and are never discouraged by what they ask for. This is possible here because of the kind of leadership IIMU enjoys. The man in the topmost position is the most humble and helpful person one can find in this institute. The director can be approached anytime and is always willing to extend his support. He can be seen discussing with students various issues over lunch in mess.
The way the MBA course is designed in IIMU gives one exposure to the fullest. All the students towards the end of the first year are compulsorily sent to rural immersion program wherein they spend a week in rural areas across Rajasthan. This gives them an opportunity to get a firsthand experience of rural India. After the first year, students are sent to different firms wherein they spend two months interning in different corporate houses. This gives them an exposure of the job environment and helps one decide which stream to choose. Later in the second year, almost half of the batch is sent for international locations, for projects in different organizations. This way the institute ensures that the students get maximum exposure of the world.
Which ABGLP company would you want to choose and why?
I would love to be a part of Aditya Birla Chemicals Ltd., majorly because of two reasons. One because of my graduation background and work experience I am inclined towards this sector. Also because of the fact that the kind of growth and reputation this firm has, makes me want to be a part of it.