What Makes IIM Udaipur Unique – Rahul Giri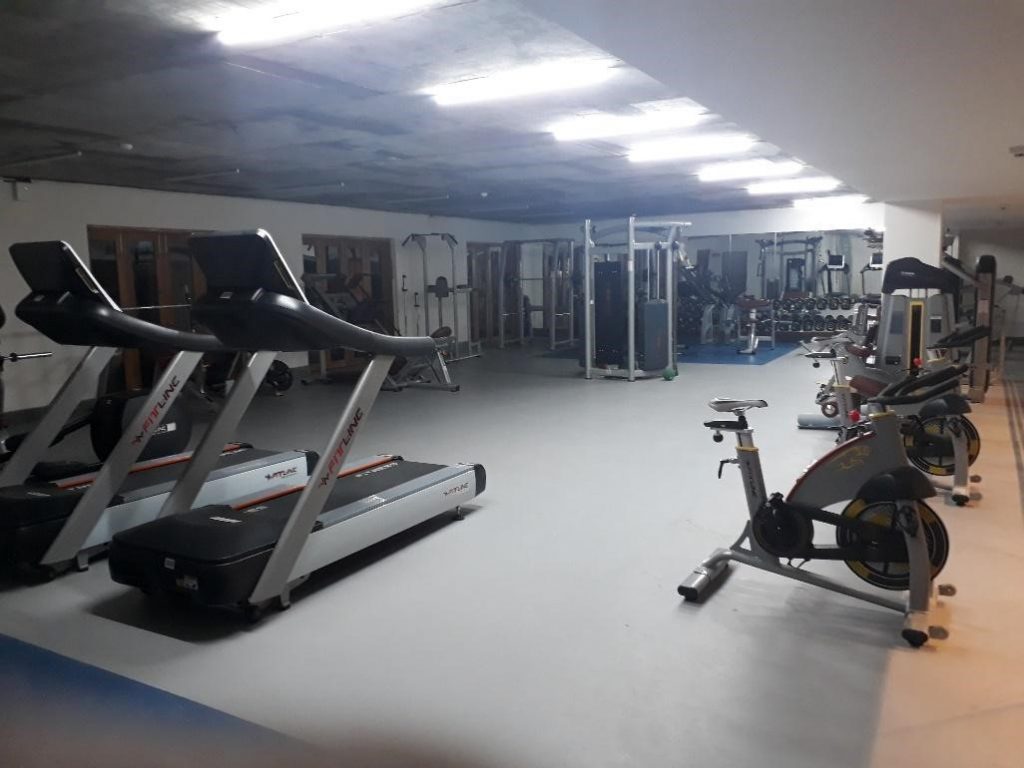 Some points to look at before you go for the journey of IIM Udaipur Campus
1.       300 acres of campus situated 8 KM away from the old city (One of the biggest campus of India).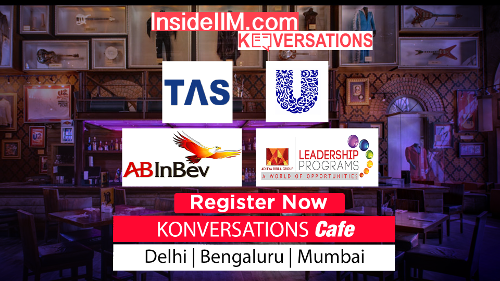 2.       A campus with indoor and outdoor sports facilities (You might be thinking, every campus has it, go for the next point).
3.       Campus with 3 lakes inside (Trust me, you will not find lake inside campus anywhere else).
4.       Campus, living the legacy of Rajasthan (A fort like structure).
5.       Mountain views right out of your window (Sorry, sometimes clouds hide them).
Let's discuss the uniqueness of the IIM Udaipur campus in detail:
A campus in 300 acres, with 3 lakes inside campus (Under construction) depicts the image of Udaipur and the line which Udaipur carries, City of lakes, So, it won't be unfair to call IIM Udaipur campus, Campus of lakes. The beauty which we are going to notice at the end of 2019, will be something which the batch of 2018-20 will never forget. We, the batch of 2018-20, will be the one who are noticing the making of IIM Udaipur, a feeling which only a BALICHian can feel.
I am not going to talk about the facilities which we have here, on our campus. You cannot find anything, which is not available here. Even we still have so much space left that we can get more facilities. Yes, I am a student and I am saying this very confidently because here, at IIM Udaipur, we can make proposals and get the significant results also on that proposal. New Gym, with the latest equipment, is the biggest example of this. Thank You batch of 2017-19 for this amazing gift to your juniors.
Ohh…. Such a big gym that it's not fitting in my mobile camera.
From our childhood we dreamt of living in a fort, here we are living that dream. Already feeling like a king of our AC equipped rooms. And we don't have just one fort here, we have total 6 forts: Mehrangarh (my fort), Jaisalmer, Chittorgarh, Ranthambhore, Amer, Kumbhalgarh
Limited words are not allowing me to describe the complete uniqueness of this beautiful campus. So last but not least, Mountain view right outside my window (glow in my eyes) and the view, when in rainy season clouds cover them and spread the greenery over them, I don't have words to describe. Come and see yourself (Clear CAT and GDPI also).
IIM Udaipur campus is not just a campus to stay for 2 years, it's a place to live for 2 years. Yes, we feel alive here.
I Love You, IIM Udaipur!
Which ABG company would I want to work for and why?
From the very beginning my interest in finance directing to work in the finance industry (that could change after first year), so for now ADITYA BIRLA CAPITAL, is my top choice to work. No need to say Aditya Birla Capital Limited is one of the largest financial services players in India, which offers a wide range of money solutions for protecting, investing and financing its customers.