What Makes NITIE Special – Saurabh Kumbhar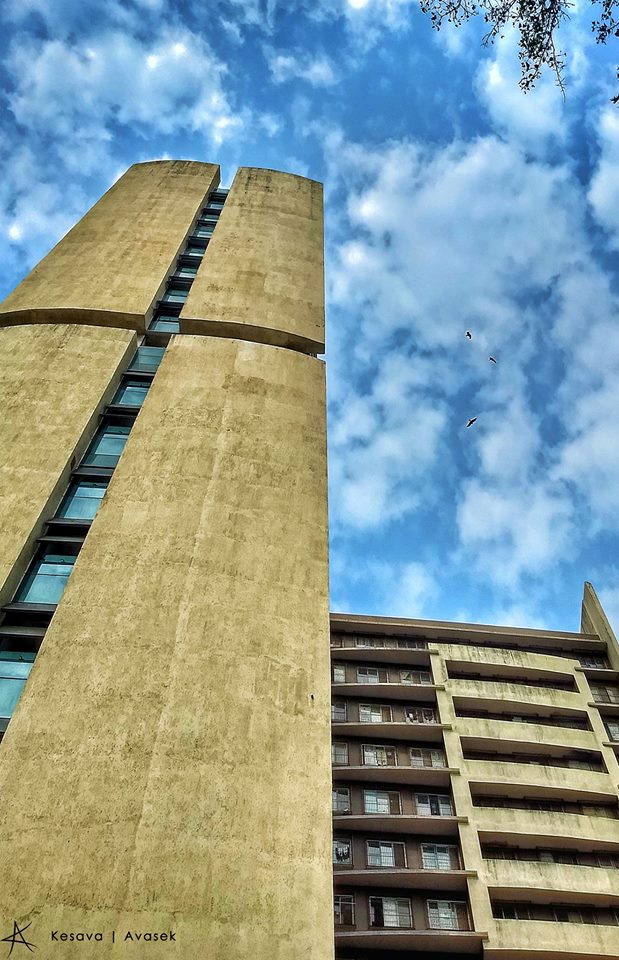 NITIE was established by the Government of India in 1963 with the assistance of United Nations Development Programme (UNDP) through the International Labor Organization It has been awarded as the "Most Industry Focused Curriculum" in ET Education Excellence Awards 2013. No doubt NITIE enjoys the "Mumbai Advantage" which leads to a closer and easier industry interaction, but still the campus would give any other campus a run for its money on serenity. It is one of those rare green campuses in the country where you feel in Nature's lap. Students know it as gods own campus. It's a 65-acre campus with all the facilities placed on a rough hilly terrain. The famous 96 steps from the hostel to the academic block ensures the students experience a mini trek twice, daily. The campus also houses a beautiful pond with a walking circumference of close to 600m and flanked by lush green gardens around it on all sides. NITIE also is a habitat for a variety of animals, birds and reptiles. Don't worry, they almost never feel like meeting the students nor is it the other way round. And then comes the place most sought after by the students, MDP Rooftop. The highest point in NITIE that showcases a splendid view of 3 Lakes (Powai, Vihar & Tulsi), green forest covers of Sanjay Gandhi National Park, hills adorned by clouds and lastly, the high rise skyscrapers of Hiranandani.
Which ABG company would you want to work for and why?
I want to work with Novelis Inc. I love to work in automotive sector as they are worlds leading supplier of aluminium sheets automotive sheets. With increasing fuel efficiency standards, light weighting demands and the evolving mobility ecosystem, automakers are turning to Novelis aluminum for innovative, sustainable solutions that enable the next generation of vehicles. I want to use by creative and innovative mind in the field of automobiles. Being the part of Novelis Inc I am sure that I will utilize all my knowledge and it will help in thinking innovatively and creatively.
– Saurabh Kumbhar