What Makes NITIE Unique? – Sumit Bhengra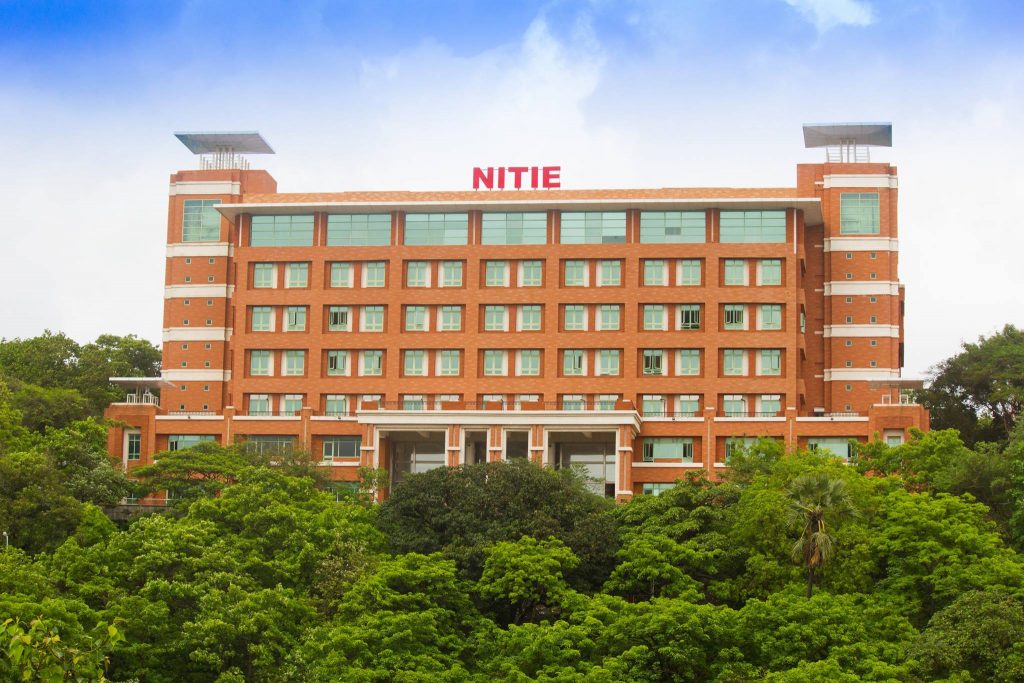 Last month, I board a plane to Mumbai from Ranchi and it was my first flight journey and so why it is not exciting as I was getting admission to National Institute of Industrial Engineering (NITIE).
The reason is not only because of the scenic beauty and lush of the campus of 65 acres placed on roughly hilly terrain but it is also amongst the best college campuses in India makes a feel of resort cum college. NITIE is located at Mumbai, financial, commercial and entertainment capital of India which leads to a closer and easier industrial interactions where people are on their toes all the time for the passion for hard work that makes dream come true. National Institute of Industrial Engineering (NITIE), established in 1963 by the Government of India with the assistance of United Nations Development Project (UNDP) through the International Labour Organization (ILO), is one of the leading Institutes for Management education. NITIE always been fostering excellence in the field of supply chain management and operation management thereby known as Mecca of Supply chain. NITIE proactively reach out to its alumni, corporate, researchers and the local community to make a connect and prevailing of sustainable leadership among students. Boys hostel Taylor Hall serves the purpose of watch tower as it being a hostel of 16 floors where the scenic beauty of the campus can be observed. Rising along the hilly terrain is 96 steps regarded as steps to success from hostel to academic building. Campus houses beautiful pond lush with greenery which become witness to numerous committee talks and knowledge sharing session. Running around the pond with circumference of 600 m to make oneself healthy is seen in a daily basis.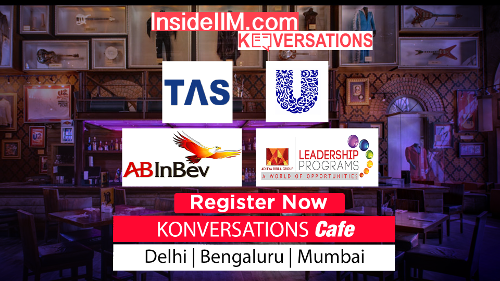 NITIE is the genesis of MAHAMANDI where management lessons come in the street to apply it which combines both entrepreneurial spirit and practical approach towards learning integrated with a sense of social responsibility where the streets of Mumbai are treated as stage to perform and transfer our learning into implementation. The students from various B-schools get down to the streets of Mumbai to compete against each other by selling educational toys. All the profit made from the event is used for the upliftment and betterment of underprivileged children.
Which Aditya Birla Company I would like to work for?
I would like to join Aditya Birla Retail Limited. As the company is recipient of Food Safety Management System certification which ensures that the manufacturing, storage, distribution and sale of food adhered to the highest quality standards. I can make use of my learning to face the challenge of making continuous sustainable growth and proper implementation of quality control in supply chain to have a competitive edge. Going for the customer focused solution, determining customers requirement would be a key role in maximizing sales and profitability for the business beyond food and grocery basket.
– Sumit Bhengra