What Makes XAHR Unique? – Smruti Rekha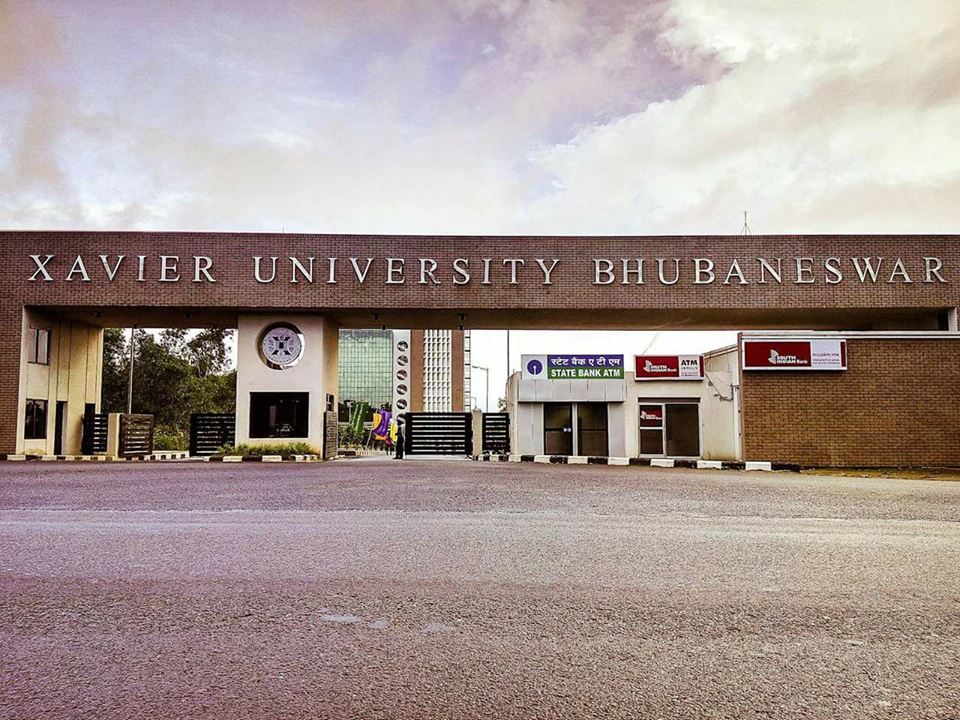 You leave your work life; enter the business school of your dreams after being away from college life for almost 4 years. You reach for induction and know no one around, you are standing alone and in a moment better sense prevails, you decide to go ahead and say a jovial Hello! to everyone around.  Then you realize, it was that easy to be familiar with your peers around. You think, well the first step went well.
Now you are worried about the next step, how would be the faculty? Will they keep us interested and engaged for each session of 1.5 hours? Will they be appealing enough for a batch with work experience of 0 to 65 months??  Will they teach you about all traits of being a good manager?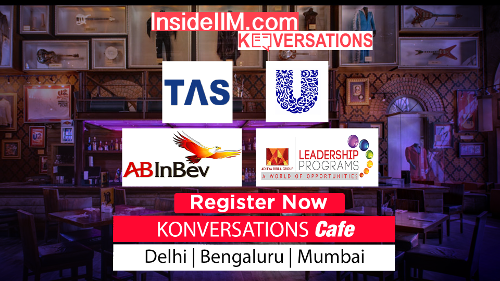 Then you are introduced to your faculties one by one. You get to know their profiles, their area of work, their corporate experience, and their achievements as academicians and feel even more intimidating. Thoughts like -"What if I ask a question and it's just stupid?" come to your mind. You are even more scared now. After induction, their regular classes starts. And your ignorant brain and insecurities gets addressed as you find them one of the most approachable and understanding faculties.
My peers and my faculties make my Campus unique.
I don't get up in the morning for attendance or fines or fears. I do it because I look forward to how the day will turn out? Which new part of my batch mates would I discover?, What new my faculties have to surprise us?  I won't be exaggerating when I say our faculties surprise us every day with their experiences and knowledge, my batch mates surprise me every day with their focus and dedication and even sometimes I surprise myself by discovering a new trait in me when these wonderful people are around me.
Which ABG company would you want to work for and why?
Birla Carbon, the Global Carbon Black leader is the ABG company which I want to join. They are the pioneers in the tires, speciality black and mechanical rubber goods industry. The innovation they bring into the industry while focusing on process technology, application development, product development, feedstock and quality is commendable. I want to be part of this ever growing organization where social responsibility towards the natural resources is part of their vision and strategy and where they achieve increasing stake holders expectations through responsible stewardship, stakeholder engagement and future-proofing.
Smruti Rekha
MBA-HRM, 1st year
XAHR-XUB