What Makes The Xperience In XIMB Unique?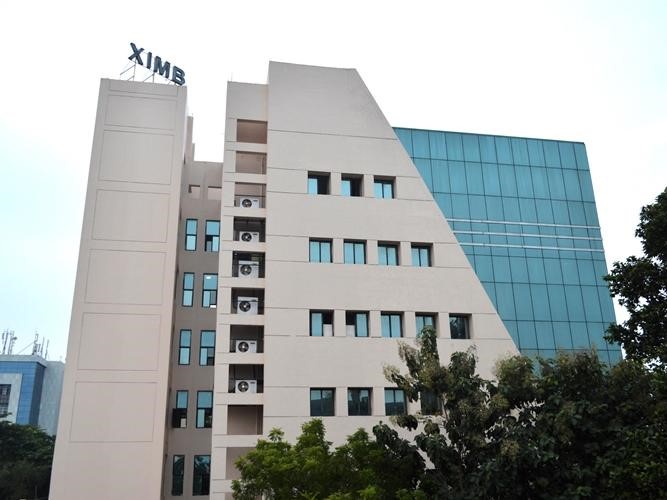 Thirty-one glorious years, since its inception, XIMB is quite known for its world-class faculty and academic rigour. Situated in the 'Temple City' of India, this prestigious institution is one of the top b-schools in the state of Odisha as well as in eastern India. Well, are these the only reasons why XIMB is unique?
What makes XIMB unique is 'us', the enthusiastic well-connected student community. The 360 students of each batch travel together in this once in a lifetime journey gaining a 360 degree perspective of the various aspects of management education. Contrary to the popular belief, the representation of fifty per cent of the students from the native state and the rest from different parts of the country makes the student mix unique and special. Bhubaneswar has emerged as one of the fast-growing, important trading and commercial hub in the state and eastern India. Academically, we are able to connect well with renowned government & private organisations for field projects and industrial visits. And, socially, we enjoy a hassle-free experience in our delightful two-year stay in this beautiful city.
MBA experience is indeed a 'teamwork'. While the 30% freshers bring in their fresh ideas and the remaining, with an average work experience of 20 months, bring in their professional perspectives, the peer learning in every classroom session is enlightening. Students from various non-engineering fields such as law, commerce, chartered accountancy, biotechnology etc. contribute to the academic diversity of the students. This is the interesting reason we are able to successfully tackle the academic rigour.
Our esteemed alumni, who nurtured and passed on this unique culture over the past thirty-one years, are the supporting pillars and torch bearers for us.  With unique talent, unity and the drive to strive for excellence, 'we' compete fiercely.
Which ABG company would I want to work for and why?
I would want to work in the prestigious Aditya Birla Capital Limited. Though I started my career in Engineering, in the long term, I see myself handling critical assignments in leadership positions – managing complex financial service activities and developing financial models to meet the customer's requirements. Besides the subject matter knowledge and capability, effective financial management skills require practical experience.
I view the job opportunity at ABCL as a pathway to my career aspiration. I also look forward to refining my industry-specific skills and building the professional network that will stand me in good stead through the course of my career.
– A.Vignesh
BM, 2nd year, XIMB