Making A Good Day Out Of Everyday At Britannia – An Internship Experience – Aishwarya Saraswat – IIM Indore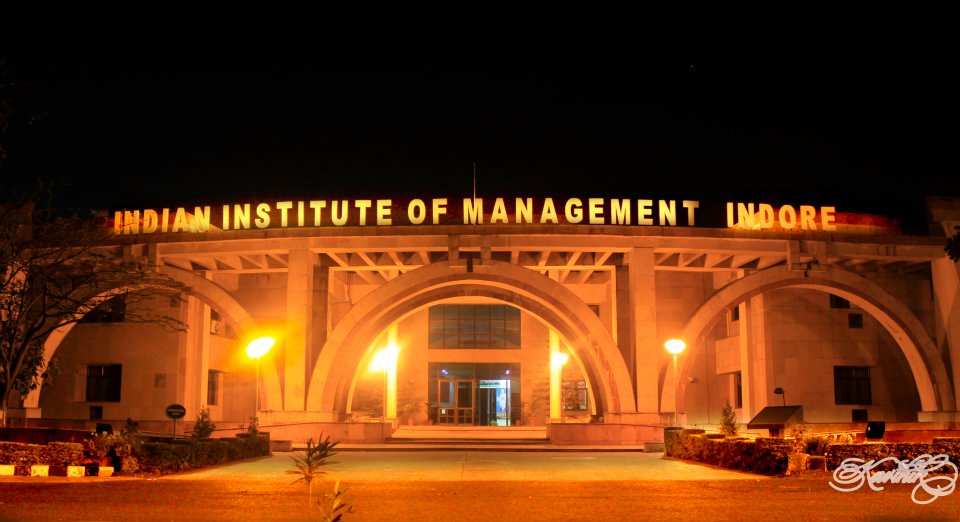 In the journey of a b-school student, summers stand out as the highlight of the first year which defines what will the future hold for us. My "Ting Ting Ti-Ting" moment came when a Sales & Marketing enthusiast like me got selected by Britannia Industries as one of the 25 interns from various prestigious campuses. For starters, I am a fresher who has lived in Indore all my life & had never even travelled alone let alone visited the southern part of our beautiful country, so I was excited to know that my project would be based out of Bangalore & I would be required to travel across cities. I was afraid that language would be a barrier to communication & the glorified stories of Bangalore traffic were not unknown to me. The personal & professional challenges were quite a many, what with the lack of any corporate experience but I was beyond thrilled to finally get to the field and discover my true calling.
I interned in the Dairy division of the 125 years old biscuit behemoth getting the best of both worlds in the form of exposure, taking the liberty to call it as a startup with exciting opportunities in a well-established organisation. I say the best of both worlds also because I got the rare opportunity to work on sales as well as a marketing project during my 2 months stint. And I say the best of both worlds because while the learning curve at Britannia was pretty steep, I had a fantastic experience wherein I made friends for life over the most sought after coffee breaks in an office full of cookie jars.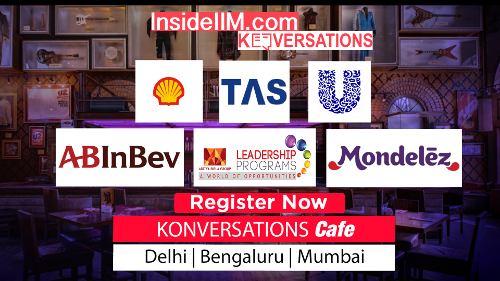 I was in charge of executing a crucial pilot project in Bangalore and worked in the capacity of a proxy ASM, supervising a team of Territory Sales In-charges (TSIs) & merchandisers with a cumulative experience far more than my age.  All of 22, I was highly sceptical of leading this team, giving orders & following up with people who eat-sleep-breathe sales but not even once did they treat me like the new kid on the block. On one of my first market visits where my mentor accompanied me to show how to make the most of my future market visits which were going to become a ritual in the next 2 month, he told me something that will be etched in my memory forever, "Sales is all about execution. It is no democracy. You are their boss & they have to execute your orders, no ifs & buts about it." For someone like me who is a bundle of contradictions, it was both empowering as well as intimidating to be entrusted with such a huge responsibility but I was determined to deliver more than what was expected of me after all with great power comes great responsibility!
For someone who loves to travel, the insightful market visits across cities was nothing short of a dream, so what if I had to brave the scorching Indian summer on salespersons' bikes neatly tucked in a helmet. Interactions with the trade smart distributors & retailers who always leave you stumped, interviewing & observing customers while they are exercising their shopping rights over the weekends, benchmarking against competitors who never settle, making sense of the data & coming up with trends because at Britannia it's all about the numbers & finally proposing a solution to overcome the barriers, that's where it typically ends for most of the interns at an FMCG company. But the seriousness with which Britannia took my inputs became evident when I was told to walk the talk and not only implement my proposals but also to drive the results.
So after the gruesome iterations of my proposals for the nth time, taking into account all the aspects right from the financials to the reality at the retailer level, I was given the green signal to implement my loyalty program in stores across Bangalore. Meanwhile, my clutter breaking visibility elements were implemented across thousands of stores in New Delhi which are now being replicated across the north region. The satisfaction of delivering your targets (sales effect!) and seeing your work getting recognition is thrilling beyond words. It gives you the self-confidence that come what may, I will sail through or sale through for that matter! 😀
After my final presentation, the National Sales Head of Britannia appreciated my work and asked the team to scale it up across India in different store formats. He commended me for driving the team with passion and asked me what will I take back with me from my summers at Britannia, I could only smile and say, "Memories of a lifetime".