Making Memories At IIFT – Treasure Hunt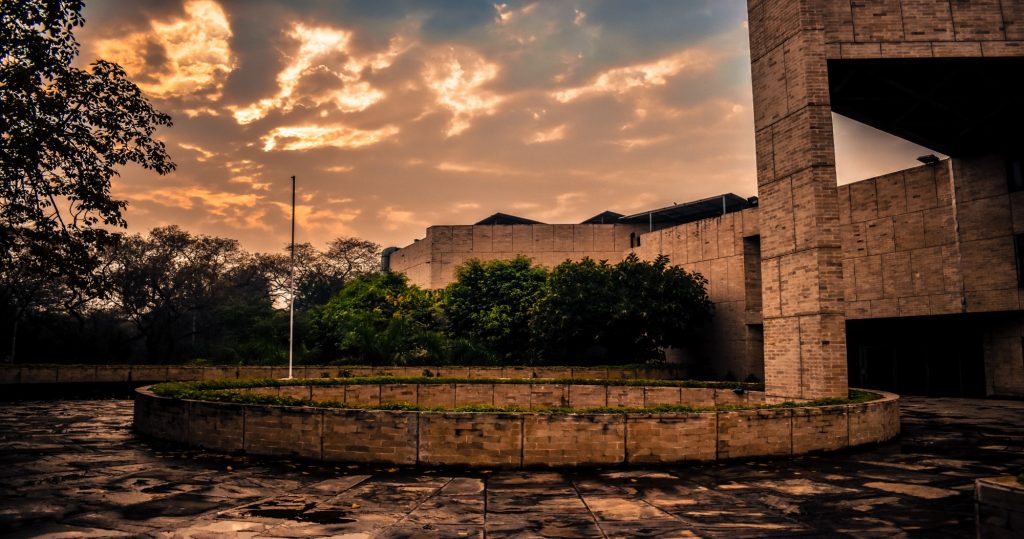 Securing admission to IIFT Delhi was obviously a huge moment for me. I was very excited to be a part of one of the best Business Schools in the country, learn from the distinguished faculty, interact with my peers and enjoy my campus life. In this regard, out seniors conducted an event for us in our very first week, aimed at familiarising us with the IIFT campus.
They organised a Treasure Hunt for us, with seniors stationed at various hotspots in the college with clues to progress to the next point. As newbies, it was a great opportunity for us not just to network with my batchmates, work together as a group and understand each other's' strengths and weaknesses, but also for us to explore every nook and corner of the campus. It was during this event that I realized how unique the IIFT campus is. It may not be the biggest in terms of area, but it has various perks, areas of interest, significant spots and what not.
The Treasure Hunt had us running from the "Top of the World" to "C-9" and then back to "Wings of Wisdom", all in a matter of minutes. The experience taught me so much about the place I would call home for the next two years of my life and instilled in me an appreciation for the novelty surrounding this place, the history that seeps through its walls and the legacy of success that is prevalent everywhere you go.
In my (so far) short tenure at this institution, the Treasure Hunt is definitely my most vivid memory. Knowing the campus and appreciating its uniqueness made me feel part of the legacy like never before and made me even more proud to call myself an IIFTian. It also allowed me to get to know my peers even better through a fun activity, push myself out of my comfort zone and prepare myself for the challenges that lie ahead.
—————————————————————————————————————————————————————-
ABG Company:
Over the past few years, I have been passionate about working in the field of marketing. This passion brought me to IIFT, and it would be a great honour to work with Aditya Birla Fashion and Retail Limited, as an intern. Not only is it the company that produces brands as recognizable as Louis Philippe, Van Heusen, Allen Solly and Forever 21, it is also an excellent opportunity for me to be introduced to the market, work hands on for one of the biggest companies in the country and get to learn the nuances of my work in order to improve myself and provide value to the company as well.