Management Lessons From Craft Classes – Gunjan Sharma, IIM Indore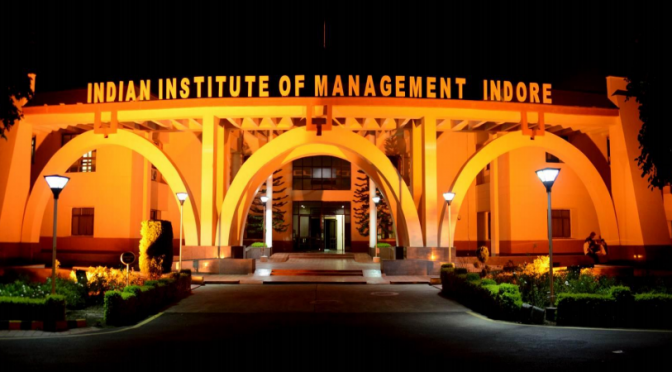 One of my fond memories is that of Design Thinking – a uniquely crafted subject giving us a chance to unwind from the regular tried and tested ways to explore a side of us which is innately creative. Away from technology and books which we use in regular subjects, even the setup of the classroom was much different encouraging us to be more creative with colours, art and craft.
But of course it has its managerial lessons, the most important learning was that there are often simple things which we ignore in our regular life when we add our own creativity to it, the solution is amazingly innovative. One of the ways in which design-centric is different from some other disciplines of management like finance and operations is that design thinking is more human-centric in approach. It involves not just observing the user and empathizing with them but also stepping into their shoes and approaching the world from their perspective without any judgement.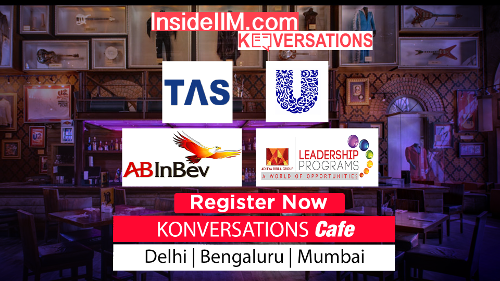 This was reflected in the classroom activity where we were supposed to understand the needs of a friend and accordingly design a wallet for them without questioning those needs.
Another learning was the concept of the wicked problem where the problem itself is difficult to define which makes the solution even more elusive.
We also had a group exercise was again a very unique experience. It gave us a chance to apply our learning to real-world problems in the world around which made it all the more relatable. The team had an opportunity to visualise and design a host of possible new product and service and to assess the market, business and technical merits of that concept The problem of "Using sports activities in the hostel to enhance the personality of students" was indeed tricky.
Needless to say, we had great fun throughout the course and scratched our brains as well. IIM Indore does indeed give us an opportunity to go beyond the regular.
Which ABG company would you want to work for and why?
Aditya Birla Group stands out in Indian business as a home-grown conglomerate with a great legacy and massive presence. Among these, the one that interests me the most is Aditya Birla Capital. I have always been interested in financial numbers and more importantly how better financial management can improve livelihoods. ABC stands as a bright example of this, catering to retail customers in financial services from insurance to investment. This task is all the more important in a developing nation like ours where investors lack financial literacy.No wonder it is among the best performers in the industry.