Management Over Priorities – Love Vs Peer Learning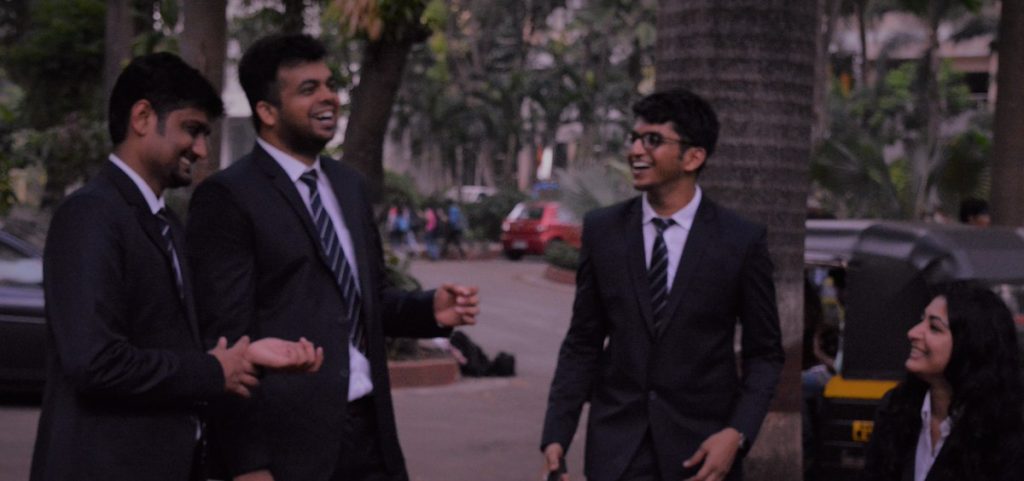 Do you feel the cold breeze of love when you see your crush in the library? Is someone ruining your classes just because you can't think of anything else? Who is your motivation for that one minute plank? What is wrong with your heart? Why don't you approach that love of yours? What is stopping you? Wait a minute! Why that someone is sitting and studying in the library without giving an iota of attention to your beauty. Maybe that person has other objectives in mind. The prime concern of your special someone may be to gain knowledge and experience. Wait! Did I break your dreams of corner seat movie tickets? If yes, welcome to the b-school journey.
Before you scroll down to another article that can support your flowery dreams, let me introduce you to the concepts of which you would read this article.
LOVE & PEER LEARNING:
Haven't you felt this feeling of being in love at some point in time in your life? You get lost in your conversations, and the hours pass like minutes. You're more than willing to listen to her when she talks about her day. The chemistry between you is remarkable. But peer learning? It may not be comparable to the feeling of being in love but it's one of the most important ways, students can learn with and from each other as fellow learners without any implied authority to any individual.
In the context of a b-school, both are crucial things. For most of the Engineers out there, it may be the first time they have interacted to a person they would want to spend their life with; the magical arrow of love has struck them for the first time. For many, love may be the necessity to live a life. On the other hand, peer learning is a kind of thing you have enrolled yourself in the rigorous life of MBA. Many come to a b-school with a thought of getting the most out of all the diverse people they meet and inculcating all the best practices they get from the surrounded peers. MBA is all about peer learning as we sometimes read in some big magazines. But wait, here is the catch!
If you want LOVE, you lose out on your friends, and your peer learning is gone there. You can feel left out in the group. You have already watched all the movies that your friends are planning to go tonight. Here I am not considering the amount of stress that someone can go through while handling the relationship. Being in a relationship throughout college is a lot like taking an extra lecture that gives you a devastating amount of emotional baggage as homework, and making it work is like constantly trying studying for the exams. It is always going to be a work in progress, just like a lecture. And, on the other hand, if you are always running to make more friends, how will you be able to find that special someone. Even if you have that someone, you are afraid that getting into a relationship will ruin the peer learning experience that you always wanted. This is the dilemma of love and peer learning.
You may now argue that it is entirely subjective. A person can handle both, love and peers at the same time. So, now I have a question for you. Have you ever tried? Have you ever faced those awkward situations? Those situations in which things are not working out and one of you have to miss classes just to make sure you don't see each other. Or those situations when you love her and you have to be biased in making the team for your next case study group and you become the victim of propagating favouritism. Ask someone who has been there. You will find people banging their heads against the wall who are not able to manage relationships with peer learning.
It is not that being in love or having more peers is wrong. It is all about work-life balance, and everything will be balanced if you prioritize things in a better way. After all, b-school teaches you management in all aspects and enhance your thinking level in all directions, and if you learn to manage your relations with your work correctly, you will enjoy a great learning experience. But how to handle all this? The answerer is simple! Ask yourself what are your priorities, what is that you want from your b-school?