Managing through 'Game of Thrones'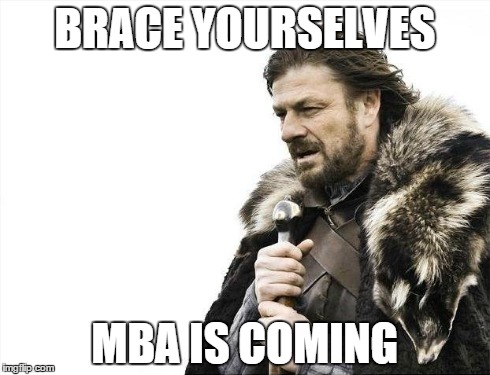 Are you not able to influence people? Do you find difficulty in executing operations in hostile environments? Or do you get confused between your friends and foes? These are all common business dilemmas that have answers in one of the most religiously followed TV Series: A Game of Thrones. An adaptation of the famous novel A Song of Ice and Fire, written by George R.R. Martin, this wonderfully crafted TV series has become synonymous with strategy, lust and bloodshed. Here are some of the lessons that one can learn from GoT:
SPOILERS AHEAD!!
There are no permanent friends and foes It's a very old saying in politics as well and more importantly it reflects that ultimately one has to choose the best option for oneself, be it in business, career or even life. Walder Frey who was once a friend to House Stark, was the one who killed all Starks in a ceremony because of the incentives offered by the King's Hand. Managing to be at vantage point is certainly dependent upon the friends or foes you choose to be with.
It's not the physical but the mental size that matters Most GoT fans have figured out who I am talking about – yes, Tyrion Lannister. A four-foot-tall dwarf character has lot to talk about. He is never apologetic, even for being tyrannical. Being fully self-possessed is a great asset in business. He leads the army in the Battle of Blackwaters and inspires hope in the losing army to fight for their Kingdom, not their King. Sometimes small things can indeed cast a large shadow and that's exactly how business situations work out. Miniscule missed information can lead to great losses – and for that matter, can cost lives sometimes. On a lighter note, Hodor is another example.
Missed out is left out In this fast-moving business world an individual has to adapt to changes and has to be competitive enough to stay on top of competition. This also requires the art of deception, as Jon Snow did, to understand the workings of the Wildlings. He minimised the danger and saved the Wall – and thus the Kingdom. There are certainly other lessons that one can learn from the show which need to be implemented in business scenarios. Else you're banished to serve in the Night's Watch – a womanless, frozen land!
– Karan Sood, MBA I Marketing