Manjunath – A Sign of Integrity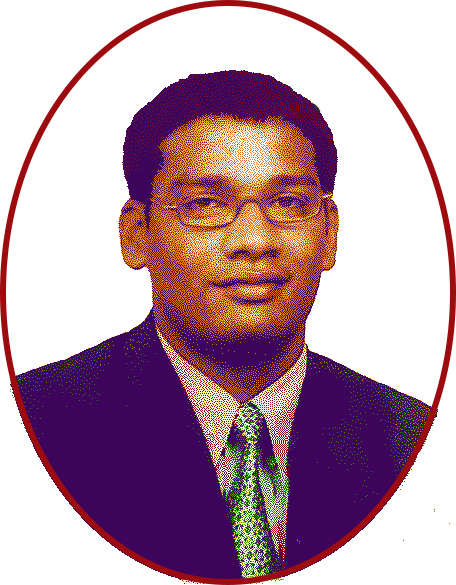 Corruption has plagued India for a long time. Manjunath Shanmugam a brave heart was lost on the face of systemic corruption. An IIM Lucknow alumnus who joined Indian Oil Corporation as a manager, Manjunath was determined to stop the deep-rooted corruption of selling adulterated fuel in petrol pumps of Lakhimpur Kheri in Uttar Pradesh. He had to succumb to vandals and criminals as he was killed on 19th November 2005. However justice prevailed and both the accused were arrested and the convicts are serving their life sentences.
To commemorate the 10th death anniversary of Manjunath, students of IIM Lucknow came up with an idea to pay a tribute to his sacrifice, courage and integrity. Panchu Ghorui, Manish Meshram & Tanuj Lodhi, 2nd year students are determined to rejuvenate his ideas and vision that will give hope and fresh energy to fight against corruption prevailing in the society. They are keen to align his idea of social harmony with each one of us who believes in Manjunath and salutes him for his tremendous act of bravery.
The students intend to make a mosaic of Manjunath's portrait using Rubik's Cube to symbolize his sacrifice. The event will take place on Manjunath's death anniversary that is 19th November 2015 at IIM Lucknow's Convocation Ground. The mosaic will be made using 23278 Rubik's cube reflecting Manjunath's birth date 23-02-1978. The current Limca Book of Records is 16120 Rubik's Cube. The initiative will help convey the message at a national level and inspire young minds.
No more do we see Manjunath fighting for a corruption free society. Our social paradigm has shifted into darkness since then. But it is time we retrospect into what losses we have incurred and what lesson we have learnt. It is time we gauge our awareness of what Manjunath actually wanted to say. We want to bring up the ideology of Manjunath again in light and inspire not just the student community of IIM Lucknow's but nation-wide.
Come and join us to spread the awareness!
Media & Communication Cell IIM-Lucknow
IIM Lucknow's Media and Communication Cell (MCC) serves as a communications liaison between the Institute and the external world. MCC also acts as the community building platform of IIML and ensures that all the student activities and initiatives at IIM Lucknow receive public recognition