Manthan'18-TISS Annual Management And Cultural Fest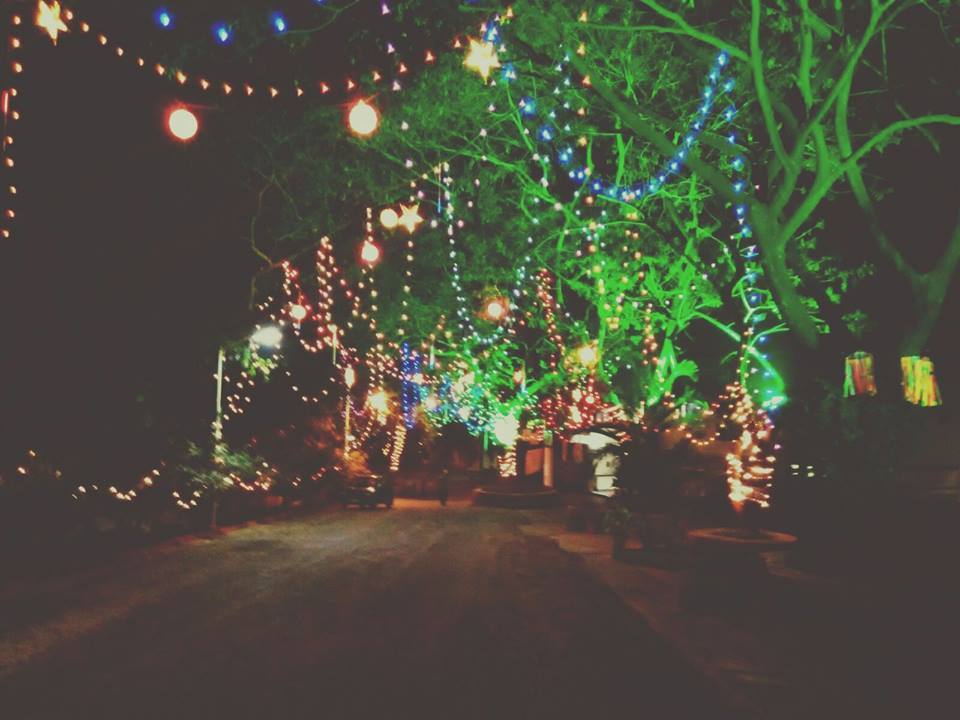 The School of Human Resource Management & Labour Relations at the Tata Institute of Social Sciences hosts its 21st chapter of 'Manthan', the annual management-cum-cultural extravaganza. The fest which was started in 1997 has only grown bigger and better over the years with more than 50 campuses participating and 6,000+ footfall.
Maintaining conformity with previous year's practice of Manthan being strewn around a common theme and the theme chosen for this year is 'Manoeuvring the Maze'. Thus, throughout three days of festivities, the dilemma faced by individuals while making decisions will be explored. Eminent guests who are celebrated for their salient work in their respective field like Mr Rakeysh Omprakash Mehra and Mr Ambareesh Murthy, Founder & CEO of Pepperfry, will explore the pivotal decisions of their life which have left an everlasting impression.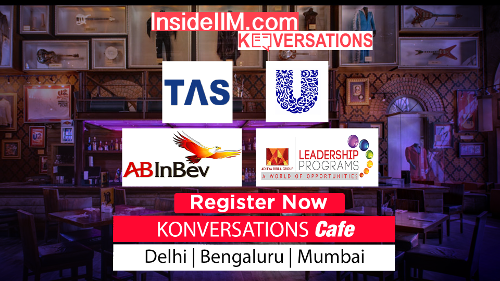 Manthan encompasses a wide variety of events which range from business, with an emphasis in HR domain, to cultural festivities in three congregated days. During these three days, it provides a platform to participants across premier B-schools to work on issues related to the world of consulting, human resources, industrial relations, and leadership.
In 'Tattvabodha', which is a part of the much awaited 3-day extravaganza, one gets a chance to hear industry leaders who are pioneers in their respective fields, as they dissect contemporary issues in the field of business or HR.
The numerous case study competitions offered by Manthan give aspiring business leaders a chance to solve live challenges and assess them in diverse domains. While ConsulTISS beckons the consultant within students, Dakshya lures out the IR manager out of participants, whereas Srijan appeals to the HR manager within oneself. For people who are not knackered by a multitude of surprise quizzes which are part of one's curriculum, Jigyasa offers a business quizzing event. The Campus Leadership Hunt, Udghosh, provides the opportunity to inculcate the leader within oneself who can work beyond the goal of profit-making and towards a sustainable future.
Amidst all these intense competitions, Antaraagini acts as a source of conviviality, as one witnesses a medley of performances cutting across all areas of performing arts. Flea Market adds to the carnivalesque disposition at TISS as one explores food and artefacts from diverse vendors.
Manthan has had the opportunity to host pioneering men and women in their respective fields like Swara Bhaskar, Yash Mahadik, Boman Irani, Devdutt Patnaik, Gurcharan Das, Capt. Gopinath, Devdutt Patnaik, Pallav Patankar, Supriya Goswami, Azim Premji, Harsh Mariwala, Arun Maira. In 2016 it had the pleasure of hosting Arunachalam Muruganantham who is famously known as the Padman. He talked about his journey from being ostracised by his community to being listed among 100 Most Influential People in the World by Forbes and receiving the Padma Shri, India's fourth highest civilian honour in 2016.
Manthan has been graced by captivating performances by artists like Taufiq Qureshi & Kavita Seth. Accounts of a transformed convention centre during Kavita Seth's performance, a place primarily associated with memories of sleep during tedious foundation course lectures, makes one enthusiastically look forward to 9th-11th  February, Manthan 2018.