Marico's Next Gen – Dibyendu's FMCG Dream, PPO And More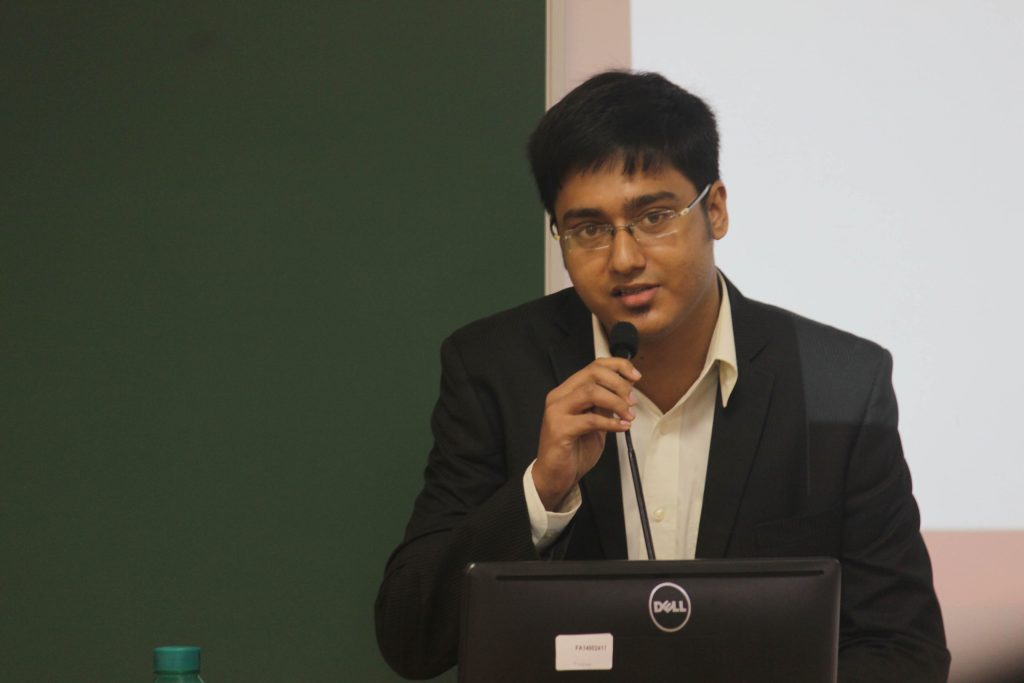 Being a sales and marketing enthusiast, Dibyendu Majumdar was sure that he wanted to join the FMCG sector. But joining just any company under the FMCG umbrella wasn't his aim. He wanted to intern at one of the most coveted companies in the sector – Marico Limited. He tells us why it was always Marico for him. "Firstly, it is one of the fastest growing FMCG companies in India offering good career growth prospects. Secondly, it's culture of propagating boundarylessness, transparency & openness makes it an attractive proposition. Thirdly, it is surely reassuring to know that at Marico, there are no 'employees', but only 'members', which speaks volumes about their company culture of moving forward with employees as equal partners towards a common goal. Finally, it's an organization where there are ample opportunities for the younger generation and roles are designed with a focus on empowerment and flexibility to provide a conducive and efficient working environment." These factors definitely heightened his interest in the company.
Dibyendu's Drive for Excellence
His past achievements – two time winner of XLRI Diamond Jubilee Scholarship, recipient of Scholarship by W.B State Government during engineering, 50th rank holder in class 10 board examinations, to name a few, are a testimony to his love for excellence –  leaving no doubt that he would choose nothing but the best of the lot from the FMCG sector. He voluntarily refrained from participating in the interview process of other companies as his love for excellence drove him towards securing the PPO at Marico. But is drive for excellence alone, enough to bag an internship and subsequently a job at Marico?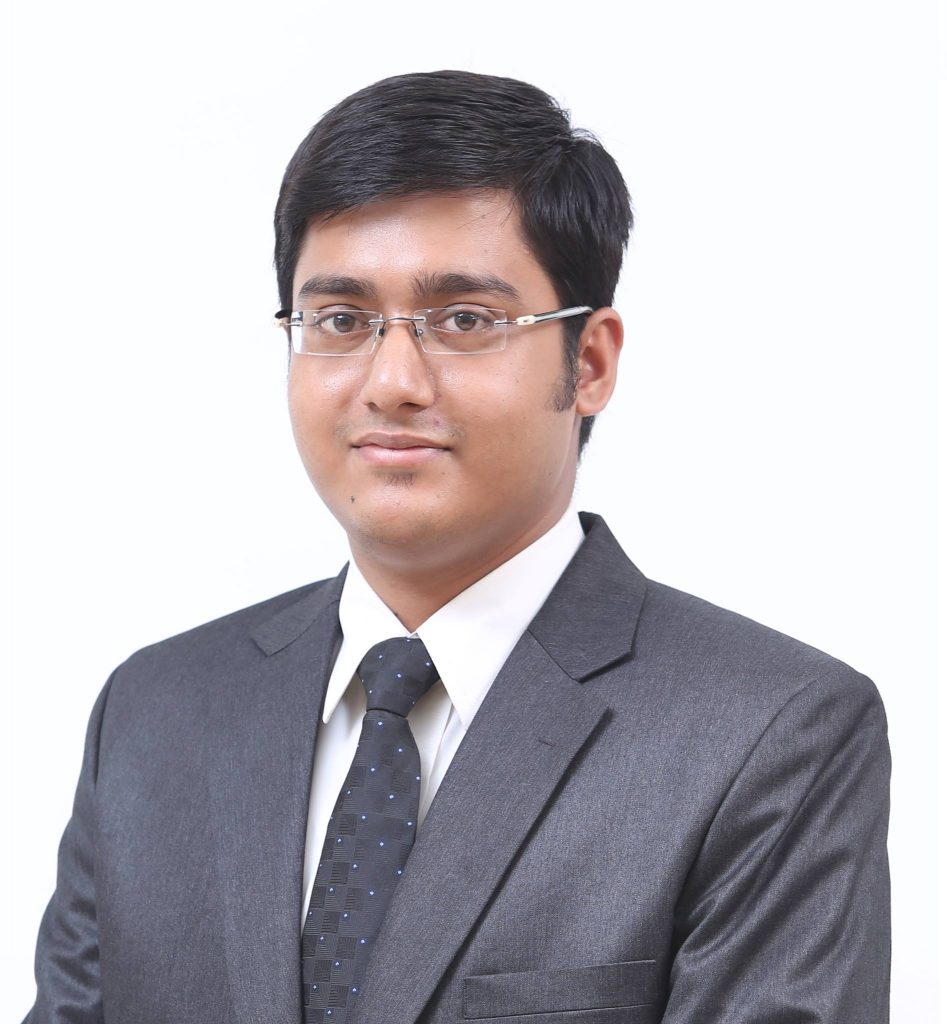 An Interview and Internship with Marico- A dream come true!
While on one hand you have applicants who get easily worked up about appearing for interviews, on the other hand you have applicants who are easy-breezy with their approach to the process. Dibyendu belonged to the latter lot. "The interview wasn't stressful at all. I was asked mostly behavioral questions, which reflected their interest in getting to know me, perhaps to judge if my career aspirations fit in with their overall company vision."
This internship was nowhere like the typical bring-me-coffee sort of an arrangement. Moreover, even though he was a Summer Intern, Dibyendu was given a free hand to manage his responsibilities in his own way. "I had to travel across all 6 metro cities and work with the distributors & sales officers independently. The project was extremely crucial for the company because it was directly overseen by the sales head of Marico. The most exciting part was the implementation of the project. It feels really good when your organization gives you the independence to implement your suggestions,  feels even better when those suggestions actually improve the existing system and the best feeling is when the previous two bag you a PPO", muses Dibyendu.
It wasn't all as simple as it sounds though. Some of the challenges that he faced during this internship were- scarcity of time, working & travelling across different cities with diverse market conditions, competitor benchmarking and getting hold of relevant data.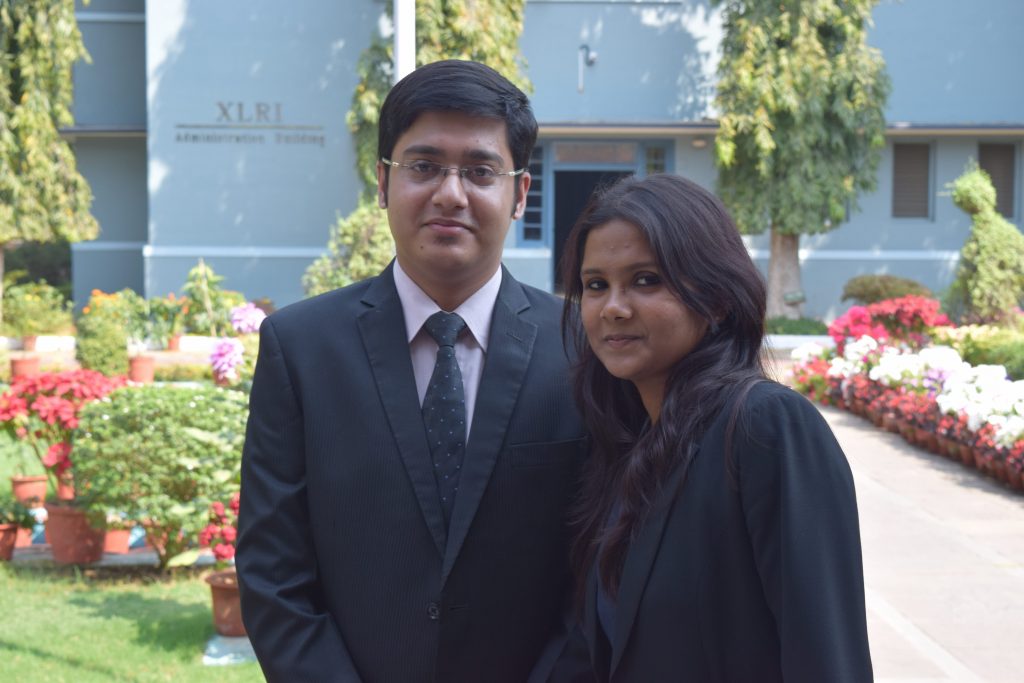 Internship to PPO
As a management trainee, he is currently doing his urban sales stint. Next will be rural sales, marketing and ASM under-study stints after which he'll be appointed as an Area Sales Manager. So how did he manage to convert a summer internship into a full-fledged job? According to Dibyendu, it was 70% a combination of hard work, dedication and people skills (must for any sales project) whereas 30% was luck. The biggest motivation for him to crack this job was to achieve career growth in an organization like Marico with role changing opportunities available at every stage, opportunities for international exposure as well as a chance to contribute to the organization's growth story.
Dibyendu's Gyaan to Future Applicants
Dibyendu says, "Be cool, be calm, be yourself. Practice mock GDs and mock interviews. Work hard on your CV and application form. All the best!" He further pens down the advantages of working at Marico to give the future applicants a holistic insight into the organization. "Marico is ideal for people who are innovative, open to opportunities and seek to reach beyond boundaries. There is immediate appreciation of good work and help is always given at Marico to those who ask for it."
Key Learnings for Future Applicants:
Strive for excellence and you shall achieve it
Believe in yourself and in what you do
It does not do to leave everything to luck. Hard work and dedication are the key to success
Soft skills are usually under-rated while they should be the most prized possession of a salesman
Implementing suggestions is as important as giving them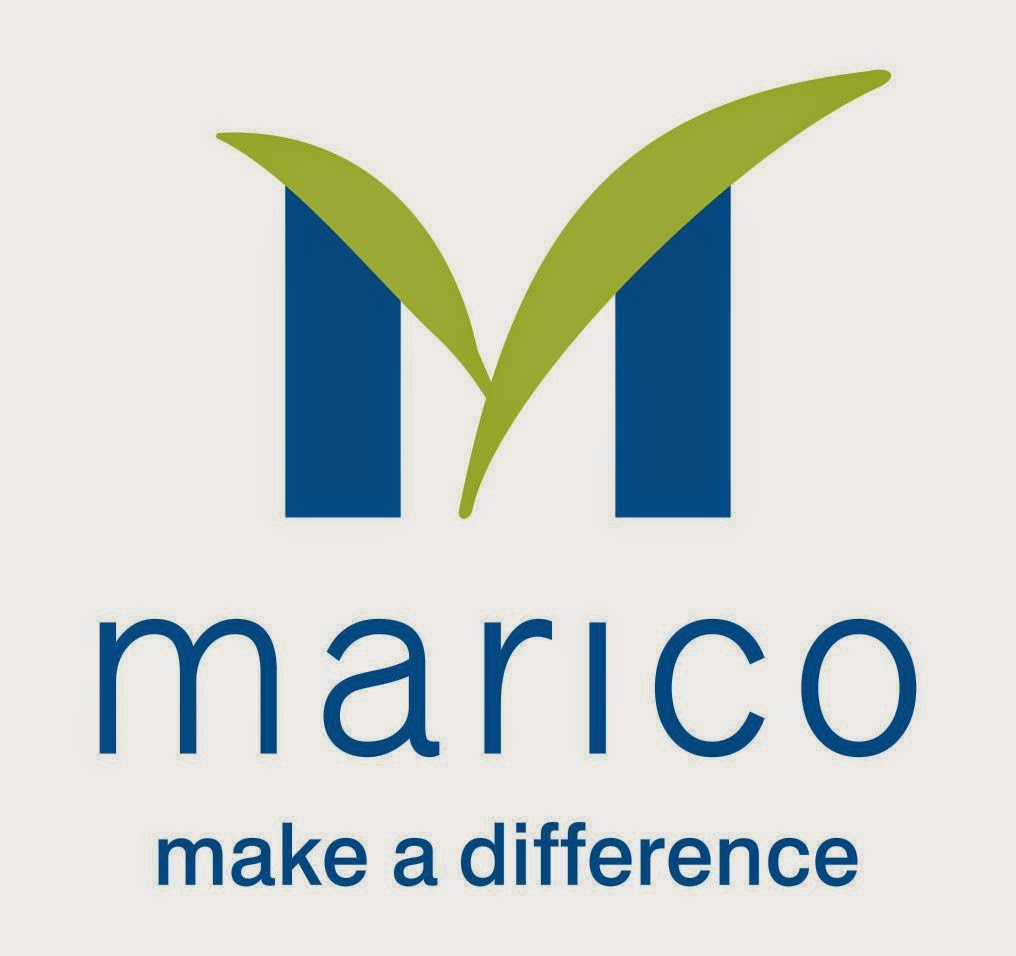 'This is a Promoted Feature.'