'Marketing In The Moment' By Mr. Anupam Dikhit, Industry Manager, Twitter India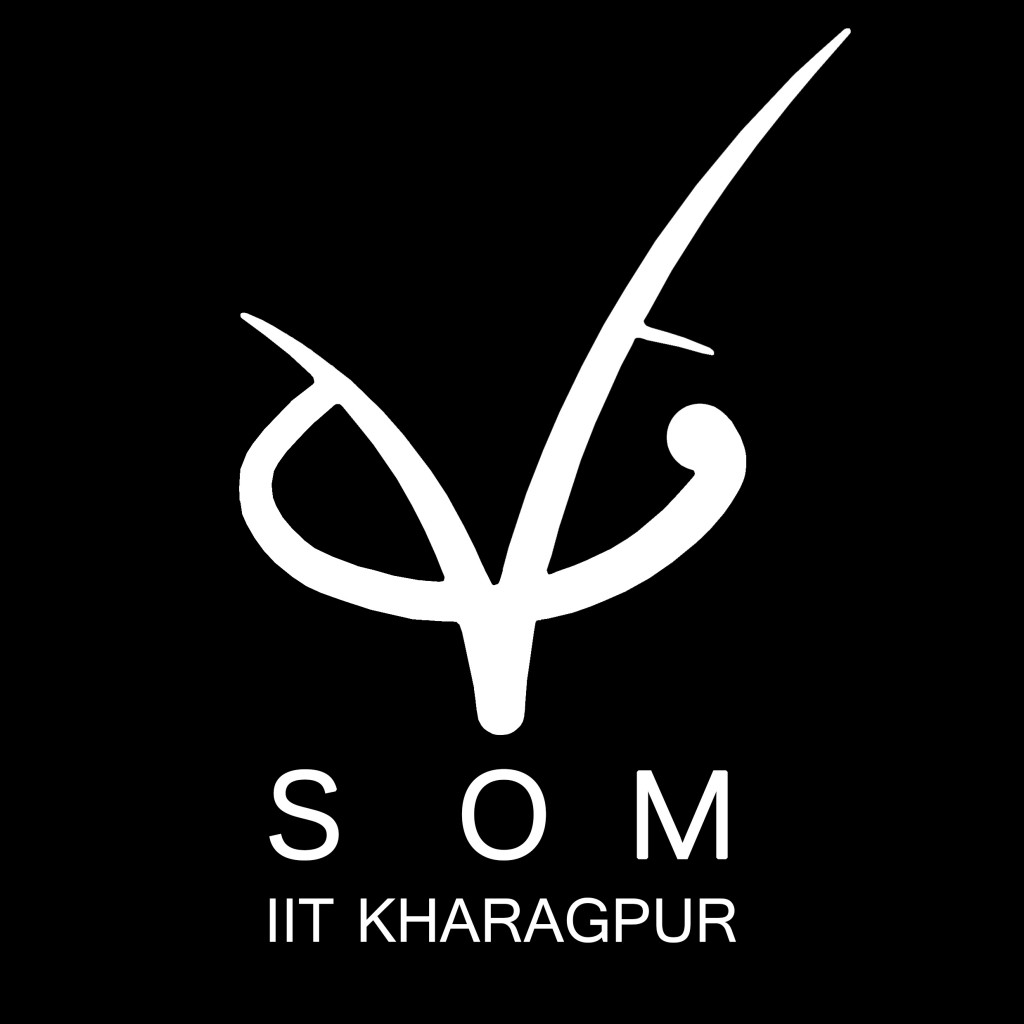 On the 14th of January, 2016, VGSoM had the privilege of welcoming to the campus Mr. Anupam Dikhit, Industry Manager, Twitter India for an interaction with the students under the Vaarta' 16 series of guest lectures. Specializing in the digital marketing ecosystem, Mr. Dikhit, who also has the distinction of being chosen as the Economic Times Young Leader in 2012, had a wealth of experience to share with the audience. In what was an exceedingly engaging session, the students gained some valuable exposure to 'marketing in the moment', a trend that is taking precedence over conventional marketing mechanisms, and more so  in a transforming global market characterized by the customer's need for relatedness and instant gratification.
This is where, said Mr. Dikhit, Twitter comes into the picture. With increased global connectivity, hardly any events or incidences stay within local confines these days.  The power of the hashtag continues to subsume boundaries and bring people together onto a bandwagon. So be it the US Presidential elections or the FIFA World Cup or something as trivial as the famously viral #TheDress debate, Twitter is the medium through which any content carries a massive potential for becoming a global fad. Needless to say, such a tool is nothing short of a godsend for marketers looking to initiate a buzz around their offering.
Mr. Dikhit presented numerous examples of how brands have leveraged Twitter's power to engage a mass population within a matter of minutes. He mentioned how brands like Volvo and Chevrolet, among others, had taken the Twitter game to an altogether new level with their Interception and 'TechnlogyAndStuff' campaigns.
He also highlighted how Twitter caters perfectly as a marketing medium to a growing segment of customers having short attention spans. To capitalize on this medium, brands must also overcome challenges of unlocking fragmented audiences, understanding the new purchase funnel and connecting the customer to rich experiences.
The sheer volume of tweets, currently standing at an average of 500 million per day, also means that there is big data for companies to extract and make sense of, to gauge what is going on in the lives of people and how they can provide something that is of value to them. Mr. Dikhit said that most companies these days use Twitter as their preferred social networking tool for marketing and service, owing to the real-time engagement it provides with the customer.
The students came up with questions relating to Twitter's goals and expansion strategy in India, and also, the much talked about plans of Twitter of going beyond the 140-character limit. Mr. Dikhit was impressed by the interest shown by students and their knowledge of upcoming trends in the digital marketing scene. Thus concluded an enthralling session with Mr. Anupam Dikhit who inspired students to think creatively in order to succeed in an age when marketing becomes more and more 'in the moment'.
VGSoM Kharagpur
The Vinod Gupta School of Management is a business school in India. It was established in 1993 at IIT Kharagpur and was the first management school to be set up within the IIT system. It was initiated by a distinguished alumnus and a Life Time Fellow of the Institute, Mr. Vinod Gupta. In the year 2018, VGSoM completed 25 glorious years of its existence as a premier B-School of India. Today it is consistently ranked as one of the top 15 Institutes for business management in the country and boasts of a list of illustrious alumni holding prestigious positions in companies across the world.