Marketing Lessons From Bollywood – Konversations Unplugged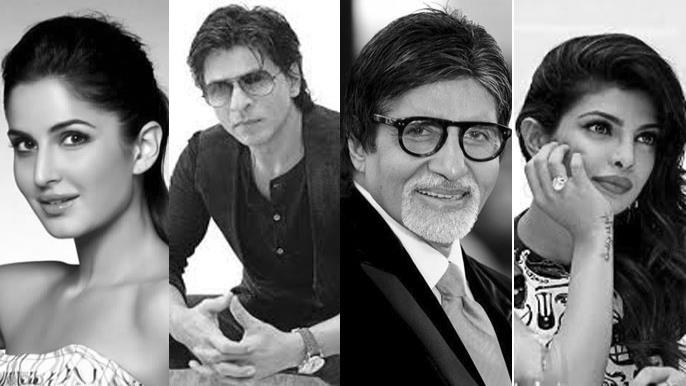 Does Karan Johar stand for brand Yash Chopra on steroids? That and more in this podcast. What is a Brand? Brands and Bollywood? A fresh perspective on what our favourite filmmakers stand for in this series, in conversation with Diptakirti Chaudhuri, self-proclaimed cinephile, with a blog and 3 books under his belt. Dipto is currently Head Of Marketing- Manipal Global Education Services. Some other Brands he's worked with: Marico, HT Media, PepsiCo, HolidayIQ, Reckitt Benckiser India. Feeling sad? Watch a Raju Hirani film. Feeling daring? Check out a horror movie (Ramsay Bros.!) Feeling Nostalgic? In need of drama? Karan Johar, Sooraj Barjatya, Sanjay Leela Bhansali, Subhash Ghai… these are probably the films you'd end up watching. Want to see gritty reality? Anurag Kashyap is the answer! Why though? Why do we love Bollywood and Cricket fanatically? For a marketer, Bollywood offers many opportunities and lessons… Watch the Podcast to know more!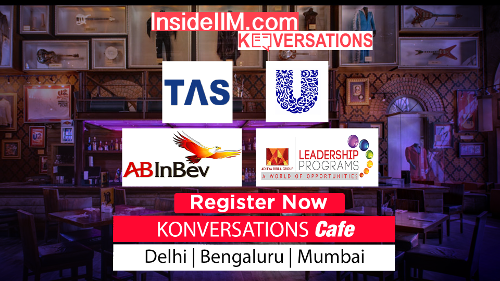 Gangs of Wasseypur, Anurag Kashyap and new trends in Bollywood. + How does a brand define their consumers?
A toothpaste solves a problem. Cinema doesn't. How to stay relevant as a brand? And how does cinema stay relevant?
From Opera to Youtube, Netflix, Amazon, TVF, Filtercopy… more screens, more content? Does this affect the business of Bollywood?
The Bahubali Phenomenon. The evolution of Hindi Cinema. The evolution of Lifebuoy. Stories of Brand evolution in this part.
Does education need to be so serious all the time? What kind of a mix should education brands go for. The business of building brands in the education sector and more in this part.
Do people prefer entertainment over education? How do education brands overcome this issue? Some candid conversation on the education sector, Bollywood and marketing
Do people prefer entertainment over education? How do education brands overcome this issue?